VBA Course Training Institute in Marathahalli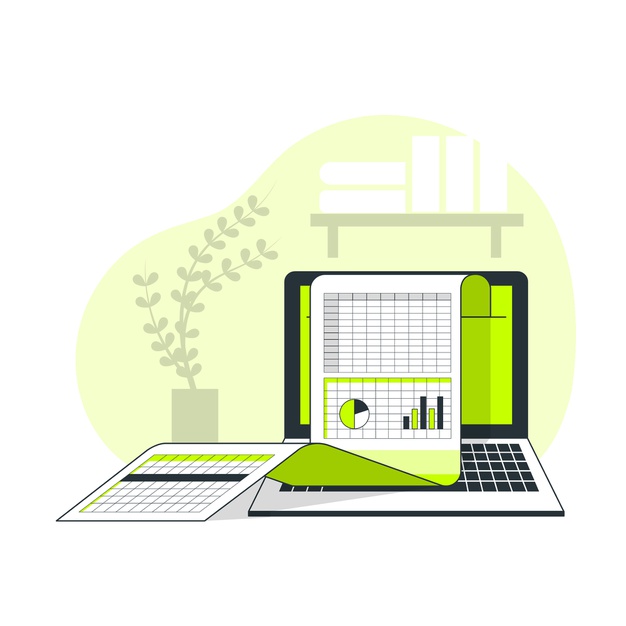 Best VBA Classes Training in Marathahalli, Bangalore
We do offer Fast-Track VBA Training in Bangalore and One-to-One VBA Training in Bangalore. Here are the major topics we cover under this Basic topics and Advanced Topics. Every topic will be covered in mostly practical way with examples.
Bangalore Training Institute ( BTI ) located in various places in Bangalore. We are the best Training Institute offers certification oriented VBA Training in Bangalore. Our participants will be eligible to clear all type of interviews at end of our sessions. We are building a team of VBA trainers and participants for their future help and assistance in subject. Our training will be focused on assisting in placements as well. We have separate HR team professionals who will take care of all your interview needs. Our VBA Training in Bangalore Course Fees is very moderate compared to others. We are the only VBA training institute who can share video reviews of all our students. We mentioned the course timings and start date as well in below.
Our VBA Training and Support
Bangalore Training Institute ( BTI ) is one of the best VBA training institutes in Marathahalli. Our trainers are highly experienced professionals. Currently, they are all working in top rated MNCs and Corporates, carrying years of real time industrial experience in their particular technologies. In this VBA training in Marathahalli, you will be experiencing a unique learning  environment. Our VBA syllabus includes objects, forms, controls, macros, VBA editor, file handling, procedures, data types, error handling, VBA worksheet functions and lot more. For the detailed VBA course syllabus, please check below.
Usually, our VBA training sessions are scheduled during weekday mornings (7AM – 10AM), weekday evenings (7PM – 9:30PM) and weekends (flexible timings). We do provide VBA classroom course and VBA online course, both on weekdays and weekends based upon the student's preferred time slots.
You will surely enhance your technical skills and confidence with this VBA training. Our connections and networks in the job market will help you to achieve your dream job easily. Compared to other training institutes, we are offering the best VBA training course in Marathahalli, Bangalore, where you can get the best VBA training and placement guidance for reasonable and affordable cost.
Best VBA Macro Coaching in Bengaluru, India
VBA Macro Training in Marathahalli, Bangalore by Bangalore Training Institute ( BTI ) offers students an innovative way to learn VBA Macro in Bangalore. With experienced VBA Macro professional trainers and advanced lab Facilities to practice VBA Macro, students can complete VBA Macro training on real time scenario. Our VBA Macro Training institute in Bangalore is rated as one of the Best VBA Macro Learning Centre on Google.
Training methodology used for conducting VBA Macro course includes ease of understanding VBA Macro concepts, latest examples in VBA Macro classes and real time practical exposure. This ensures that students opting for VBA Macro training in Marathahalli, Bangalore get value for money. Our VBA Macro course content is structured to cover all concepts under VBA Macro Training.
What is VBA? and Why is it Commonly Used with Excel?
VBA stands for Visual Basic for Applications for Excel and other Office programs. Using Excel VBA, we can easily automate tasks in Excel. MsgBox is a dialog box in Excel VBA where we can inform the users about our program. This made excel more popular in the current market. We start training our students from, "What is Excel?" and "What is VBA?" . From day 1, our trainers will help you with many Excel and VBA Codes and Samples based on different real-time scenarios. We customize our Excel VBA Course to suit each and every student in a unique way. Our VBA Training Program includes all the major topics such as ActiveX Controls, Form Controls, Excel Dialog sheets, VBA Screen, Run Options, Break options and lot more. We can straight away hit VBA if you are already good at Excel. To make you proficient in Excel and VBA, we also give Excel Classroom Course, Excel Online Course and Excel tutorial for beginners.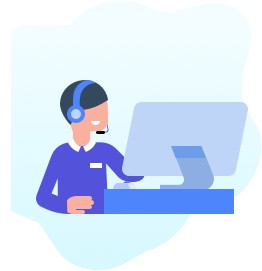 Get Free counseling to decide your next career step.
We're Industry Experts, not just career trainers, Level Up Your Skills with Practical Classes
Our Top Key Features of the VBA Course Certification Center Near me / you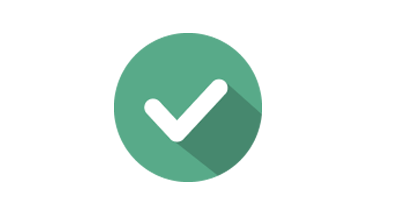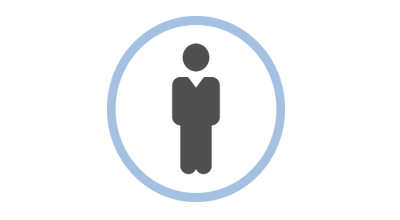 Training from Industrial Experts

Hands on Practical's / Projects

100% Placement Assistance


VBA Macro Trainers at Bangalore Training Institute ( BTI )
8+ Years of experience on Basics of Computer Projects
Has worked on multiple real-time Basics of Computer scenarios
Worked as Top Basics of Computer Consultant in MNC's across the globe
Trained over 100 students over the years
Certified Basics of Computer industry professional
Strong Knowledge of Basics of Computer Theory and Practical's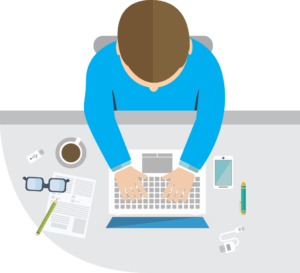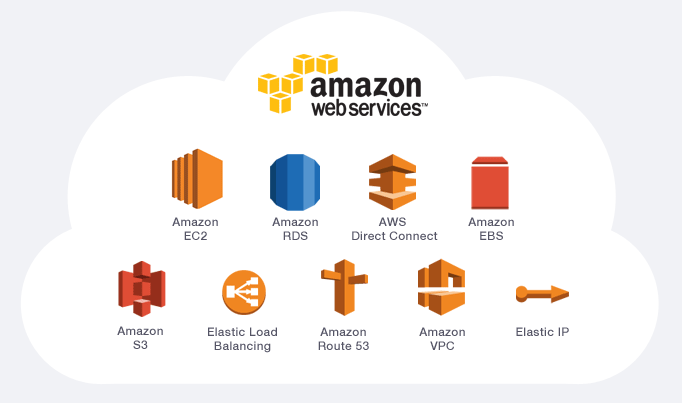 Web service is software that makes it available over the internet and uses a standardized XML messaging system.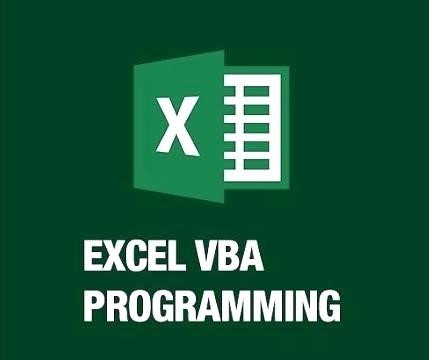 It is a programming language developed by Microsoft. VBA and VB (Visual Basic) are having a lot in common, although they are different types of application.

With experienced Computer professional trainers and advanced lab Facilities to practice Computer, students can complete Computer training on real time scenario.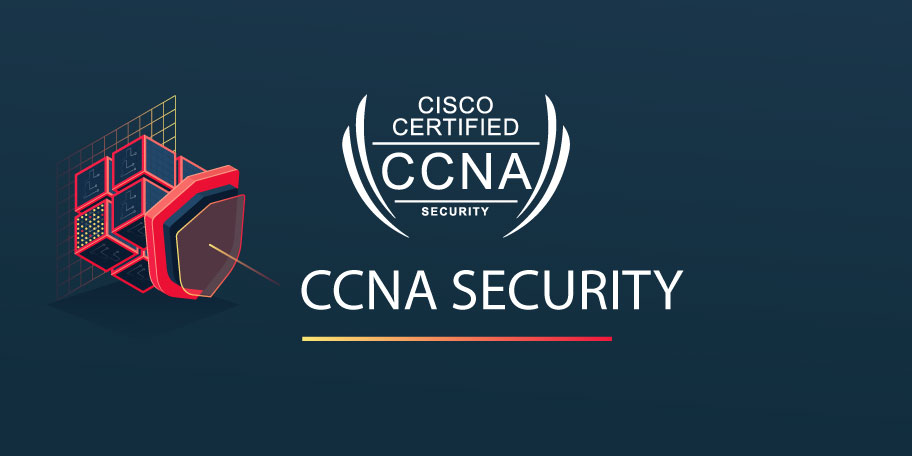 We can help you out for making this decision much easier. We are the best institute for CCNA Training in Marathahalli Bangalore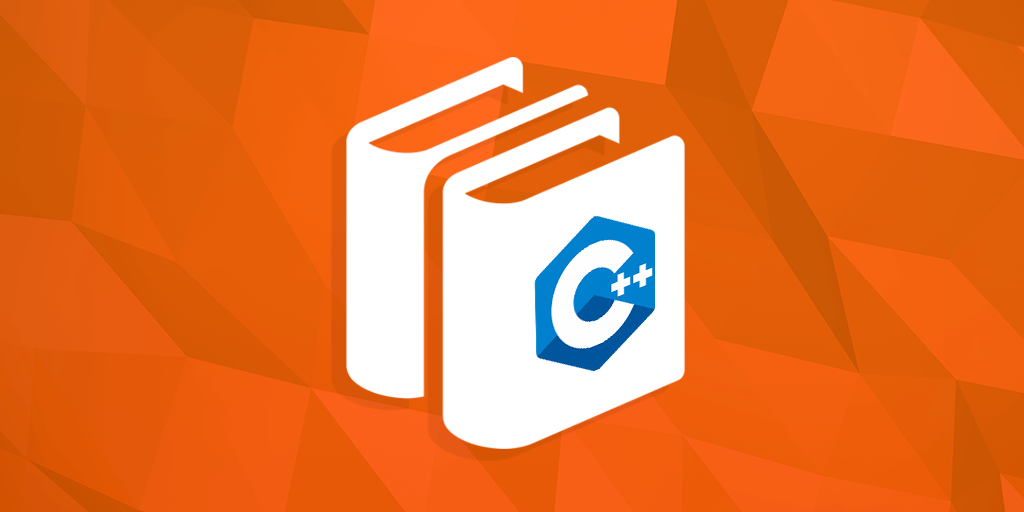 Here are the major topics we cover under this C & C++ course Syllabus Introduction, Data Types and Variables, Input/Output Management.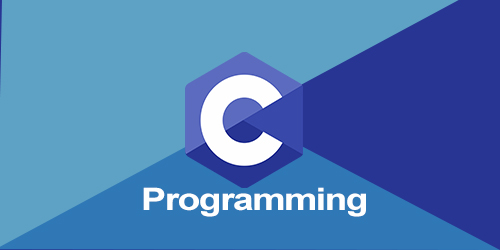 C is a programming language developed to do system programming for operating systems like UNIX. It was developed by Ken Thompson and Dennis Richards in early 1970s.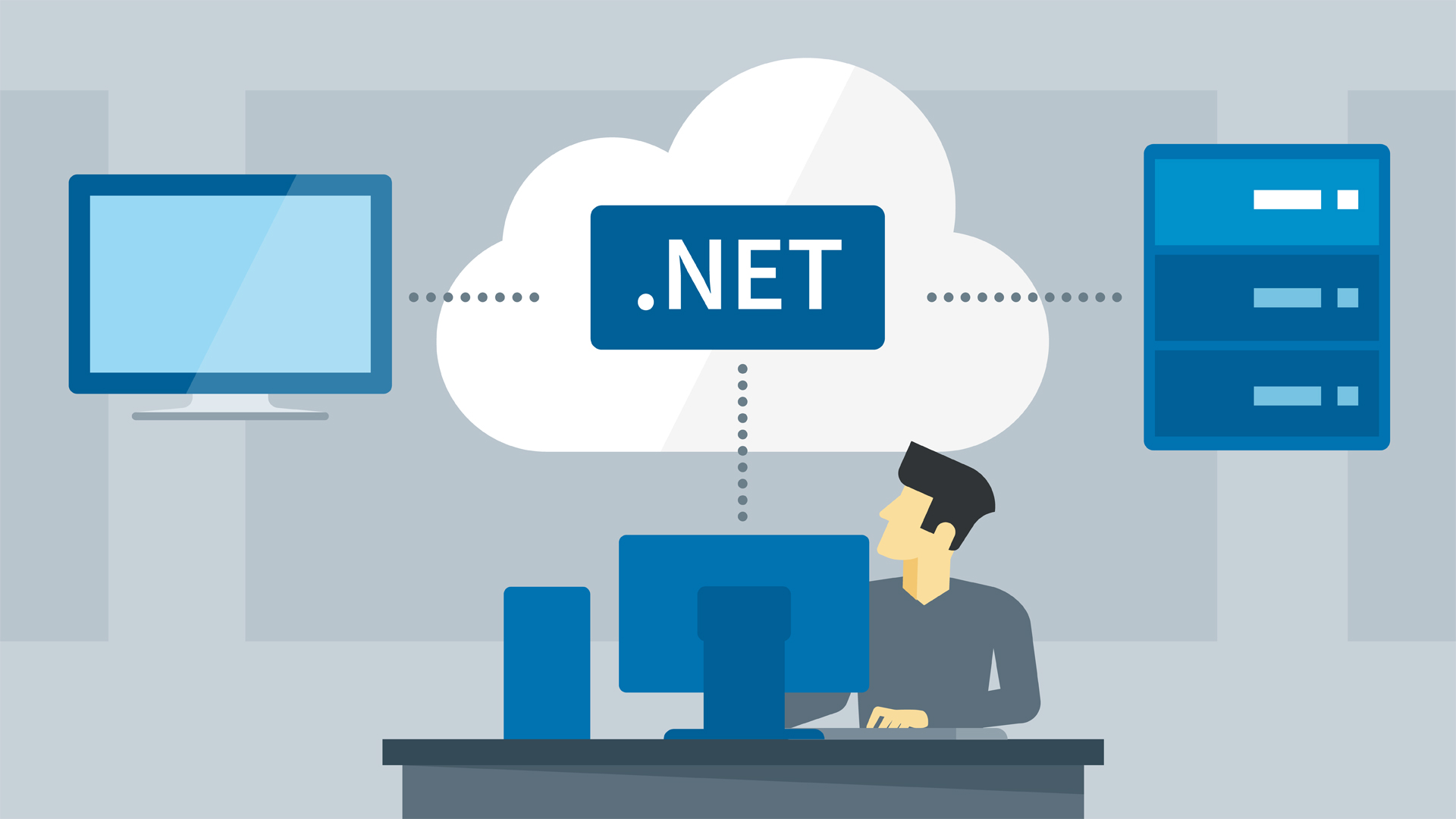 Here are the major topics we cover under this .Net course Syllabus .Net Framework ,C#,Classes & Objects, OOPS,Namespace, Arrays, Collections & Generics, File I/O and Streams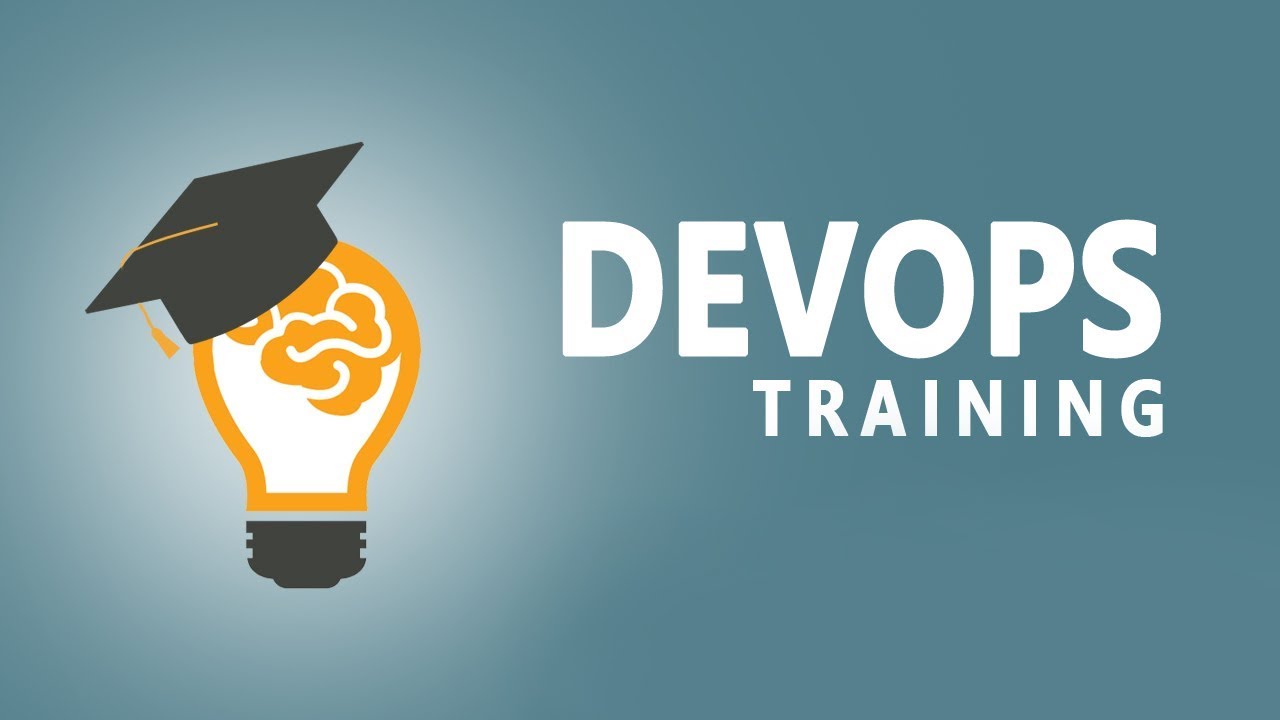 When you have realized the need of getting Devops training, then you definitely look for an institution at par with your expectations.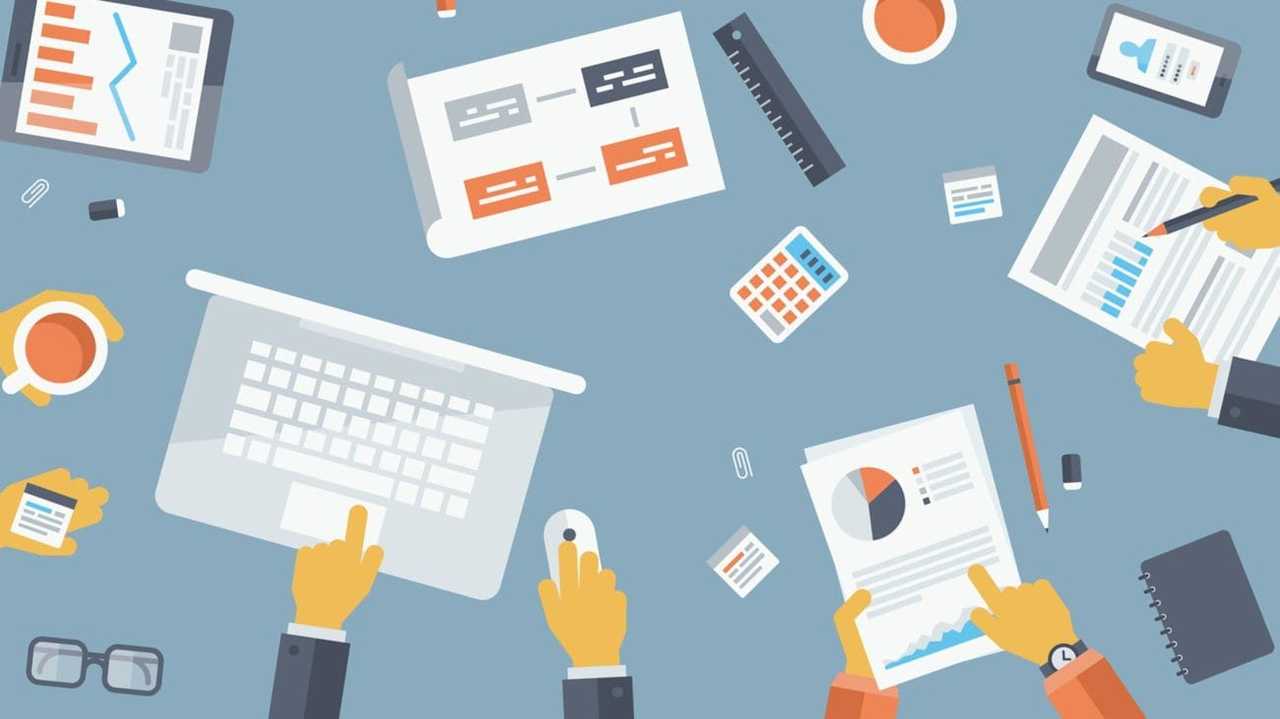 Our course contents are constantly upgraded and aligned with the changing industry needs, so as to equip our students with the latest evolving tools and technologies, which in turn increases their job readiness matching the industry requirements.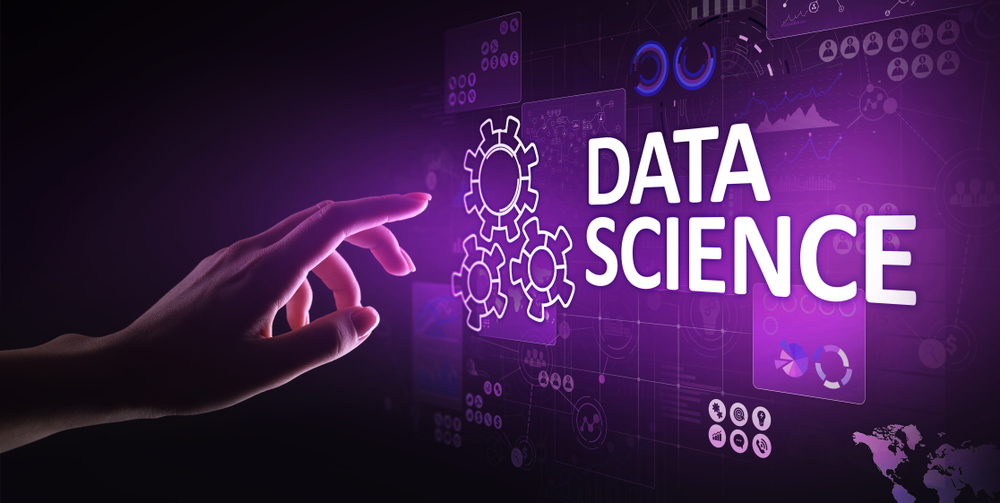 Our Trainers provide complete freedom to the students, to explore the subject and learn based on real-time examples. Our trainers help the candidates in completing their projects and even prepare them for interview questions and answers. 
Student Feedback on Training
This is best Power bi training institute in Bangalore for learning in new Technology. I liked the style of teaching. I'm very new to the Software world. The instructor has taught very well. He went into the details of business analytics and explained the things in such a manner that even I could understand the things.
Surbhi Rai
Helo,I am pavan I took my basic of computer in my lovely BTI Institute of Technology and my teacher was Gaythari mam and I was not knowing to on my laptop but now I now everything and now I can teach my friends also , and u should also no the basics of computer plz join to BTI
Pavan Cheise
I learned a good couching of basic computer I learned a lot with teachers and thanks a lot mam once again thanks mam for everyone
Chithra Honey
Our Hiring Partner for Placements
The Training Institute is managed by a group of professionals who have wide expertise in various areas of business.
Join Now to make your future Better
Over 100 user interface components and 200+ section block and huge page templates
The teaching pattern of every course are designed in such manner that along with the training we try to bring out the confidence every individual so that they shine in every curve of life.
#45/2, 2nd Floor, GVK Complex, Ramajenya Layout, 4th Cross, Marathahalli, Opposite to Kalamandir, Bangalore – 560037, Karnataka , India