BTI - Bangalore Training Institute
About BTI, High Rated Top Training Centre in Marathahalli Bangalore
Setting a benchmark in the industry, Bangalore Training Institute ( BTI ) Private Limited is the most innovative Training and Recruitment Company strategically located in Bangalore, delivering classroom and online trainings across India, UK and USA.
What We Focus On
Achieving ample exposure
Revolutionising the standard of learning and development
Addressing on-the-job challenges
Providing tailored training solutions
eLearning concept
Integration of classroom face-to-face learning experiences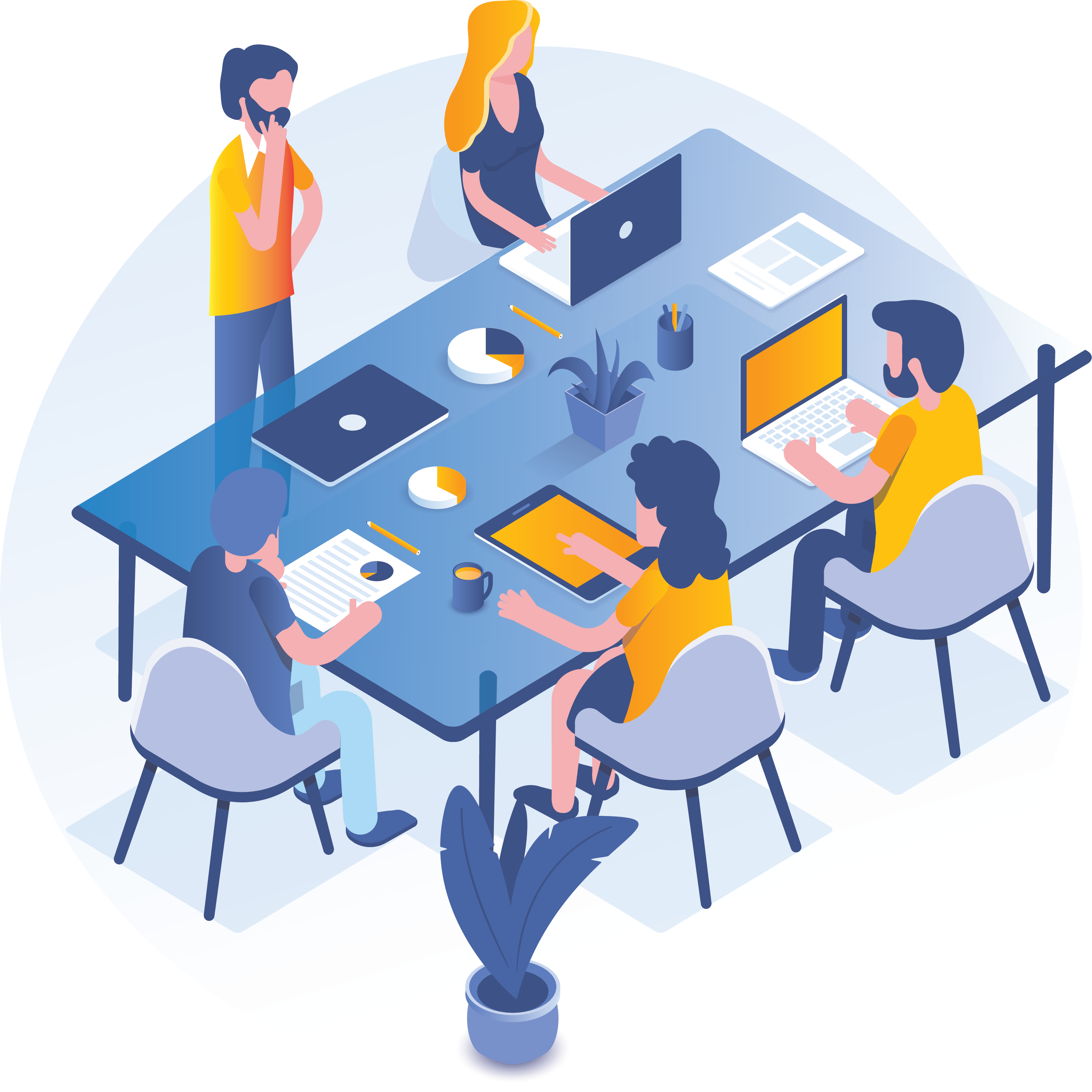 Bangalore Training Institute ( BTI ) stands for professionalism and quality of service, leading the way with INNOVATIVE concepts and constantly striving for EXCELLENCE across all industry sectors. With a holistic approach built around meeting the long-term needs of both employers and staff, we provide the foundation for successful career. While we ensure that the candidates fit into the right position we make sure that the industry gets a constant inflow of quality staff.
Our skill made us different
if you don't find yourself riding over the wave of change, you will find yourself underneath it.
We are living in an age where "Skill" is going to replace "degree".
Bangalore Training Institute ( BTI ) offers over 15 job oriented courses from experienced professionals.
In addition to the courses, we recently introduced 'Student Web Portal' that will really helps students in interview preparation,mock tests,relevant projects and so on.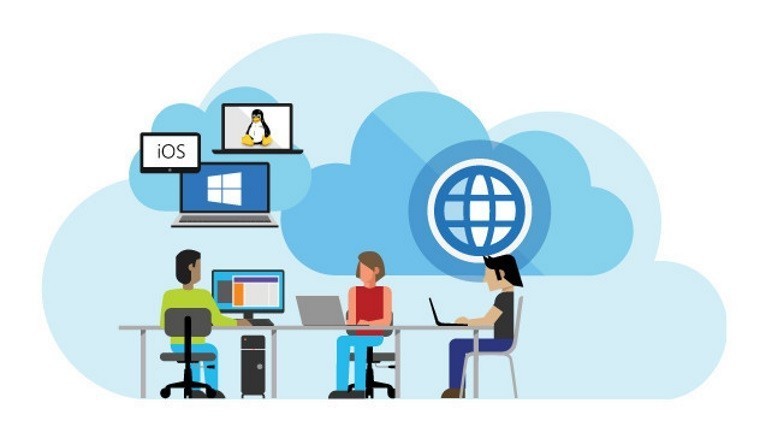 #45/2, 2nd Floor, GVK Complex, Ramajenya Layout, 4th Cross, Marathahalli, Opposite to Kalamandir, Bangalore – 560037, Karnataka , India