J2EE Classes Training Institute in Marathahalli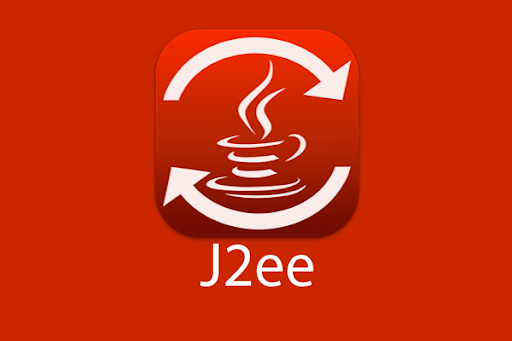 Learn J2EE from Top Bangalore Training Institute ( BTI )
Bangalore Training Institute ( BTI ) provides the Best J2EE Training in Marathahalli, Bangalore. The Training is Handled by the expert J2EE Professionals and Trainers who are Working Professionals and are having a very good working experience as well as teaching Experience in the J2EE domain.
Our J2EE Syllabus is carefully crafted to match the industry requirements. The topics covered in J2EE Course in Marathahalli include latest and best real-time examples that are aimed to help students in getting the right job after successful completion of Training.
Bangalore Training Institute ( BTI ) provides Classroom training, Online training and Corporate Training in Marathahalli. Our J2EE Course Fees is very economical and flexibility is also provided to our students in paying the fees.
We Provide Regular Classes, Weekend Classes and Fast track course for J2EE Training in Marathahalli. Students have the option to select the course timings according to their convenience.
Our Marathahalli Centre is strategically located near Marathahalli Bridge, Opp Kala Mandir which is very convenient for our students to reach.
Best J2EE Coaching Training Center In Marathahalli, Bengaluru, India
J2EE (Java 2 Enterprise Edition) is the collection of API's that is essentially used to create large scale, distributed and component based multi-tier applications via server-side programming. J2EE is platform independent and most preferable environment for the enterprise developers as it reduces the common challenges in building a large scale application and simplifies the web-based clients request management. Originally, Java was from Sun Microsystems. Now, Oracle acquired Java and enhanced many of its features. In J2EE, programming is easier and lot of reusable code is available as it is an API based package. It has become very popular nowadays as it provides enterprise application services features. Every new release of Java EE is adding some new and unique features to enhance the application portability, developer productivity and also to satisfy the industry requirements.
Our J2EE Training and Support
Bangalore Training Institute ( BTI ) is one of the best J2EE training institutes in Marathahalli. Our trainers are highly experienced industrial professionals. Currently, they are all working in top rated MNCs and Corporates, carrying years of real time experience in their particular technologies. In this J2EE training in Marathahalli, you will be experiencing a differentiated learning environment. Our J2EE syllabus includes Java EE architecture, MVC, JSP (Java Server Pages), JSTL (Java Standard Tag Library), custom tags, servlet capabilities and lot more. For the detailed J2EE course syllabus, please check below.
Usually, our J2EE training sessions are scheduled during weekday mornings (7AM – 10AM), weekday evenings (7PM – 9:30PM) and weekends (flexible timings). We do provide J2EE classroom course and J2EE online course, both on weekdays and weekends based upon the student's preferred time slots.
You will surely enhance your technical skills and confidence via this J2EE training. Our connections and networks in the job market will help you to achieve your dream job easily. Compared to other training institutes, we are offering the best J2EE training course in Marathahalli, Bangalore, where you can get the best J2EE training and placement guidance for reasonable and affordable cost.
Make yourself strong in Core Java, OOPS as a co-skill along with J2EE to find more opportunities for "Java developer" jobs.
With Java and J2EE, start adding Spring, Hibernate, JSP servlets, JUnit to your skillset to make yourself eligible for "Senior J2EE developer" or "Senior Software Engineer" jobs.
Having Knowledge in Java, J2EE, software development, JMS, Restful web services and design patterns can get you the job as Senior Product developer or Backend developer.
J2EE is specifically suitable for people who have knowledge in Core Java, OOPS. Currently, there are plenty of opportunities for the experienced professionals who are aware of the above technologies.
Companies like Oracle, HP, Shell, JPMorgan, CGI, Capgemini, UnitedHealth Group, and some consultants like Virtusa are hiring for J2EE experts.
If you are a newbie to J2EE, then you need proper training in Java programming. That will help you meet the current market trends and demands.
Expand your Java developer job opportunities and maximize the chances by acquiring the best support and training from Bangalore Training Institute ( BTI )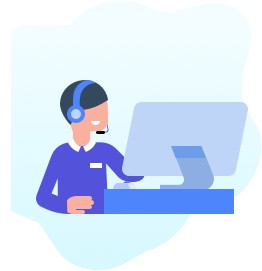 Get Free counseling to decide your next career step.
We're Industry Experts, not just career trainers, Level Up Your Skills with Practical Classes
Our Top Key Features of J2EE Course Certification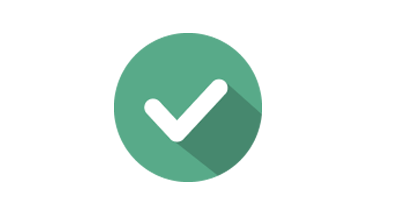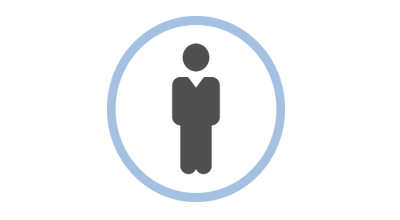 Training from Industrial Experts

Hands on Practical's / Projects

100% Placement Assistance


Are you a beginner? Evaluate yourself with the following basic prerequisite questions.
What are the Object Oriented Programming concepts?
What is meant by JDBC and ODBC?
What is meant by web application?
What are the web elements in HTML?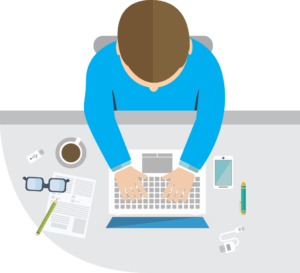 Our Top Services Near me / you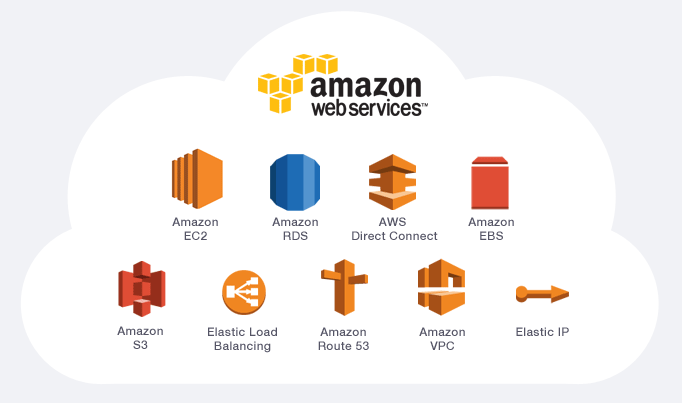 Web service is software that makes it available over the internet and uses a standardized XML messaging system.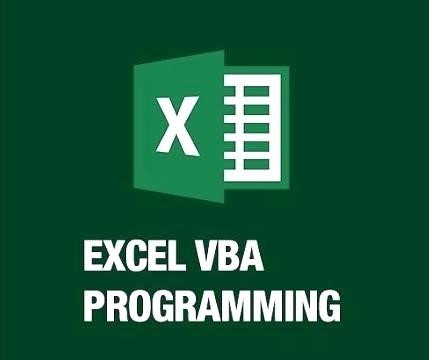 It is a programming language developed by Microsoft. VBA and VB (Visual Basic) are having a lot in common, although they are different types of application.

With experienced Computer professional trainers and advanced lab Facilities to practice Computer, students can complete Computer training on real time scenario.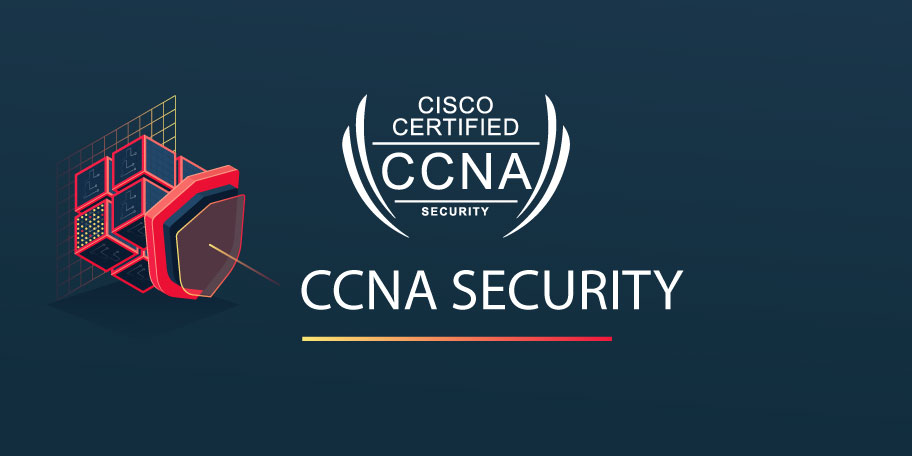 We can help you out for making this decision much easier. We are the best institute for CCNA Training in Marathahalli Bangalore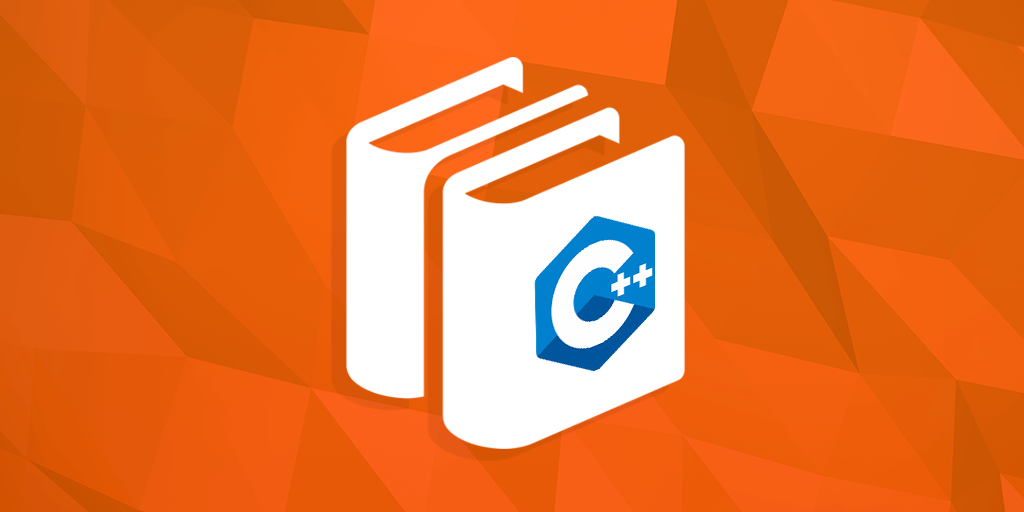 Here are the major topics we cover under this C & C++ course Syllabus Introduction, Data Types and Variables, Input/Output Management.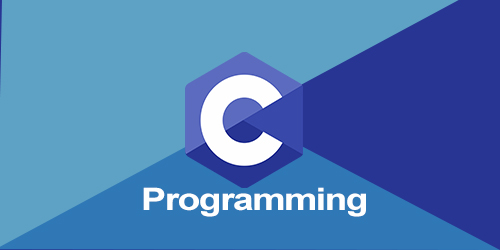 C is a programming language developed to do system programming for operating systems like UNIX. It was developed by Ken Thompson and Dennis Richards in early 1970s.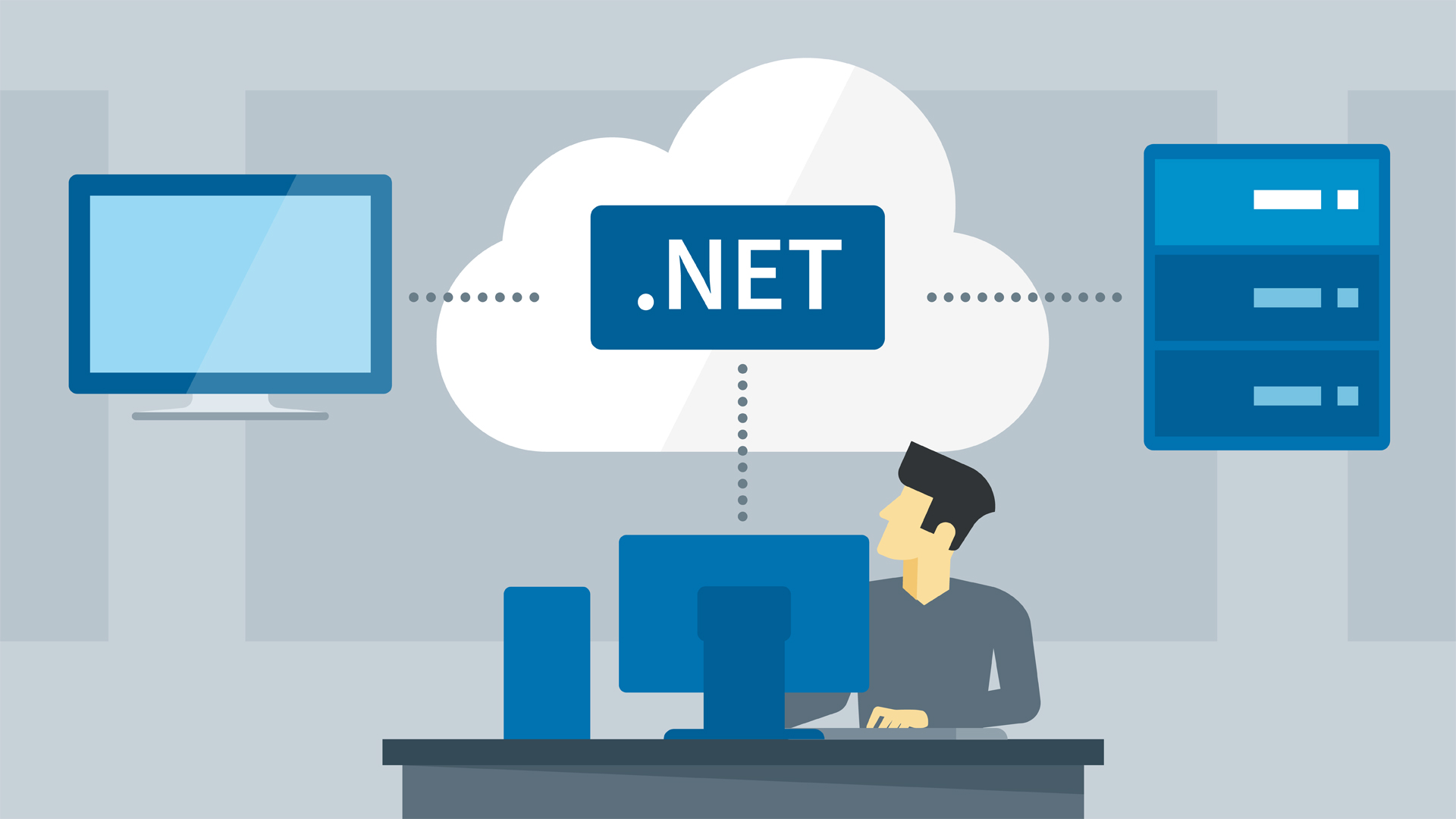 Here are the major topics we cover under this .Net course Syllabus .Net Framework ,C#,Classes & Objects, OOPS,Namespace, Arrays, Collections & Generics, File I/O and Streams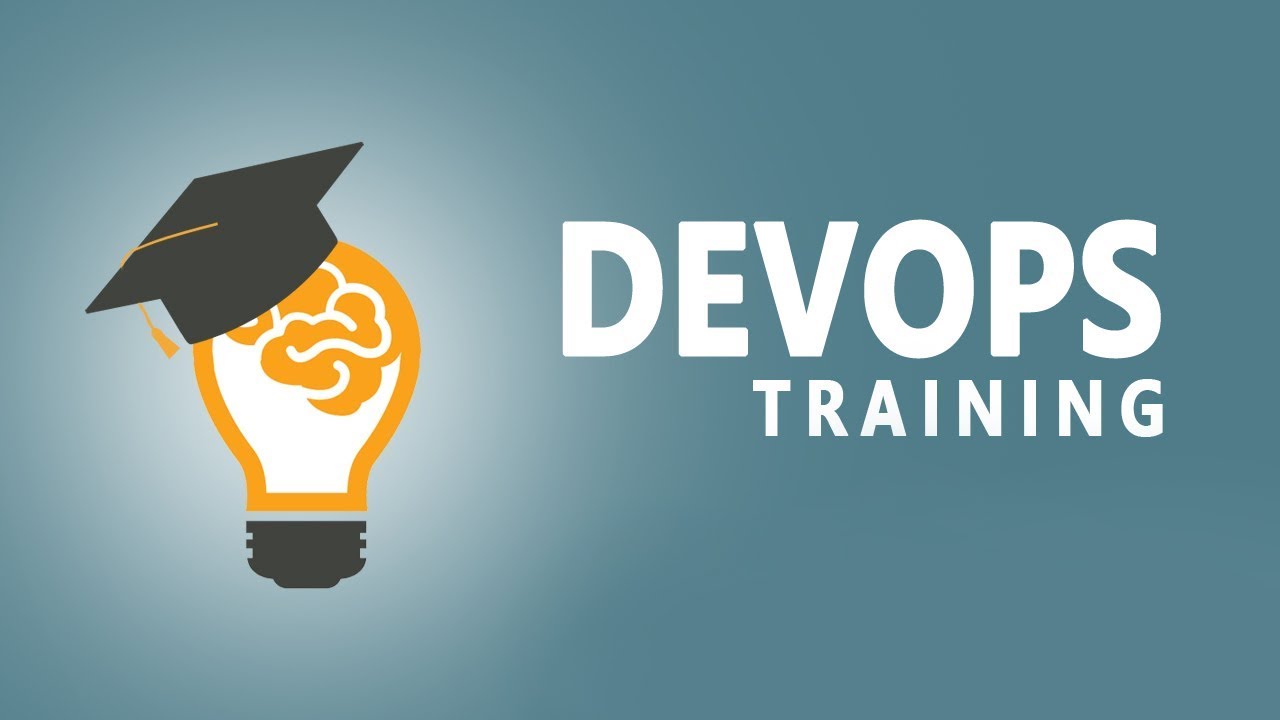 When you have realized the need of getting Devops training, then you definitely look for an institution at par with your expectations.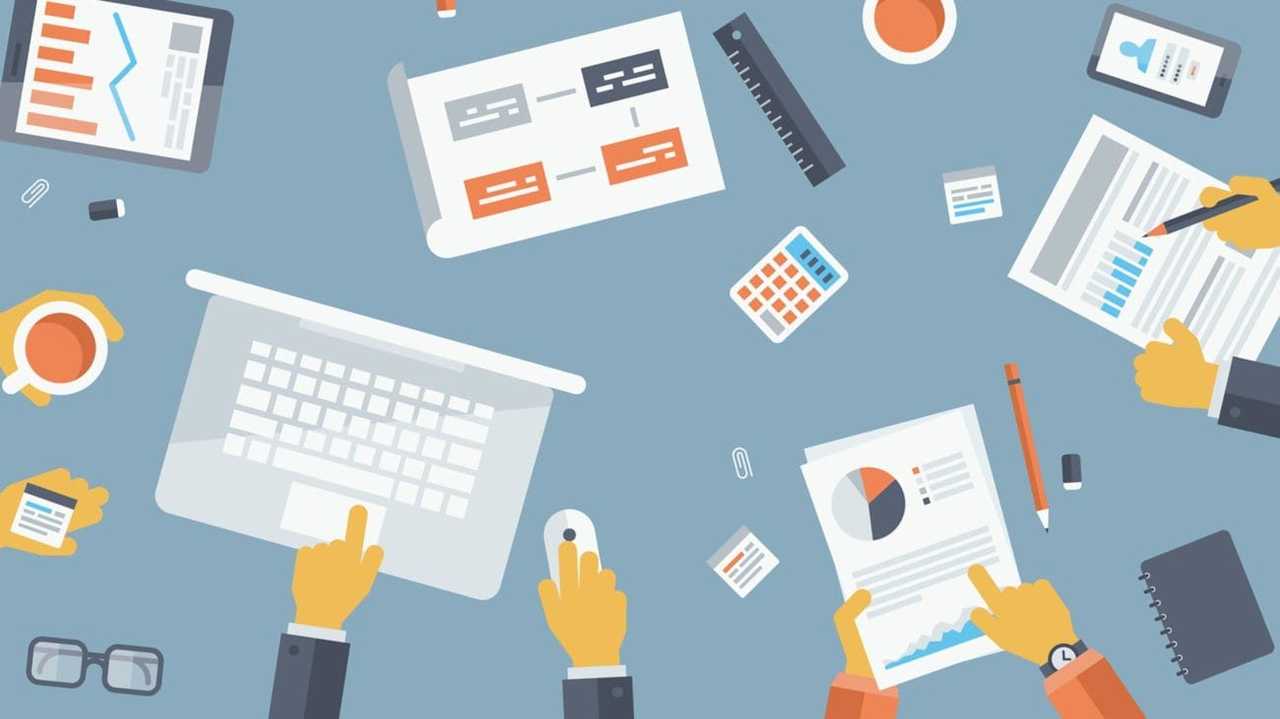 Our course contents are constantly upgraded and aligned with the changing industry needs, so as to equip our students with the latest evolving tools and technologies, which in turn increases their job readiness matching the industry requirements.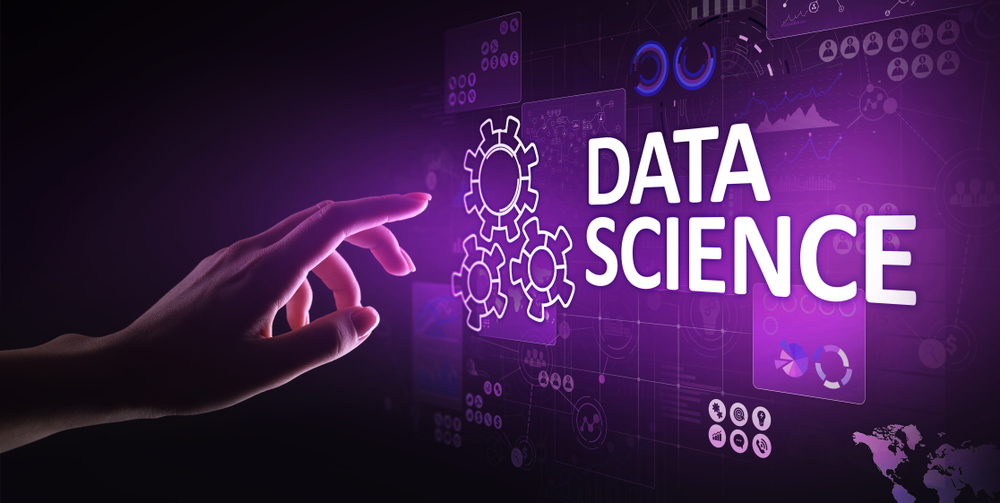 Our Trainers provide complete freedom to the students, to explore the subject and learn based on real-time examples. Our trainers help the candidates in completing their projects and even prepare them for interview questions and answers. 
Student Feedback on Training
This is best Power bi training institute in Bangalore for learning in new Technology. I liked the style of teaching. I'm very new to the Software world. The instructor has taught very well. He went into the details of business analytics and explained the things in such a manner that even I could understand the things.
Surbhi Rai
Helo,I am pavan I took my basic of computer in my lovely BTI Institute of Technology and my teacher was Gaythari mam and I was not knowing to on my laptop but now I now everything and now I can teach my friends also , and u should also no the basics of computer plz join to BTI
Pavan Cheise
I learned a good couching of basic computer I learned a lot with teachers and thanks a lot mam once again thanks mam for everyone
Chithra Honey
Our Hiring Partner for Placements
The Training Institute is managed by a group of professionals who have wide expertise in various areas of business.
Join Now to make your future Better
Over 100 user interface components and 200+ section block and huge page templates
The teaching pattern of every course are designed in such manner that along with the training we try to bring out the confidence every individual so that they shine in every curve of life.
#45/2, 2nd Floor, GVK Complex, Ramajenya Layout, 4th Cross, Marathahalli, Opposite to Kalamandir, Bangalore – 560037, Karnataka , India