Best French Language Training Classes Institute in Marathahalli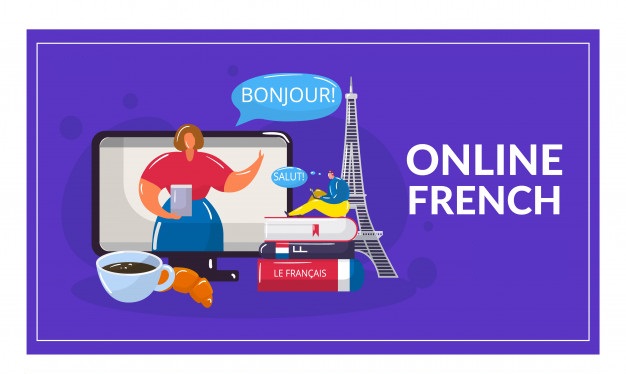 Why Learn the French Language Course? What are the Advantages of Learning the French Language?
Why should anyone think of learning French? Well! It's obvious doubt for any new learner about learning French. The below are few facts which show the status of French:
Ranks sixth among the most widely spoken languages and spoken by 220 million people in the world.  It is also the 3rd most frequently spoken non-English language in US homes.
Second most widely taught and learnt languages in the world.
It's one of the working languages in US.
Plays a vital role in world's economy accounting 20% of world trade in goods.
Top companies like IBM, Microsoft, Mattel, Dow Chemical, SaraLee, Ford, Coca-Cola, AT&T, Motorola, Johnson & Johnson, Ford, and Hewlett Packard have their offices in France.
France has established around 3000+ companies in US providing jobs for 700,000 and also is considered as 2nd leading investor in US.
Thus it is clear that learning French will increase your job opportunities and earning capacity. Good you decided to learn French!
Hi All, We are glad to inform that we have started French classes in Marathahalli, Bangalore as well. Please visit our website Bangalore Training Institute ( BTI )
of Marathalli Branch for more details.
Which is the best means to Learn French?
Is it the books, CDs, DVDs or online lessons? Well yes up-to a certain extent. But mastering any language requires a great deal of time and practice and one cannot just simply become an expert overnight. One might not feel the necessity for a trainer in the elementary stages but certainly he or she needs an expert to take themselves to the next level. Don't just try to find a French class close to your door step but choose the best one.
French Language Training Batch Timings
We offer flexible batch timings for Computer Training in Bangalore. Students can choose to join our weekday batches for Computer course and IT professionals looking for Computer Training to advance in their career can join our Weekend classes based on their convenience. We also offer Fast Track Training for students who want to complete a Computer course in detail in a short span. We have a customized spoken French course for Businessmen & Traveler's who frequently visit French speaking countries.You will be trained to speak in day to day conversation like asking information, replying to query in Airport/ metro station or Hotel. This will help you to travel on your own without depending on the interpreter's. You will be trained in the importance of exchanging the greetings and making conversation in formal and informal way.
French Language Certification Training Facilities
Coaching facilities for Computer Training in Marathahalli, Bangalore are best suited for Freshers as well as experienced professionals who are actively looking for upgrading skills in Computer. From Computer training consultation to Computer course completion we offer complete support to students. Regular reviews are conducted to ensure that Computer Training is being conducted in a structured manner and the students are able to understand all the Computer Training concepts.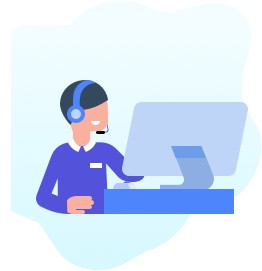 Get Free counseling to decide your next career step.
We're Industry Experts, not just career trainers, Level Up Your Skills with Practical Classes
Our Top Key Features Courses Near me / you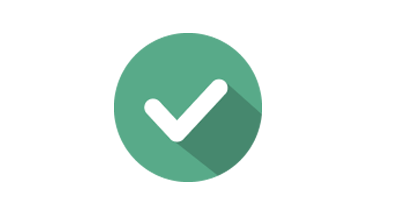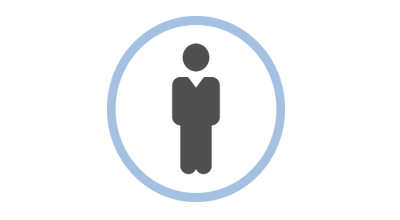 Training from Industrial Experts

Hands on Practical's / Projects

100% Placement Assistance


In this Course, student will be trained in BTI ( Bangalore Training Institute )
Basic rules and regulation of French grammar.
Pronunciation rules.
Reading practice by applying different accents of French grammar.
Practicing in forming the sentences.
Listening and to understand the pronunciation in French.
Speaking and practicing the French Pronunciation.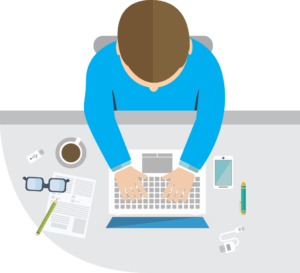 Our Top Services in Bengaluru, India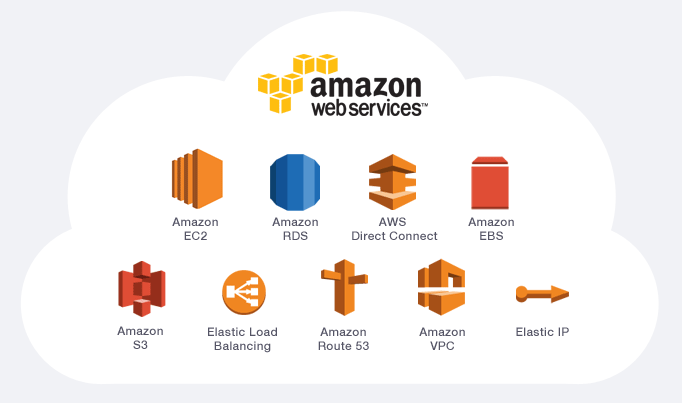 Web service is software that makes it available over the internet and uses a standardized XML messaging system.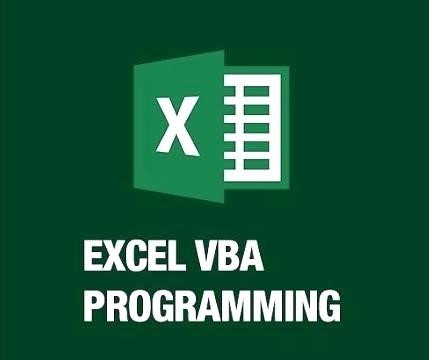 It is a programming language developed by Microsoft. VBA and VB (Visual Basic) are having a lot in common, although they are different types of application.

With experienced Computer professional trainers and advanced lab Facilities to practice Computer, students can complete Computer training on real time scenario.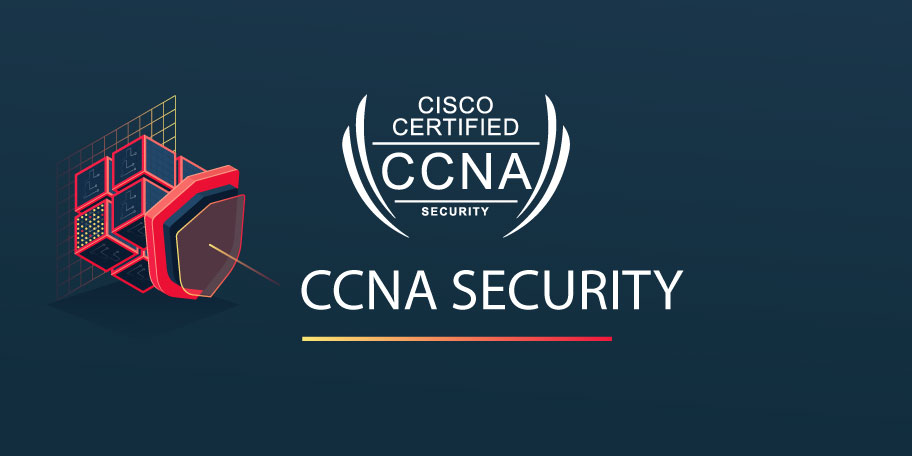 We can help you out for making this decision much easier. We are the best institute for CCNA Training in Marathahalli Bangalore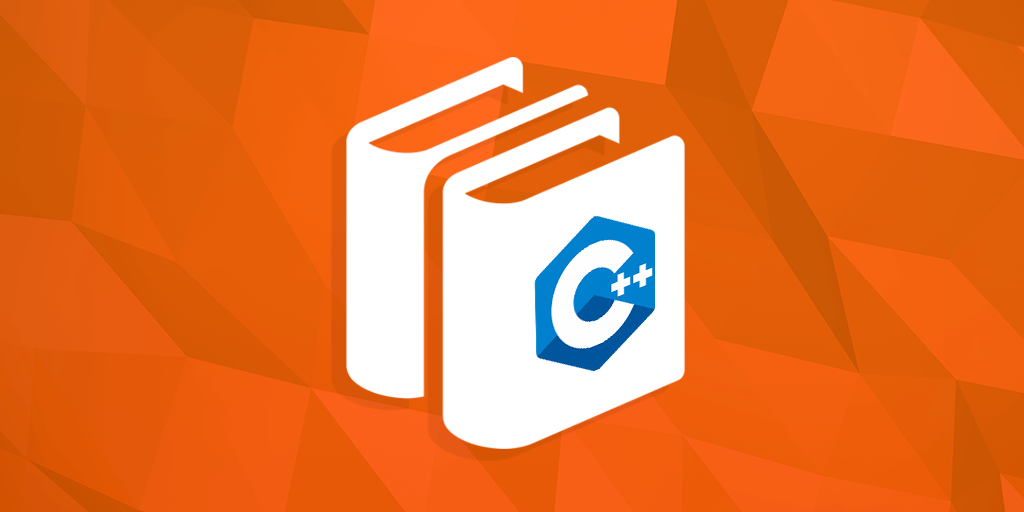 Here are the major topics we cover under this C & C++ course Syllabus Introduction, Data Types and Variables, Input/Output Management.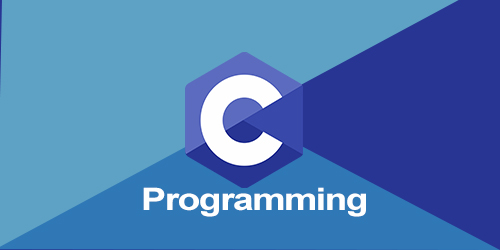 C is a programming language developed to do system programming for operating systems like UNIX. It was developed by Ken Thompson and Dennis Richards in early 1970s.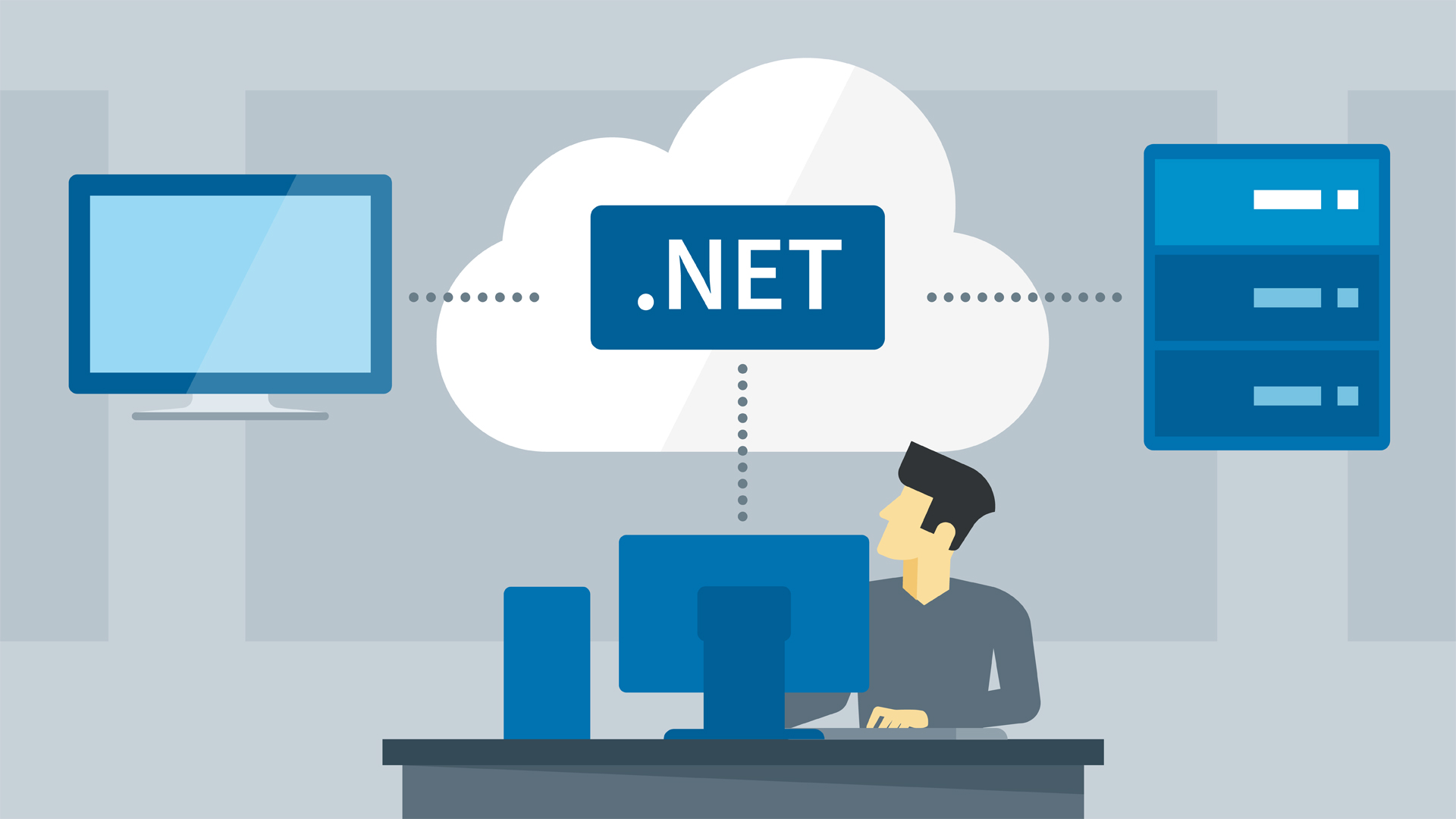 Here are the major topics we cover under this .Net course Syllabus .Net Framework ,C#,Classes & Objects, OOPS,Namespace, Arrays, Collections & Generics, File I/O and Streams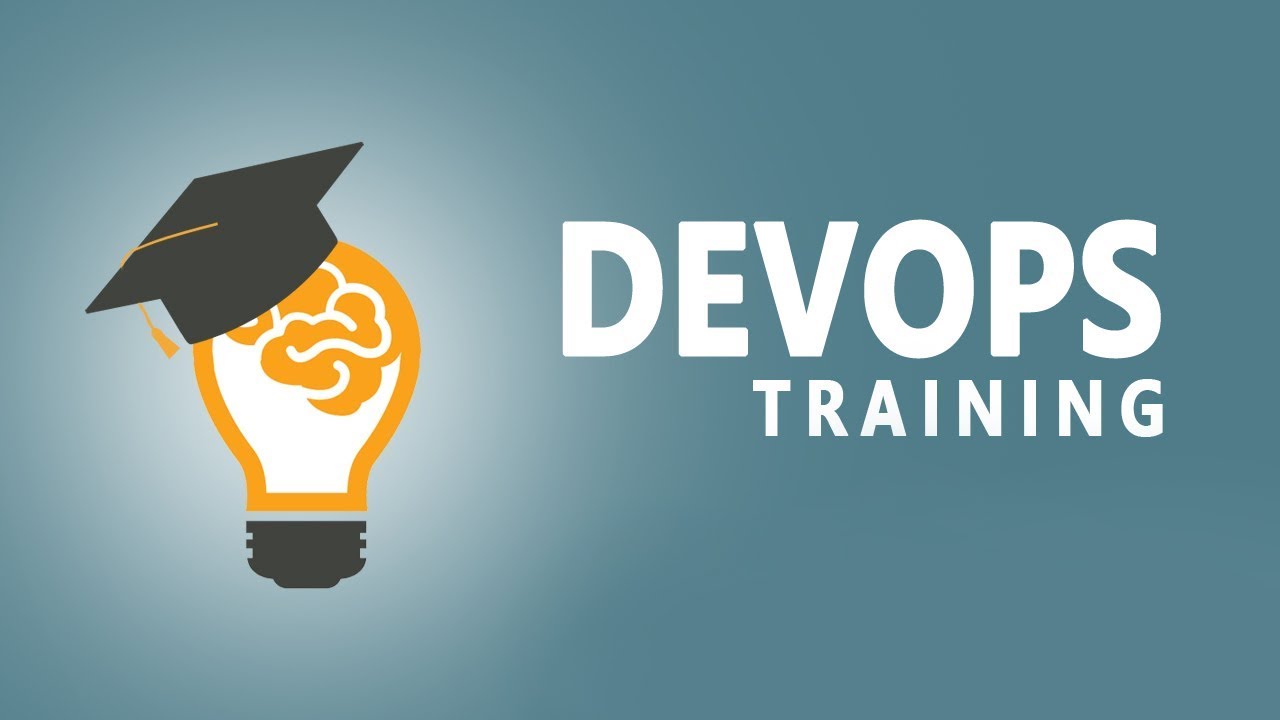 When you have realized the need of getting Devops training, then you definitely look for an institution at par with your expectations.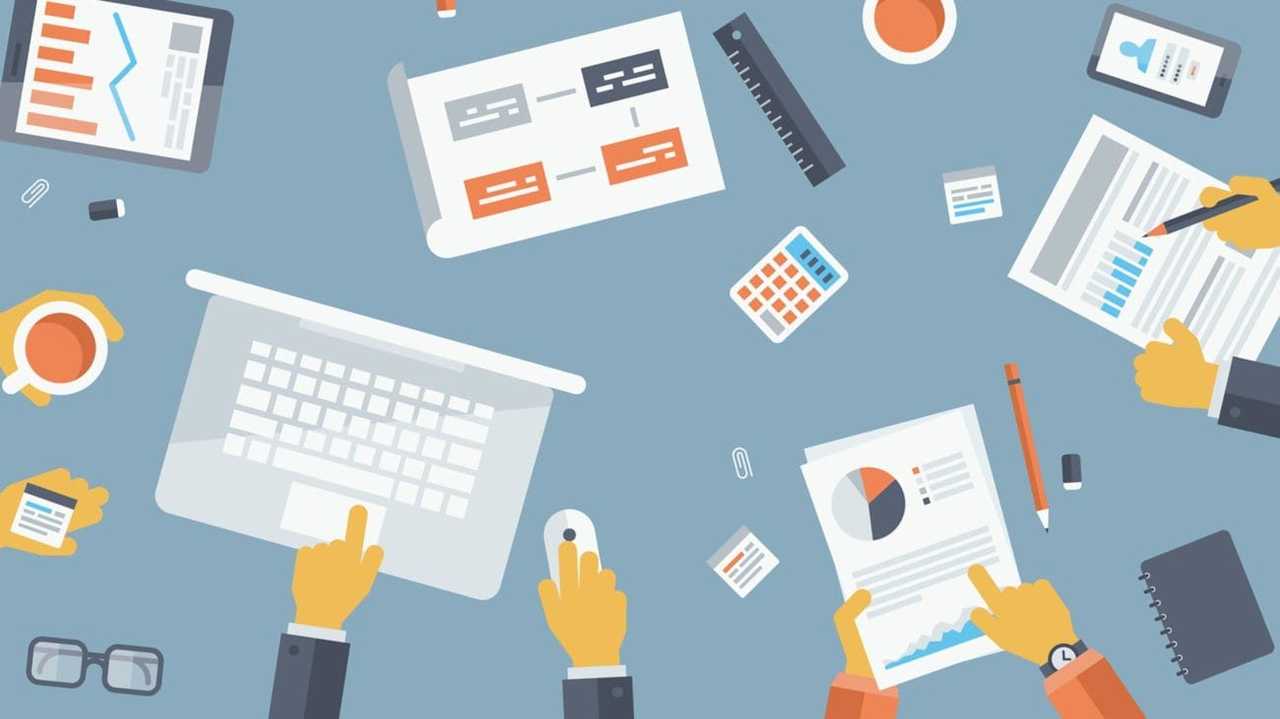 Our course contents are constantly upgraded and aligned with the changing industry needs, so as to equip our students with the latest evolving tools and technologies, which in turn increases their job readiness matching the industry requirements.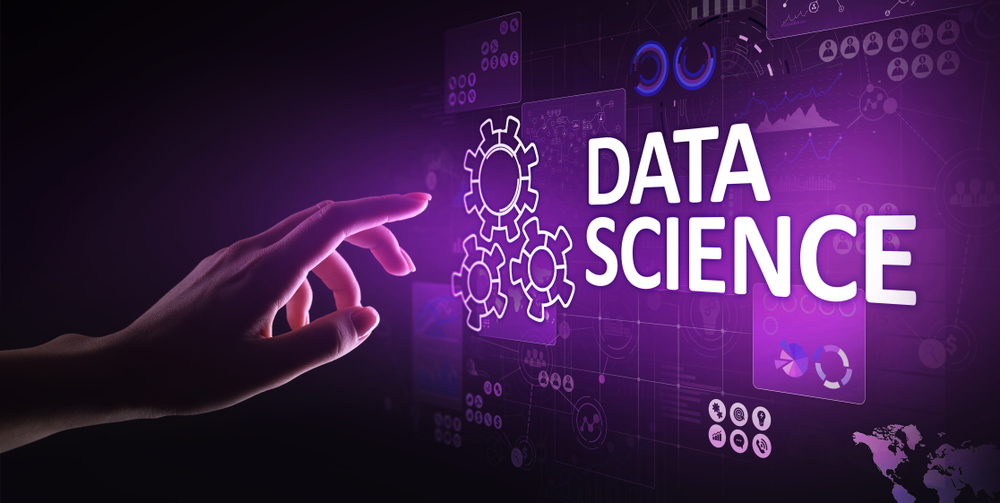 Our Trainers provide complete freedom to the students, to explore the subject and learn based on real-time examples. Our trainers help the candidates in completing their projects and even prepare them for interview questions and answers. 
Student Feedback on Training
This is best Power bi training institute in Bangalore for learning in new Technology. I liked the style of teaching. I'm very new to the Software world. The instructor has taught very well. He went into the details of business analytics and explained the things in such a manner that even I could understand the things.
Surbhi Rai
Helo,I am pavan I took my basic of computer in my lovely BTI Institute of Technology and my teacher was Gaythari mam and I was not knowing to on my laptop but now I now everything and now I can teach my friends also , and u should also no the basics of computer plz join to BTI
Pavan Cheise
I learned a good couching of basic computer I learned a lot with teachers and thanks a lot mam once again thanks mam for everyone
Chithra Honey
Our Hiring Partner for Placements
The Training Institute is managed by a group of professionals who have wide expertise in various areas of business.
Join Now to make your future Better
Over 100 user interface components and 200+ section block and huge page templates
The teaching pattern of every course are designed in such manner that along with the training we try to bring out the confidence every individual so that they shine in every curve of life.
#45/2, 2nd Floor, GVK Complex, Ramajenya Layout, 4th Cross, Marathahalli, Opposite to Kalamandir, Bangalore – 560037, Karnataka , India