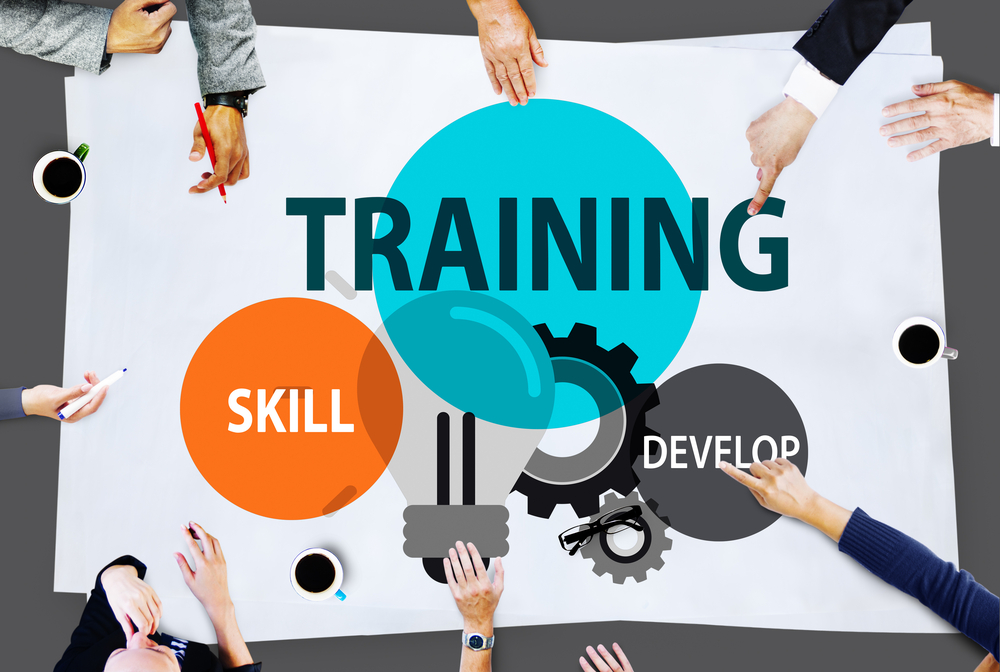 No.1 Software (IT) Classes Training Institute in In Marathahalli, Bangalore, India
Bangalore Training Institute ( BTI ) is a leading IT and Non- IT courses training institute in Marathahalli. Since the past few years we have been instrumental in, guiding, providing the right skill sets and paving the right career path for thousands of students. We take immense pride in the success of all those students who have walked in through our doors with hopes and dreams and flew out in flying colours. We are an excillent team of IT experienced, we have had our share of experiences in different software courses and training. We have researched the IT industry and found out the needs of an IT employee, thus we understand the needs of an IT trainee Book Free Demo class – +91 88845 81060
You Always Get the Best Guidance
Last Year Placed Students
Our Top Training and Courses Coaching Center Near me / you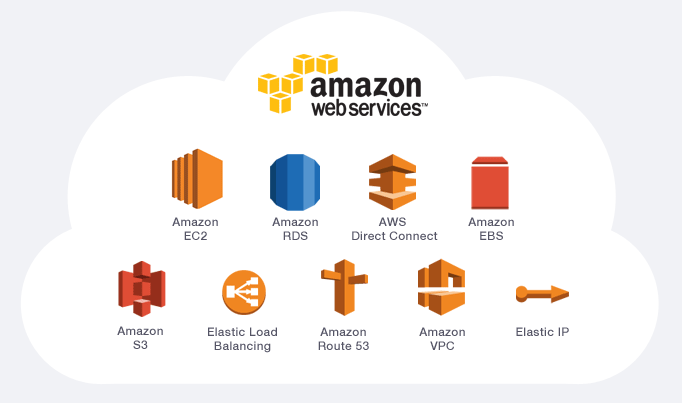 Web service is software that makes it available over the internet and uses a standardized XML messaging system.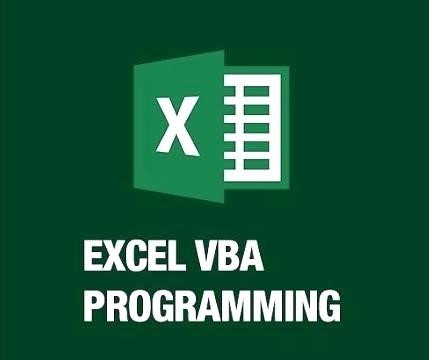 It is a programming language developed by Microsoft. VBA and VB (Visual Basic) are having a lot in common, although they are different types of application.

With experienced Computer professional trainers and advanced lab Facilities to practice Computer, students can complete Computer training on real time scenario.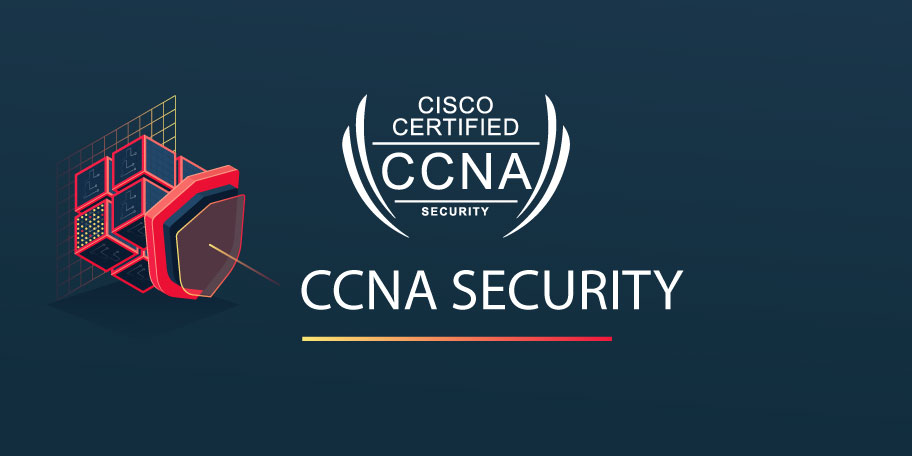 We can help you out for making this decision much easier. We are the best institute for CCNA Training in Marathahalli Bangalore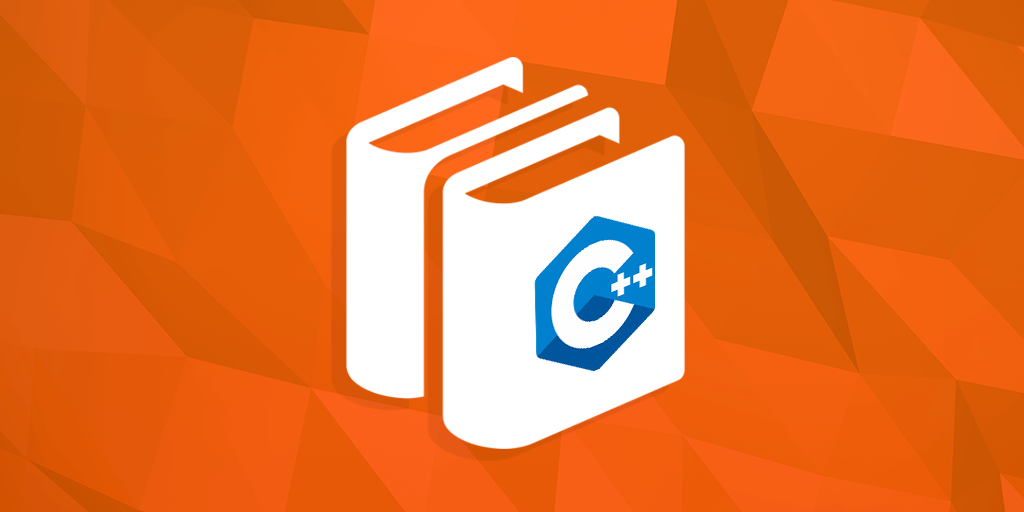 Here are the major topics we cover under this C & C++ course Syllabus Introduction, Data Types and Variables, Input/Output Management.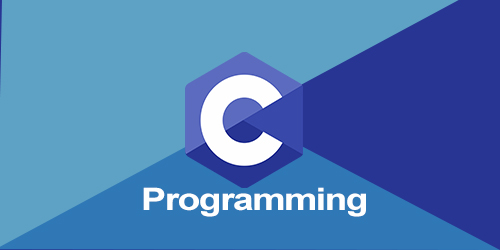 C is a programming language developed to do system programming for operating systems like UNIX. It was developed by Ken Thompson and Dennis Richards in early 1970s.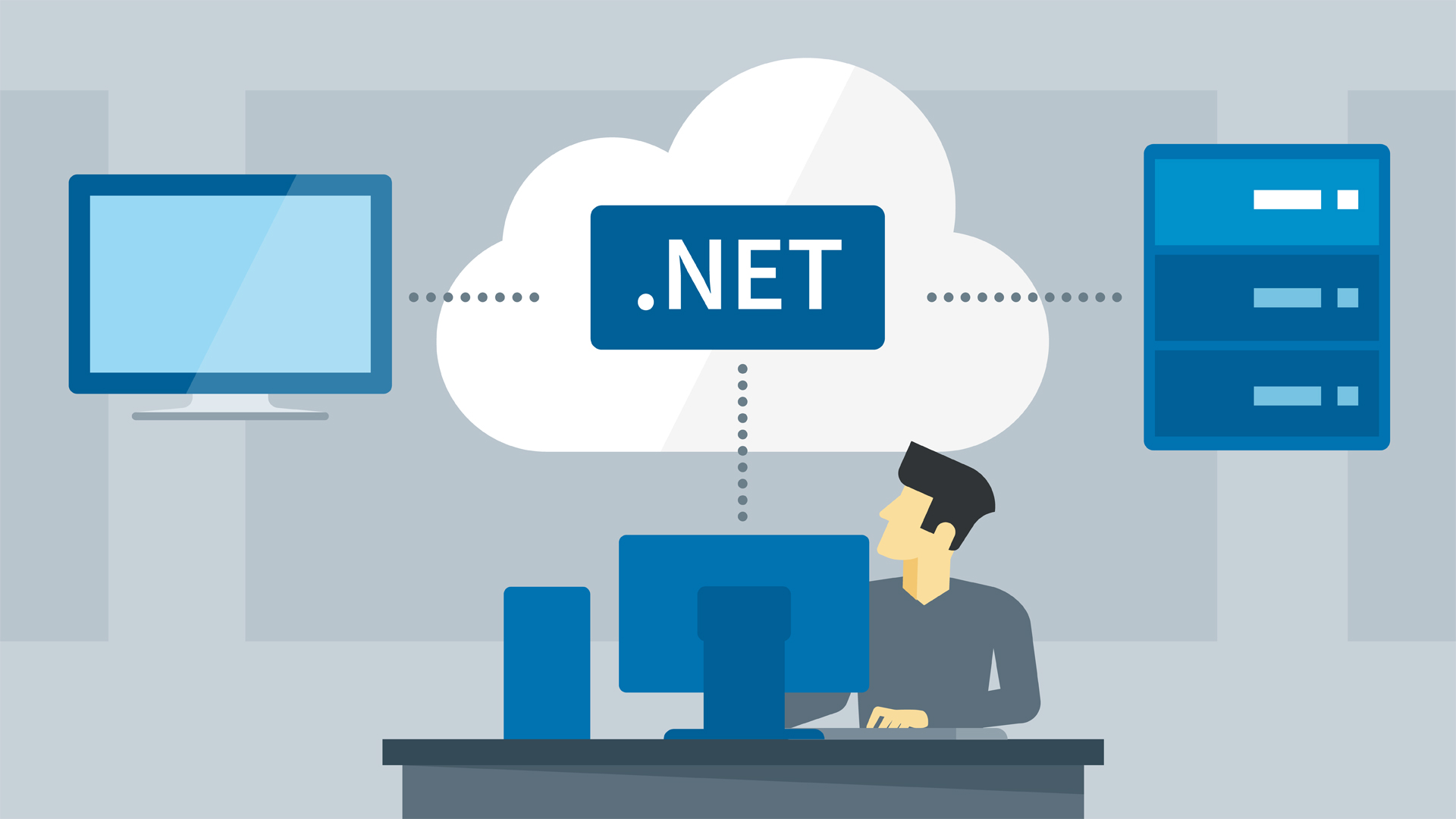 Here are the major topics we cover under this .Net course Syllabus .Net Framework ,C#,Classes & Objects, OOPS,Namespace, Arrays, Collections & Generics, File I/O and Streams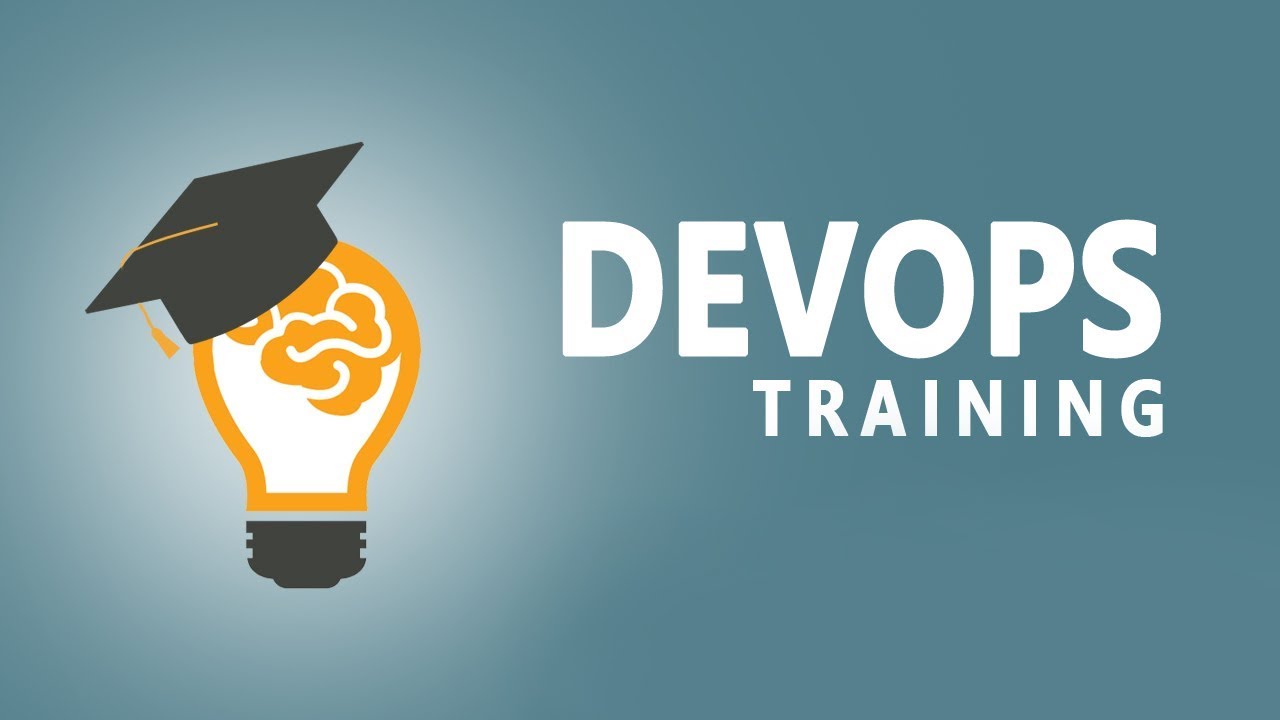 When you have realized the need of getting Devops training, then you definitely look for an institution at par with your expectations.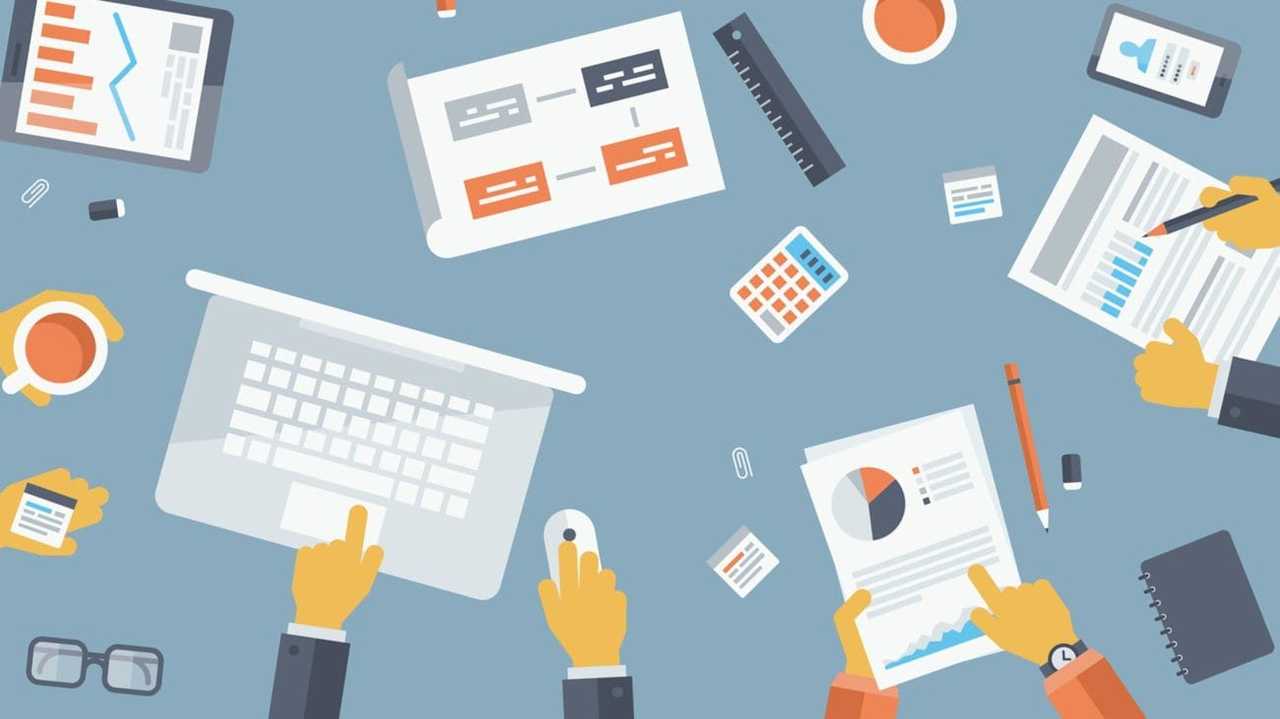 Our course contents are constantly upgraded and aligned with the changing industry needs, so as to equip our students with the latest evolving tools and technologies, which in turn increases their job readiness matching the industry requirements.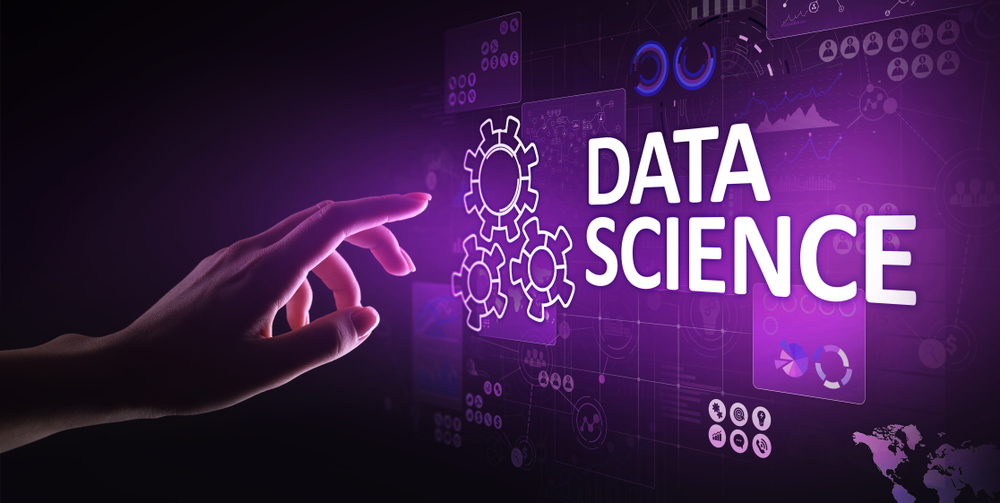 Our Trainers provide complete freedom to the students, to explore the subject and learn based on real-time examples. Our trainers help the candidates in completing their projects and even prepare them for interview questions and answers.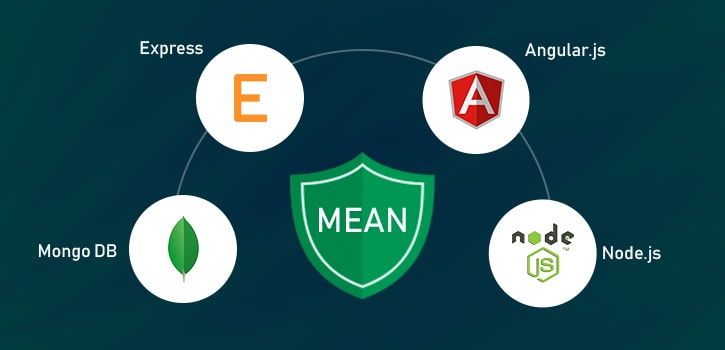 Our placement coordinators take each student as a record for the placement reviews and place them in the dream job which they want to pursue.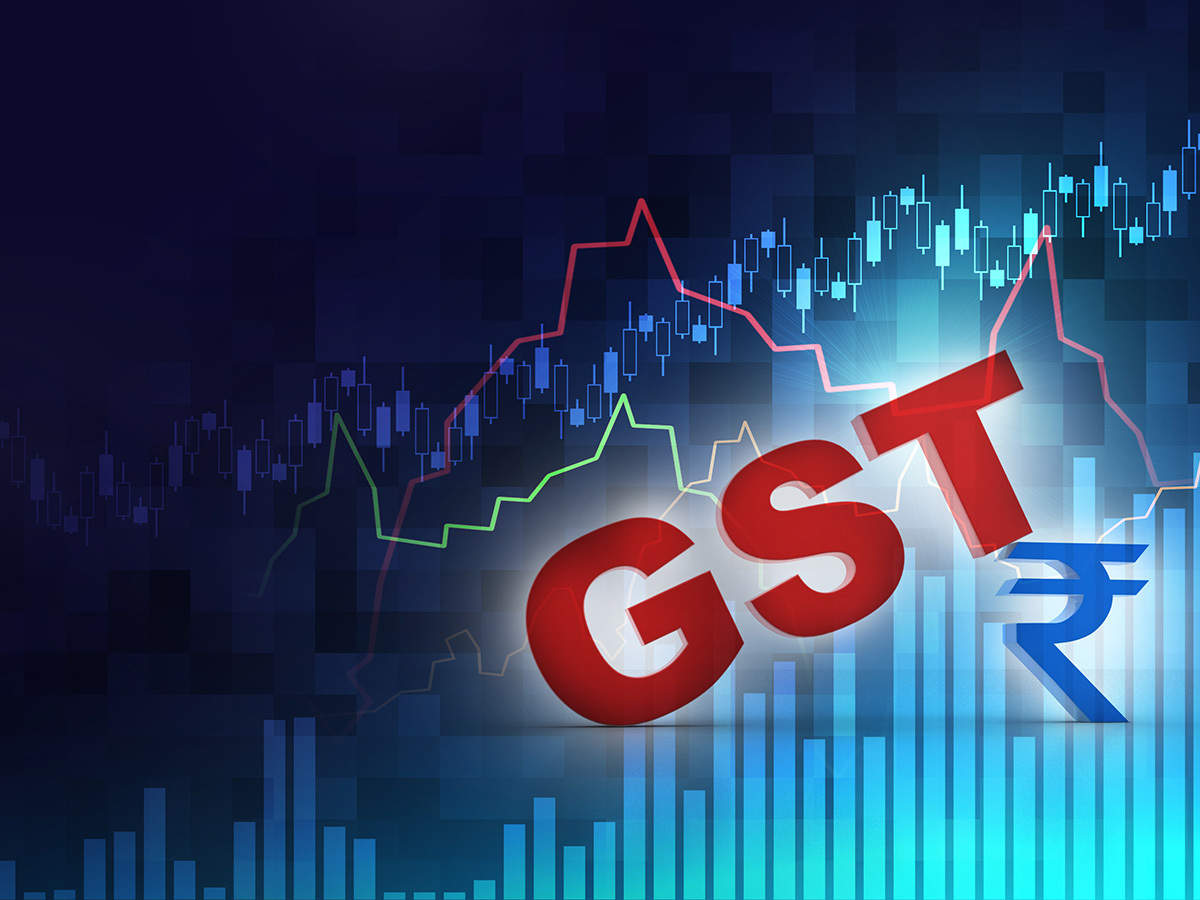 Bangalore Training Institute ( BTI ) is a customized and hands-on training workshops for business owners, accountants, lawyers, consultants, and students.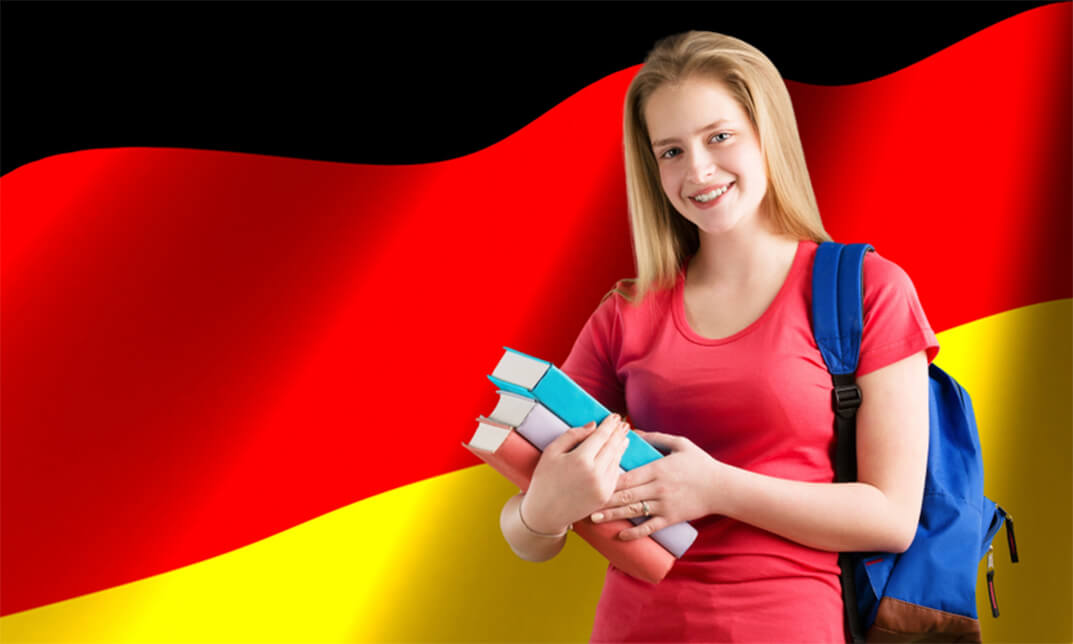 With experienced German Language professional trainers and advanced lab Facilities to practice German Language, students can complete German Language training on real time scenario.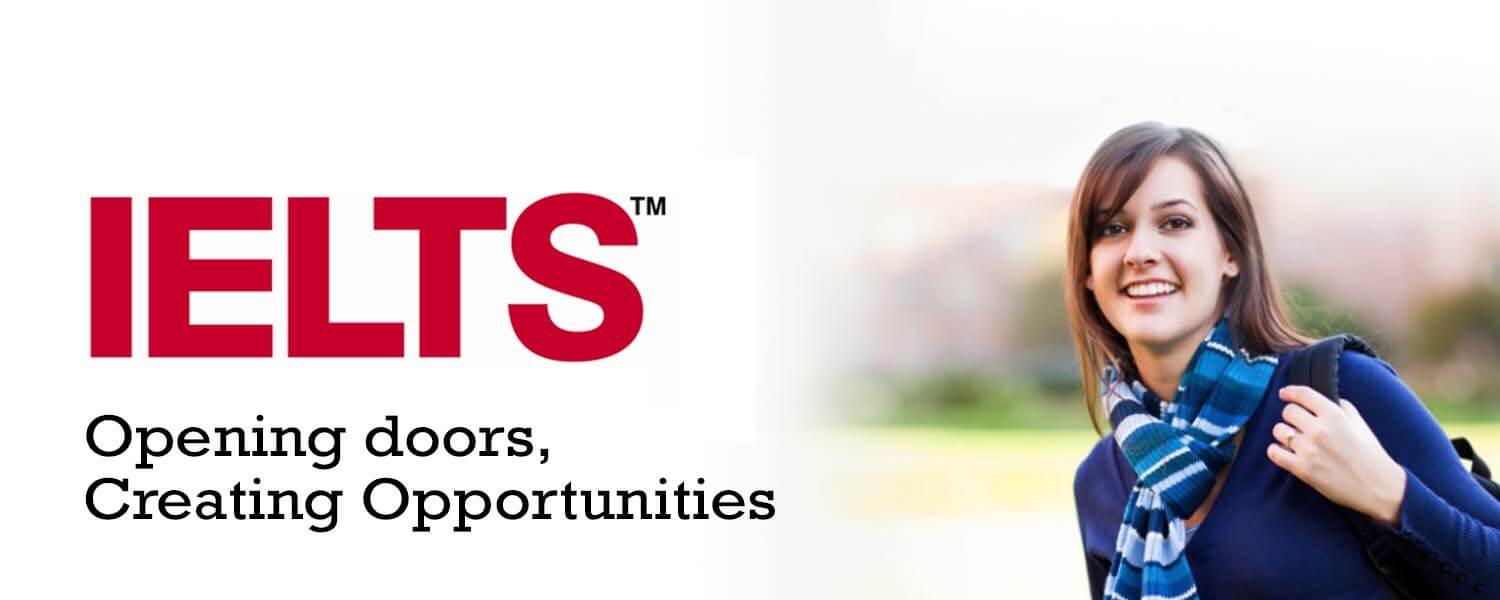 Our IELTS Course Fees is very economical and flexibility is also provided to our students in paying the fees. Spoken English Marathahalli offers the best knowledge in the IELTS with most experienced professionals having a minimum of 7 years of experience.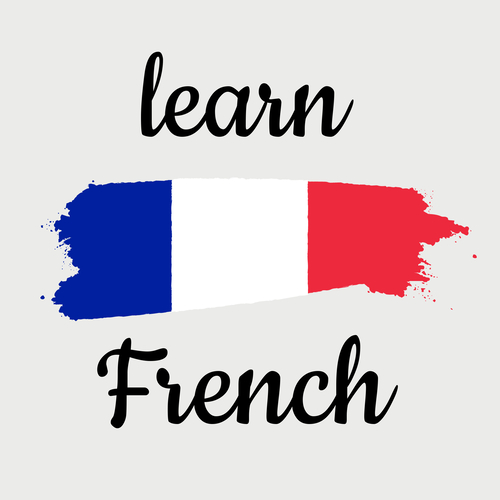 Why should anyone think of learning French? Well! It's obvious doubt for any new learner about learning French. The below are few facts which show the status of French: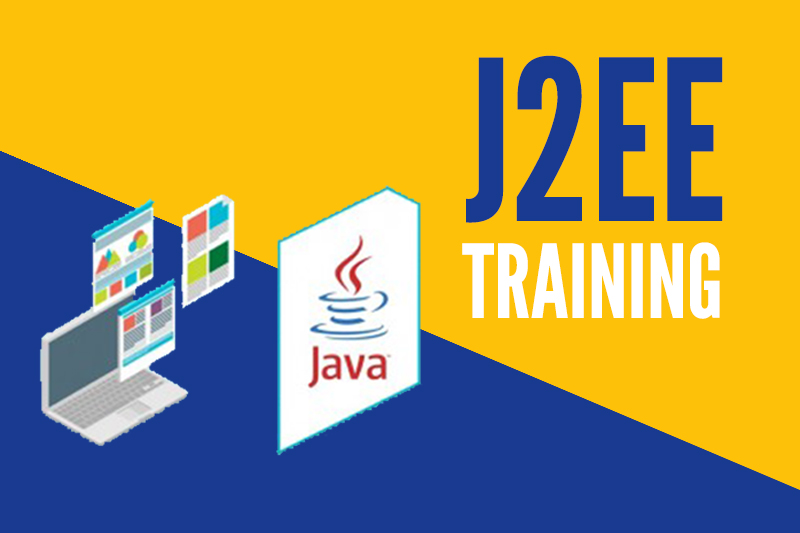 J2EE (Java 2 Enterprise Edition) is the collection of API's that is essentially used to create large scale, distributed and component based multi-tier applications via server-side programming.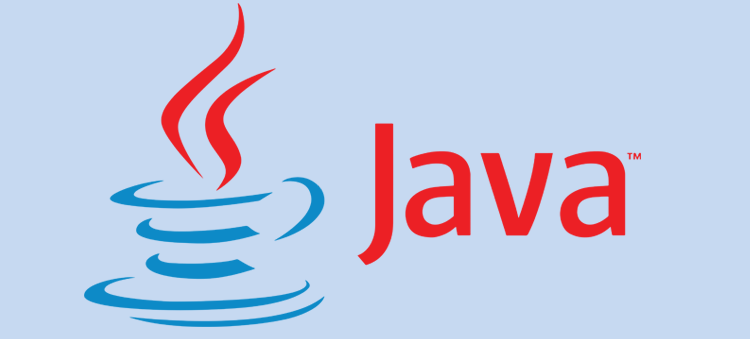 We minimize the number of students in each batch to get a grasp of every student and concentrate on his/her strong and weak points, so that not a single student is left behind.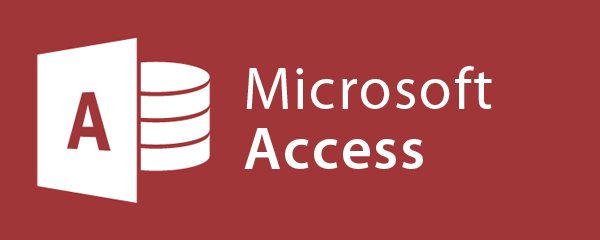 We ensure candidates choosing for our MS Access training course get the proper value for their money. Hence our MS Access course module is designed to cover all the major concepts of MS Access training.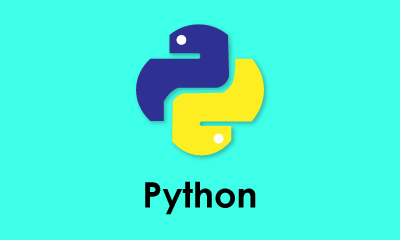 BTI offers python tutorial for beginners to advanced level, high quality self paced e-learning videos to learn at your own pace and convenience.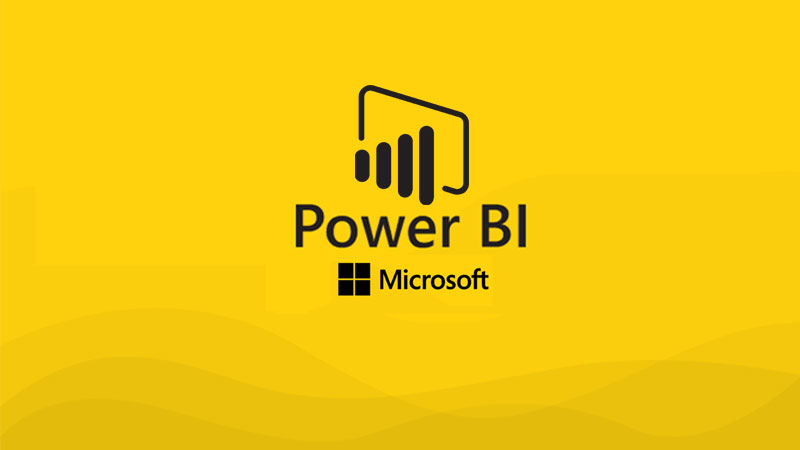 There is no prerequisite for this course and this is the perfect course for solving business problems with business intelligence. Certification from Bangalore Training Institute ( BTI )
PL/SQL stands for Procedural Language extension of SQL. PL/SQL is a combination of SQL along with the procedural features of programming languages.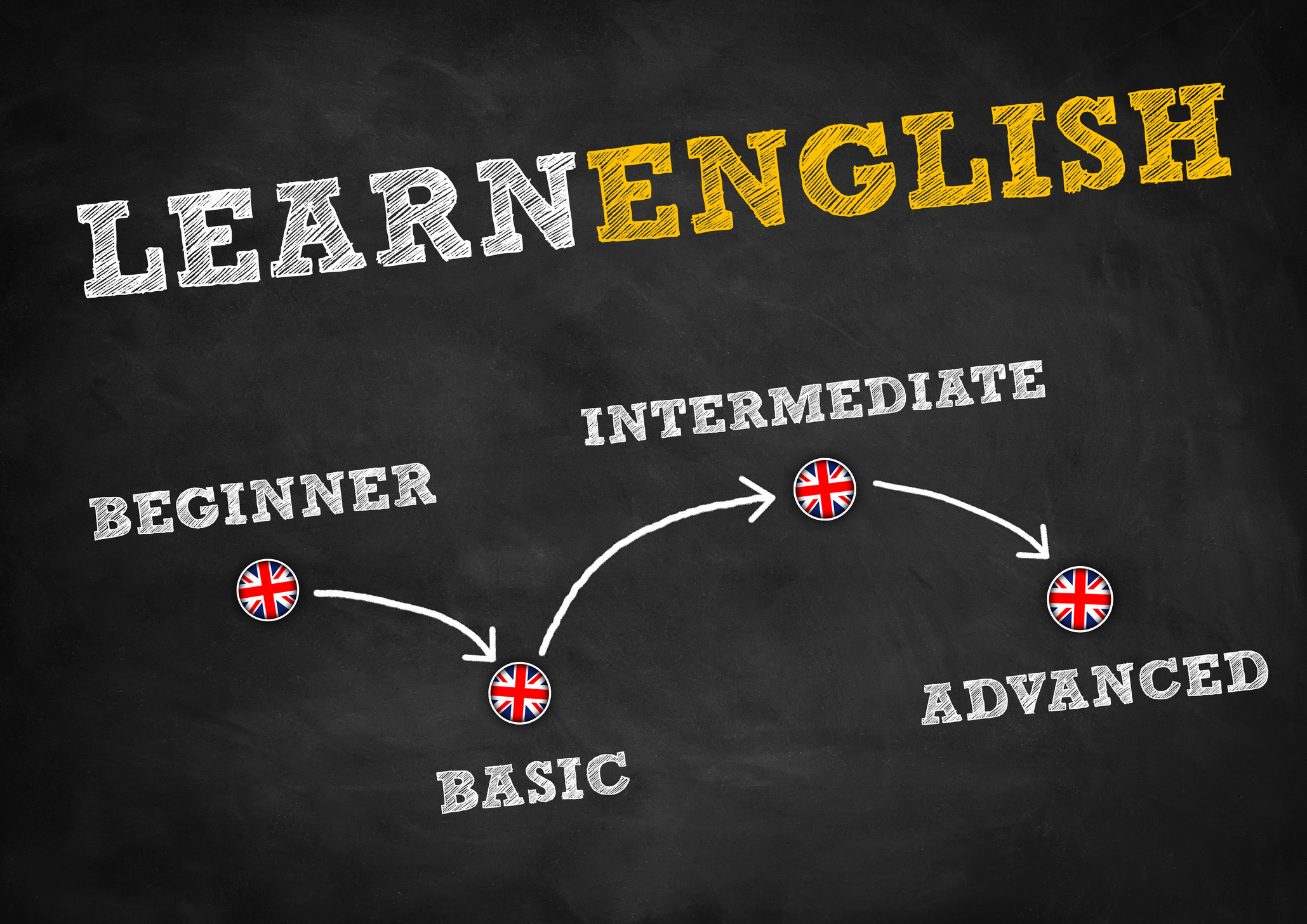 It is true that English is not the widely spoken language in the world, but it is the official language. English is spoken in 53 countries and among 400 million people across the world.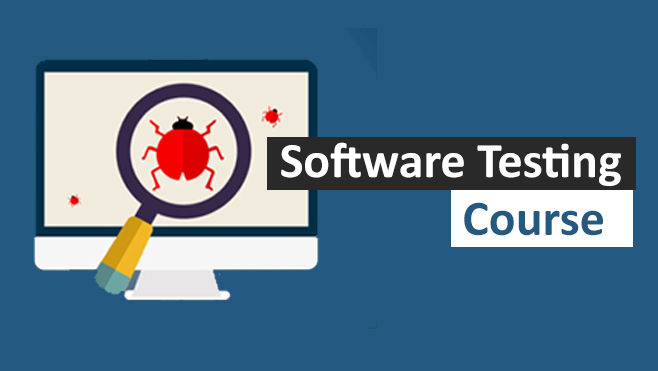 Our Software Testing Trainers are having More than 10+ Years' experience in Software Testing Technology. In this Software Testing Course we will cover Manual Testing, Automation Testing with real-life projects.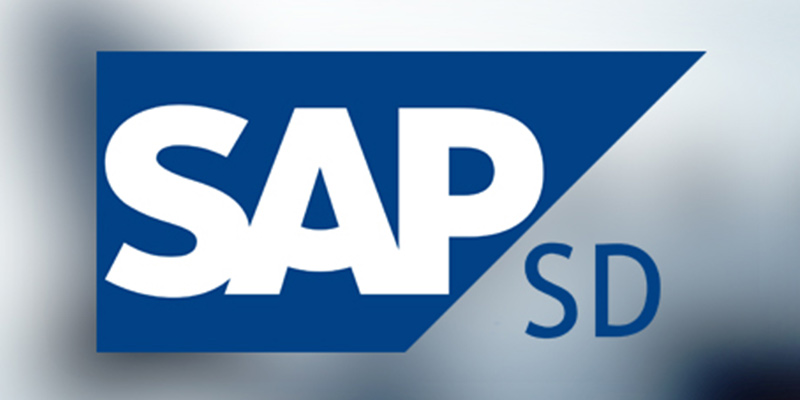 Our SAP SD course covers all the concepts from basic to advanced level and our SAP SD course is designed to provide placement in top MNC companies in Bangalore as soon as students complete the SAP SD training course successfully.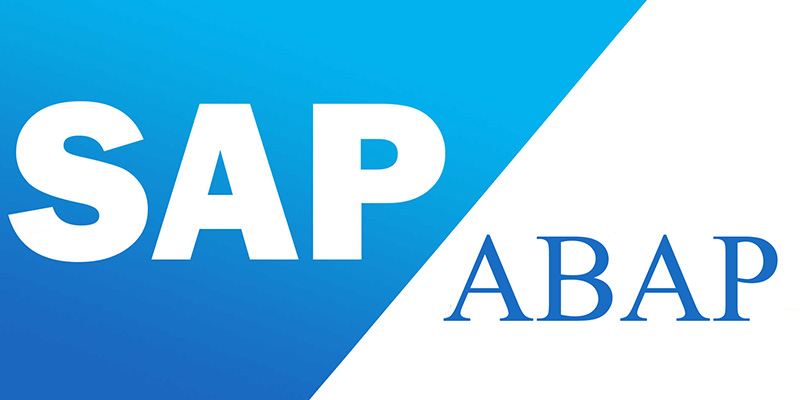 Our SAP ABAP training center is well equipped with lab facilities and excellent infrastructure for providing you real time training experience. We also provide certification training programs in SAP ABAP Training.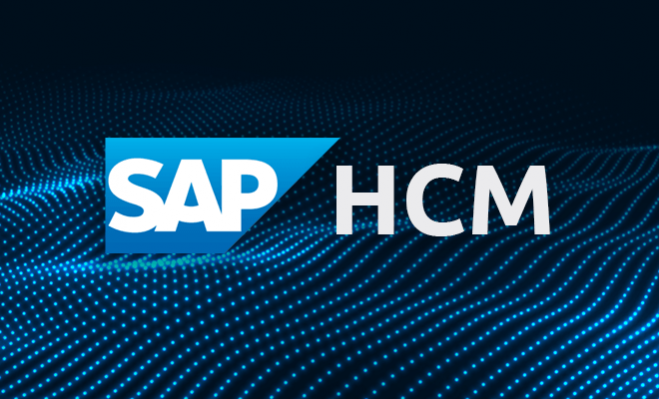 SAP HR (Human Resource Management) also known as Human Capital Management (HCM) and it is an important module in ERP SAP systems that support all the process of human resource management in the enterprise.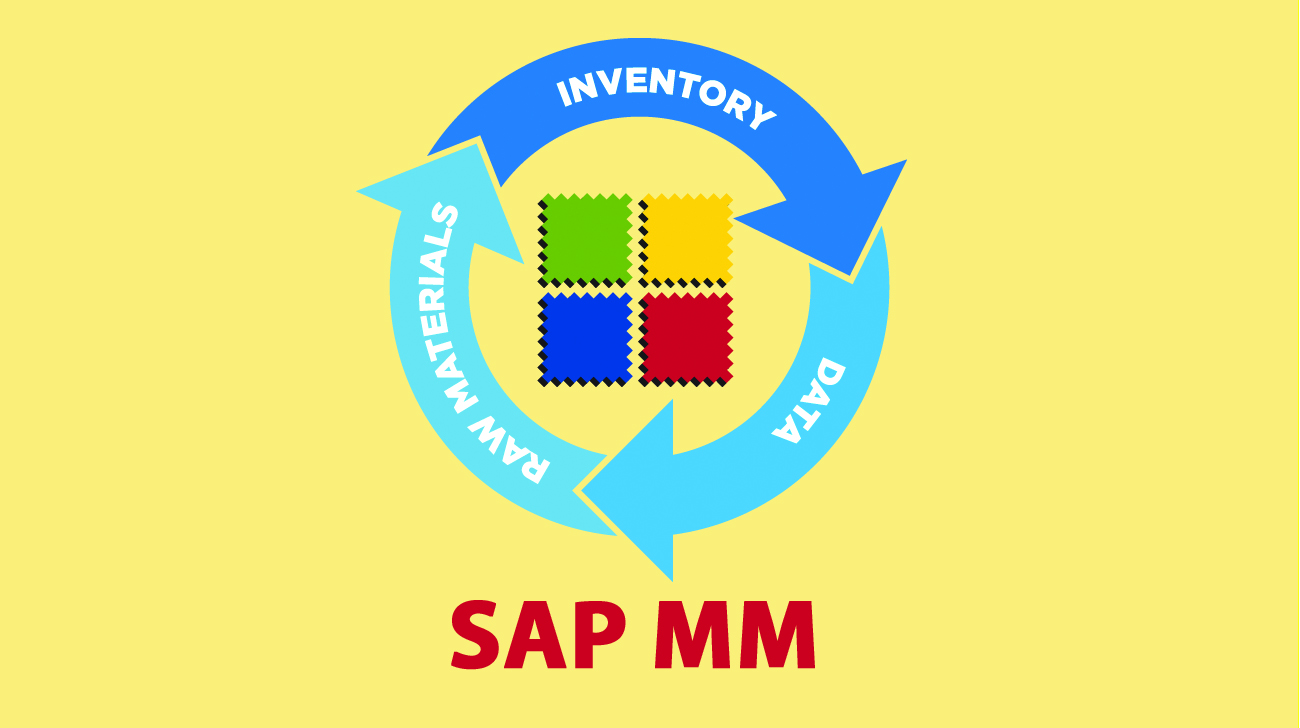 We offer SAP MM ERP education for working professionals. SAP MM training in Bangalore understands the need of SAP MM community. We offer all SAP MM training courses as students option.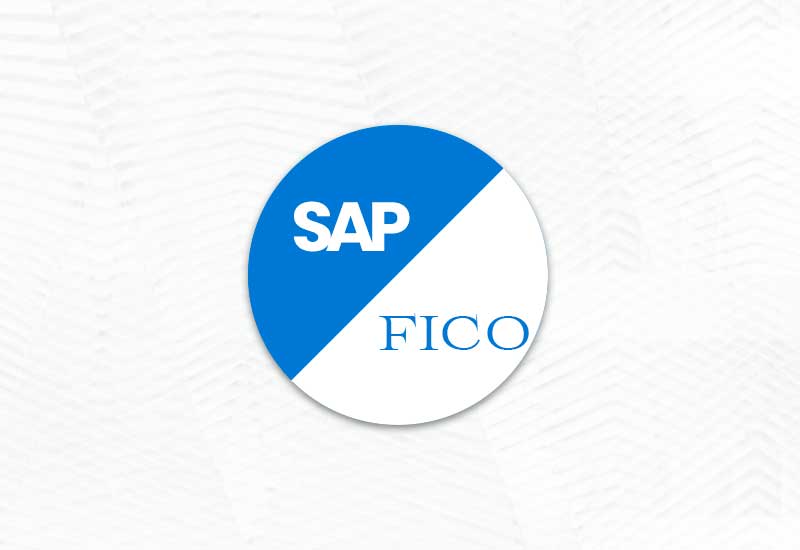 Our SAP FICO Training centres perfectly equipped with all the needed facilities like lab, class rooms, meeting hall and more. We encourage our SAP FICO students to appear for certification at end of their course.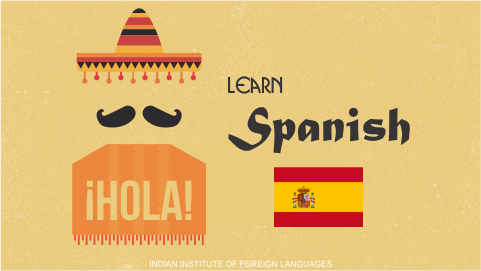 The dialect spoken by most Spanish speakers is basically Castilian, and indeed Castellano is still the name used for the language in several American countries. Start Today and Become an Expert in Days. Join Millions of Learners From Around The World Already Learning On BRI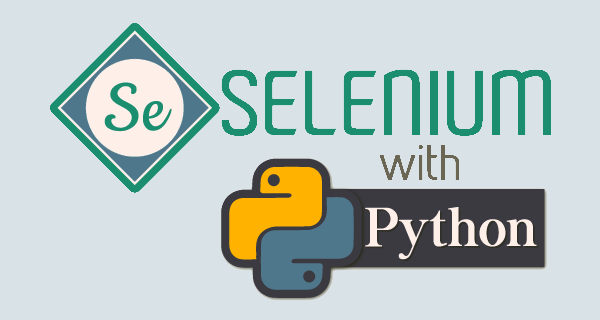 Your guide to learning advanced Python web automation techniques: Selenium, headless browsing, exporting scraped data to CSV, and wrapping Selenium supports Python and thus can be utilized with Selenium for testing.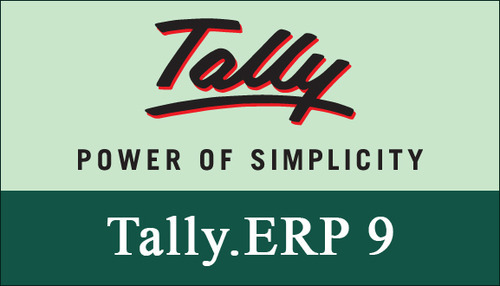 This Tally ERP 9 Training bundle has been designed to provide you with the essential skills you will need to be proficient in using your skills in making you an expert and valuable to student.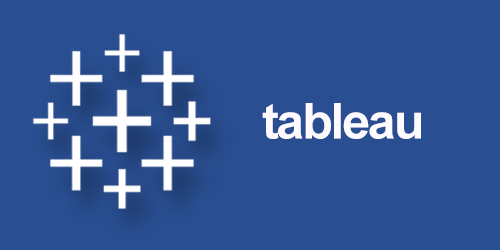 Tableau Course in Marathahalli assists in visualizing the data which is extracted or connected from the other live platforms. Hot information and real-time information are highly needed to analyze the data from a business perspective.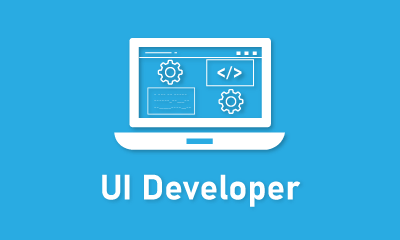 UI Development Real-time training in Marathahalli with Bangalore Training Institute ( BTI ) will give more insight with the industry experts about the designing, development and research activities associated with the UI development profile.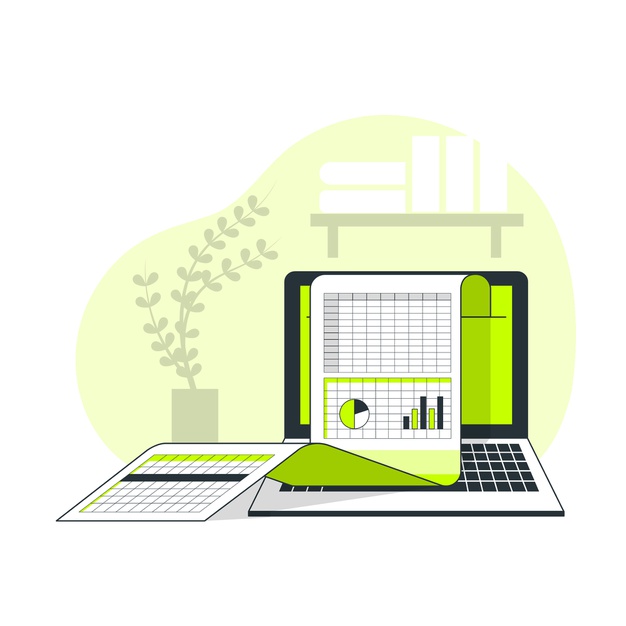 We are the only VBA training institute who can share video reviews of all our students. We mentioned the course timings and start date as well in below. Our VBA syllabus includes objects, forms, controls, macros, VBA editor, file handling, procedures, data types, error handling, VBA worksheet functions and lot more.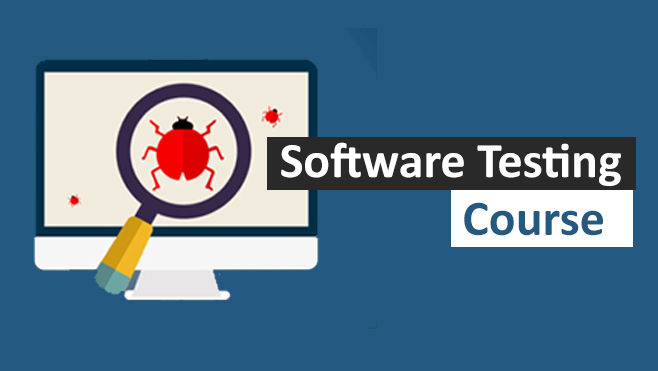 Our Software Testing Trainers are having More than 10+ Years' experience in Software Testing Technology. In this Software Testing Course we will cover Manual Testing, Automation Testing with real-life projects.
We Provide the Best Online Training Courses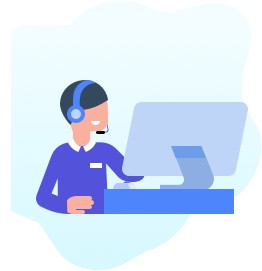 Get Free counseling to decide your next career step.
We're Industry Experts, not just career trainers, Level Up Your Skills with Practical Classes
Our Hiring Partner for Placements
The Training Institute is managed by a group of professionals who have wide expertise in various areas of business.
#45/2, 2nd Floor, GVK Complex, Ramajenya Layout, 4th Cross, Marathahalli, Opposite to Kalamandir, Bangalore – 560037, Karnataka , India