Top PL SQL Classes Training Institute in Marathahalli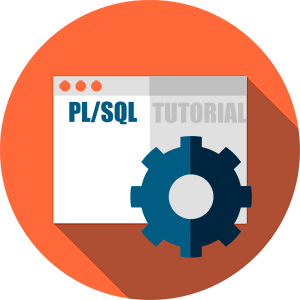 SQL & PL/SQL Training Institute In Marathahalli, Bengaluru, India
PL/SQL stands for Procedural Language extension of SQL. PL/SQL is a combination of SQL along with the procedural features of programming languages.It was developed by Oracle Corporation in the early to enhance the capabilities of SQL. Bangalore Training Institute ( BTI ) is a BEST SQL/PLSQL TRAINING INSTITUTE IN BANGALORE.
---
None : All topics are covered in extreme detail with practical examples for all. Theoretical Classes will be accompanied by practical sessions at our computer lab. Some of the topics may have been missed from the displayed syllabus below, which nonetheless will be covered during training session. To know more, contact us via the Phone or the Form below. 
Current Working Professional (TL)
 10+ years of Total IT Experience with multiple roles like Software Quality Assurance, Testing, Software Development and Corporate training. Involved in several Manual, automation and performance testing projects in MNC Company
 Have delivered 300+ Classroom Trainings and 50+ in-house Corporate Trainings at various IT Companies in India
BEST ORACLE PLSQL TRAINING IN BANGALORE
Best  ORACLE PLSQL training institute Bangalore Training Institute ( BTI ) in Marathahalli, Bangalore provides real-time and placement oriented ORACLE PLSQL training in Bangalore. Bangalore Training Institute ( BTI ) provides Best ORACLE PLSQL training courses in Bangalore. Bangalore Training Institute ( BTI ) ORACLE PLSQL  training course content is designed from basics to advanced levels. We have a team of ORACLE PLSQL experts who are working professionals with hands-on real-time ORACLE PLSQL projects knowledge, which will give students an edge over other Training Institutes. ORACLE PLSQL training course content is designed to get the placement in major MNC companies in Bangalore as soon as you complete the ORACLE PLSQL training course.
Best ORACLE PLSQL training institute in Bangalore focuses on the needs of the ORACLE PLSQL community. Bangalore Training Institute ( BTI ) listed one of the top ORACLE PLSQL training institutes in Bangalore. We offer ORACLE PLSQL education for working professionals. ORACLE PLSQL training in Bangalore understands the need of ORACLE PLSQL community. We offer all ORACLE PLSQL training courses as students option. Bangalore Training Institute ( BTI ) provide free ORACLE PLSQL training materials of soft copy and hard copy. Discover best ORACLE PLSQL training in Bangalore at Bangalore Training Institute ( BTI )
Best SQL Training in Marathahalli
In this SQL Course in Marathahalli learners learn about introduction to SQL, Updating data, retrieving data, inserting data, sorting data, filtering data, deleting data, advanced filtering, updating data, grouping the data, summarizing the data, methods to use the subqueries, managing tables, using views, joining the tables, use cursors, procedures to store, and use transactions. The syllabus coverage is associated with the real-time projects and periodical evaluation which propels our name as Best SQL Training in Marathahalli. The eligibility to join this course is the basic level of computer knowledge and there is no high-level specification to this course as it is a beginner level course.
Trainers of Bangalore Training Institute ( BTI ) understand the job roles of SQL developer and SQL DBA. The learners are given ample examples to understand the concept and our students always find it easy to get a job immediately after completing it. The secret is knowledge and continuous practice. Join the Best SQL Training in Marathahalli to gain the advantage of the comprehensive SQL knowledge. With a reasonable price, our training is reviewed as the best training by our alumni of students as a crown to our training services.
SQL Certification Training in Marathahalli
After the SQL Certification Training in Marathahalli, the trainers assist the learners in completing the Microsoft SQL certifications which leverage the knowledge about SQL server and database management system. SQL is the basic knowledge for all types of database jobs like DBA, database architect, database designer, database developer, data analyst, Business intelligence analyst, data scientist, data warehousing specialist, and data mining specialist.  SQL Real-time training in Marathahalli will prepare the professionals for the responsibilities like checking the data security, configure database instances, implement the database instances, troubleshoot, replication, partitions, backup, storage needs, access management, monitor the performance, and set the privileges for the user to optimize the performance. The average salary of DBA in India is 2.37 lakh to 1.2M per year as per the PayScale data. Besant Technologies offer job oriented and project-oriented training which is not only easy for clearing the interview but also to withstand the different challenges on the job.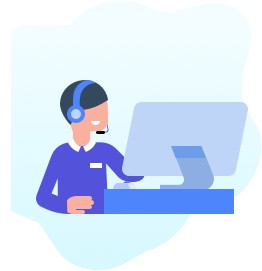 Get Free counseling to decide your next career step.
We're Industry Experts, not just career trainers, Level Up Your Skills with Practical Classes
Our Top Key Features of PL SQL Course Certification Center Near me / you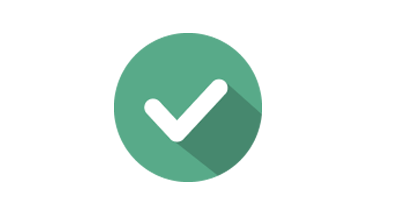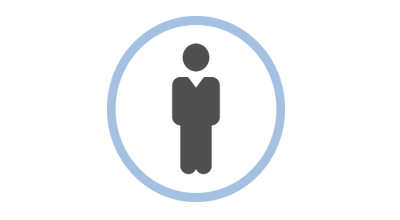 Training from Industrial Experts

Hands on Practical's / Projects

100% Placement Assistance


In this Course, student will be trained in
Basic rules and regulation of French grammar.
Pronunciation rules.
Reading practice by applying different accents of French grammar.
Practicing in forming the sentences.
Listening and to understand the pronunciation in French.
Speaking and practicing the French Pronunciation.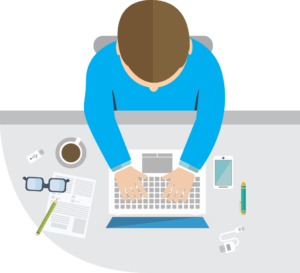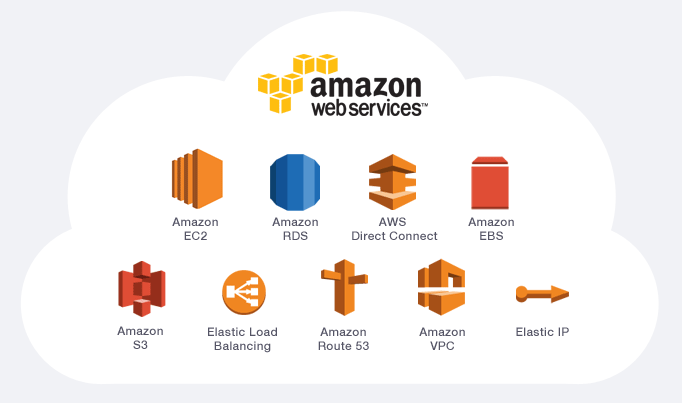 Web service is software that makes it available over the internet and uses a standardized XML messaging system.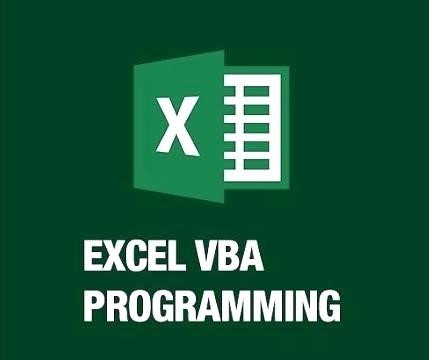 It is a programming language developed by Microsoft. VBA and VB (Visual Basic) are having a lot in common, although they are different types of application.

With experienced Computer professional trainers and advanced lab Facilities to practice Computer, students can complete Computer training on real time scenario.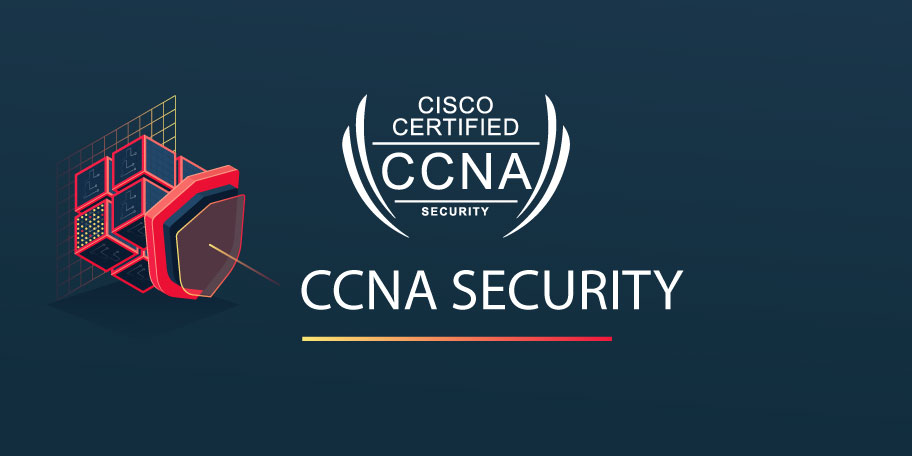 We can help you out for making this decision much easier. We are the best institute for CCNA Training in Marathahalli Bangalore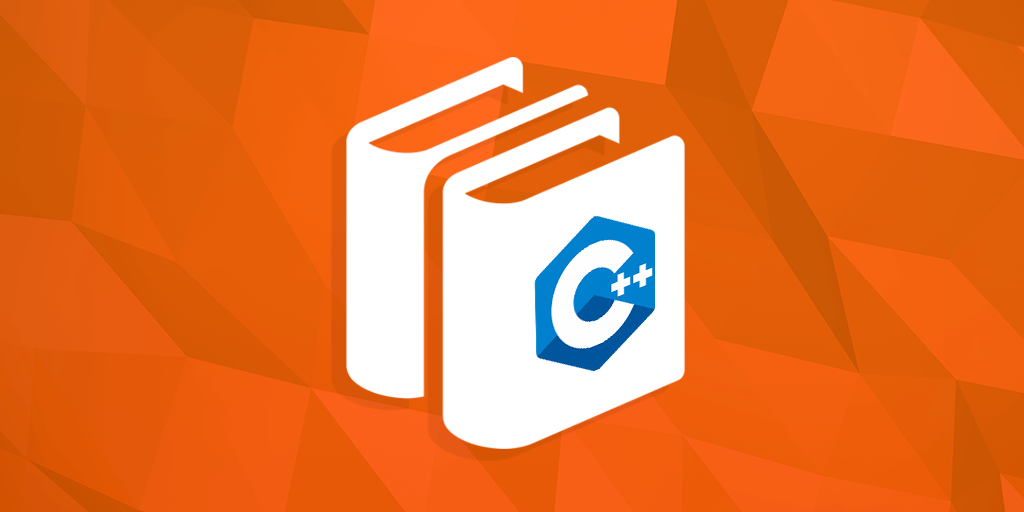 Here are the major topics we cover under this C & C++ course Syllabus Introduction, Data Types and Variables, Input/Output Management.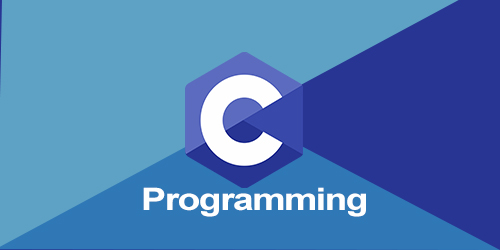 C is a programming language developed to do system programming for operating systems like UNIX. It was developed by Ken Thompson and Dennis Richards in early 1970s.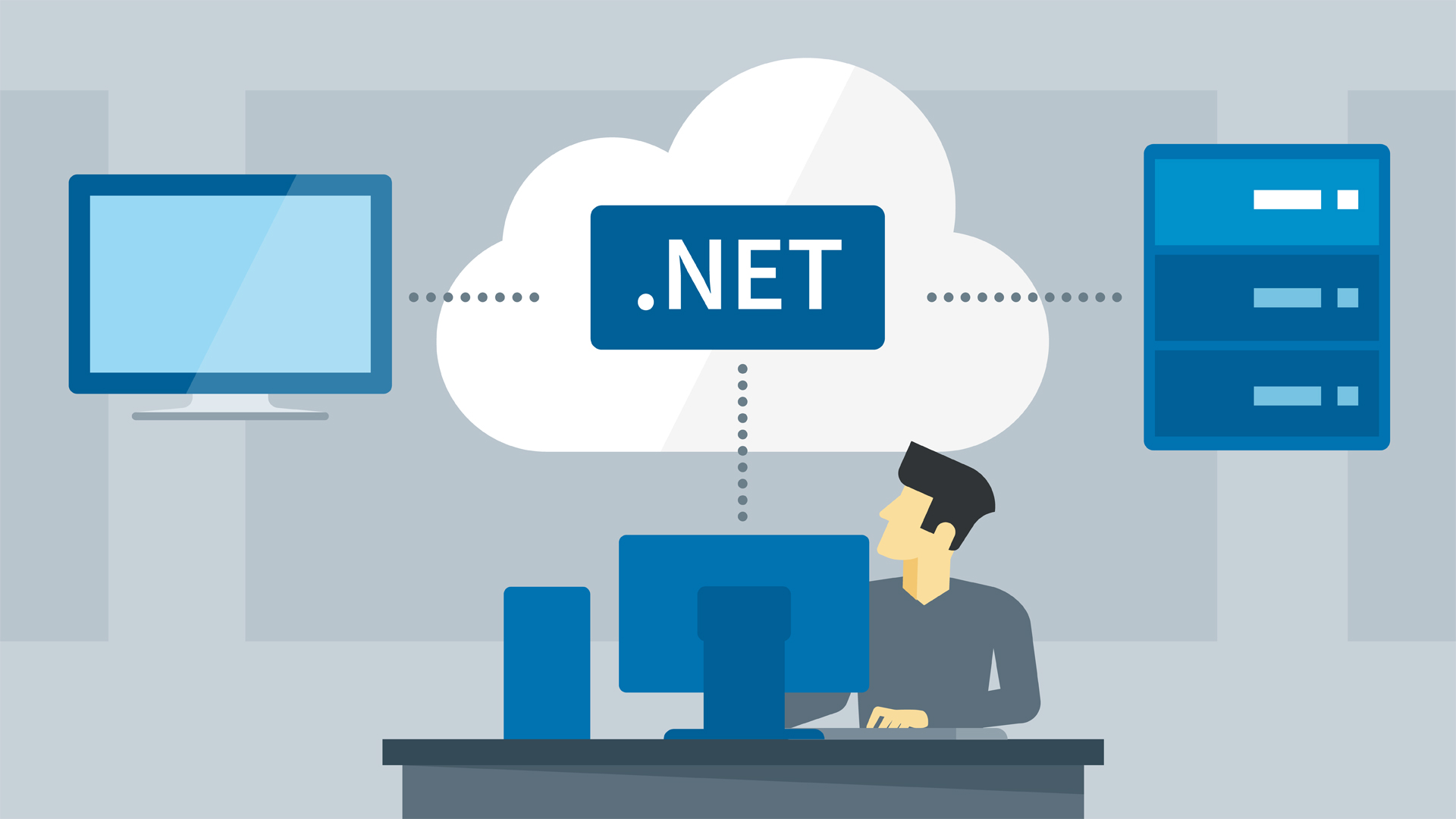 Here are the major topics we cover under this .Net course Syllabus .Net Framework ,C#,Classes & Objects, OOPS,Namespace, Arrays, Collections & Generics, File I/O and Streams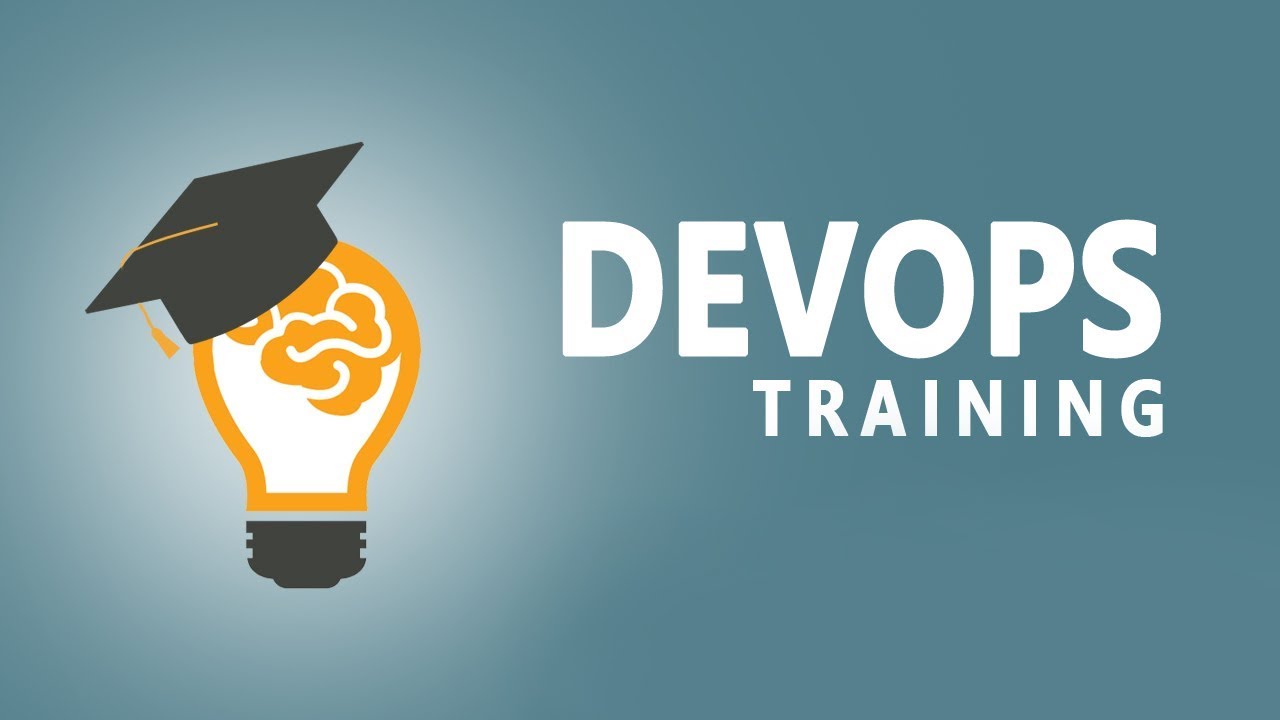 When you have realized the need of getting Devops training, then you definitely look for an institution at par with your expectations.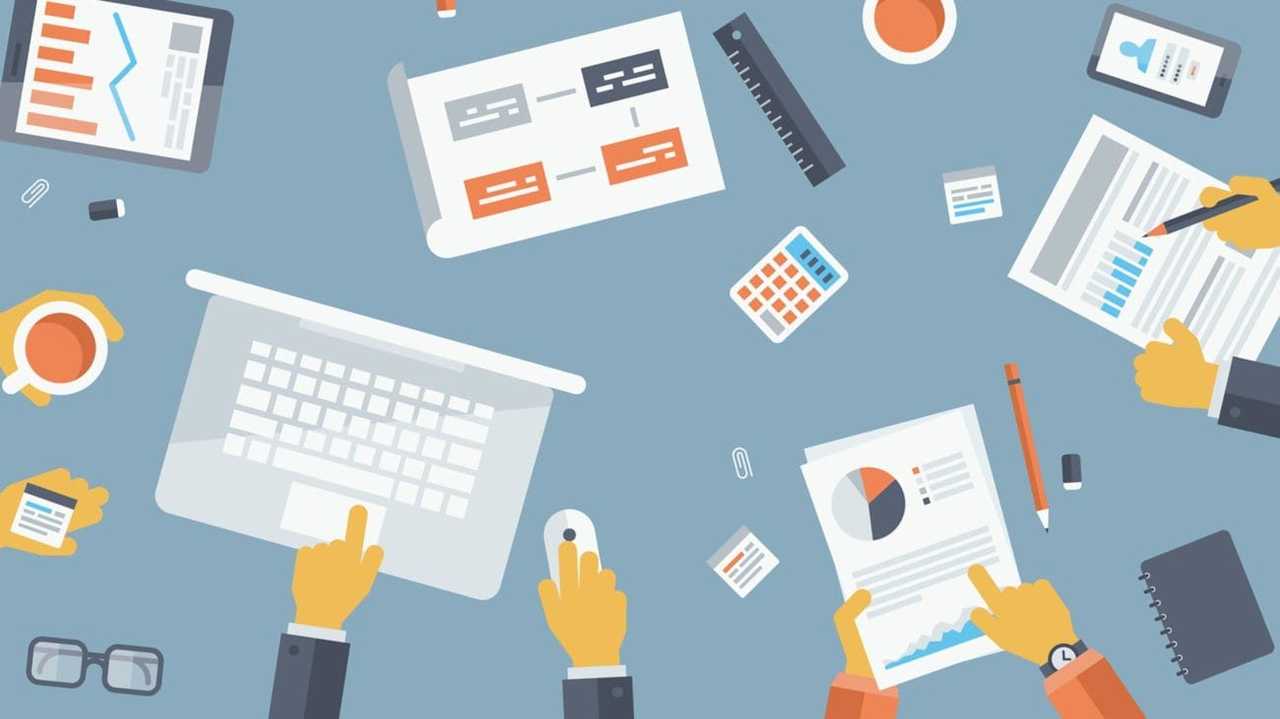 Our course contents are constantly upgraded and aligned with the changing industry needs, so as to equip our students with the latest evolving tools and technologies, which in turn increases their job readiness matching the industry requirements.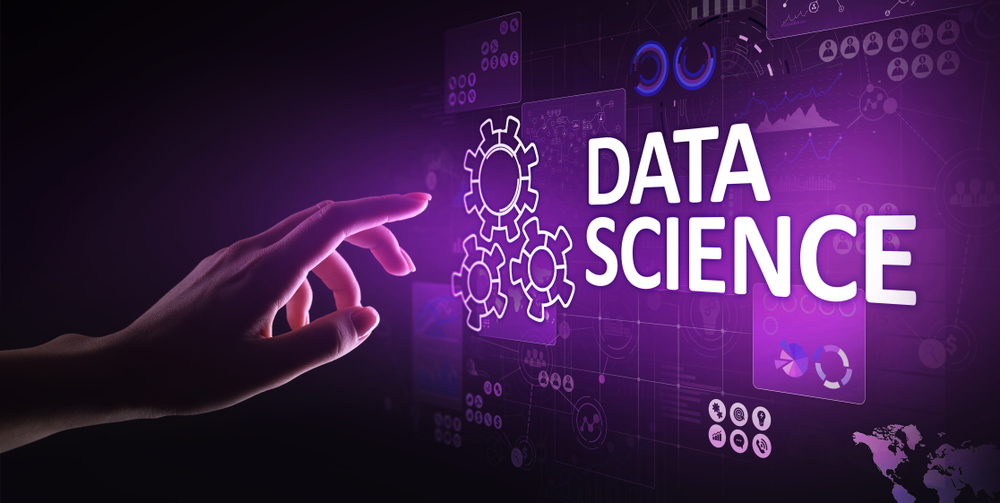 Our Trainers provide complete freedom to the students, to explore the subject and learn based on real-time examples. Our trainers help the candidates in completing their projects and even prepare them for interview questions and answers. 
Student Feedback on Training
This is best Power bi training institute in Bangalore for learning in new Technology. I liked the style of teaching. I'm very new to the Software world. The instructor has taught very well. He went into the details of business analytics and explained the things in such a manner that even I could understand the things.
Surbhi Rai
Helo,I am pavan I took my basic of computer in my lovely BTI Institute of Technology and my teacher was Gaythari mam and I was not knowing to on my laptop but now I now everything and now I can teach my friends also , and u should also no the basics of computer plz join to BTI
Pavan Cheise
I learned a good couching of basic computer I learned a lot with teachers and thanks a lot mam once again thanks mam for everyone
Chithra Honey
Our Hiring Partner for Placements
The Training Institute is managed by a group of professionals who have wide expertise in various areas of business.
Join Now to make your future Better
Over 100 user interface components and 200+ section block and huge page templates
The teaching pattern of every course are designed in such manner that along with the training we try to bring out the confidence every individual so that they shine in every curve of life.
#45/2, 2nd Floor, GVK Complex, Ramajenya Layout, 4th Cross, Marathahalli, Opposite to Kalamandir, Bangalore – 560037, Karnataka , India