Best C Programming Training Institute in Marathahalli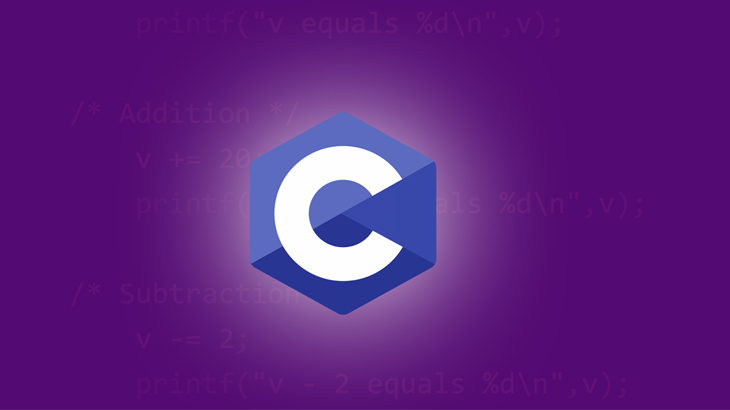 C is a programming language developed to do system programming for operating systems like UNIX. It was developed by Ken Thompson and Dennis Richards in early 1970s. C is an imperative, procedural and compiled language. It follows top-down programming approach. The compiler of C directly generates native machine code for the programs and thus executing the programs quickly. This is also very useful in writing operating systems like UNIX and Linux. It has very few keywords but a large set of libraries which contains code for reuse. C is available for all types of computers and thus rightly called as Portable language. It also influences many programming languages like C++ (C plus plus), C# (C sharp) and Java.
C++ (called as C plus plus) is a programming language based on C. It was developed to write programs for different purposes rather than writing operating systems. It was developed by Bjarne Stroustrup at Bell Labs in the 1980s and was initially called as "C with classes". But it follows bottom-up approach for programming. It had additional features than C, based on Object-Oriented Programming (OOP) concept. Many other features were added to the language such as operator overloading, data encapsulation, exception handling, polymorphism and templates etc. C++ is essentially an extension of C and cannot be learned without learning C first.
Why to enroll in training at Bangalore Training Institute ( BTI )? in Marathahalli, India
To start a great IT career, you need the best starting point and Bangalore Training Institute ( BTI ) is one such place which is also easily accessible and comfortably affordable to everyone. Bangalore Training Institute ( BTI ) C/C++ course includes all the concepts and tools you will require to work on both C and C++. It primarily focuses on C since C is the basis for C++ but later part of the course deals entirely with C++ and its own features. Our trainers are well-versed in both C and C++ and had vast experience in working on then and teaching them. We also have our own experts to prepare study materials and to help in practical sessions. Our best-in-class infrastructure and flexible timings for lab will greatly help you to master C and C++ in a matter of weeks. We also have the best placement support in the industry with 100% placement track record in all the previous batches. Our placement support includes conducting mock tests and interviews, arranging off-campuses, providing interview preparation materials and hosting online conferences and webinars with industry leaders. C++ Training institute near me
WHY SHOULD YOU CHOOSE Bangalore Training Institute ( BTI ) (Software Classes Training Center In Bengaluru)
Our institute's java training is related to more than 500 MLCs and MNCs.
We feel regarded to hold a 100% placement record.
Our institute, the best Java training organization In Bangalore, directs the best in grounds enlistments for the competitors.
Our workshops and classes are directed at the applicants, to overhaul their introduction and relational abilities.
At our institute, you will likewise be prepared on the center parts of the language, however the specialized/logical phrasings in that language also
In the propelled java course, we offer mentorship and direction from the corporate specialists to our learners.
Charges of our java programming course are not at all difficult to bear.
Our institute workplaces are arranged in prime areas with world-class offices, to give a corporate encounter to the learners.
Reach our export with Live Chat Support or WhatsApp for more details about the course in C++ Training In Marathahalli Bangalore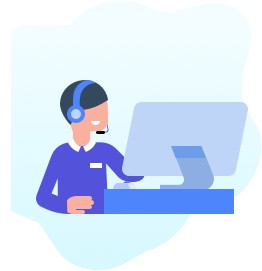 Get Free counseling to decide your next career step.
We're Industry Experts, not just career trainers, Level Up Your Skills with Practical Classes
Our Top Key Features of Course Certification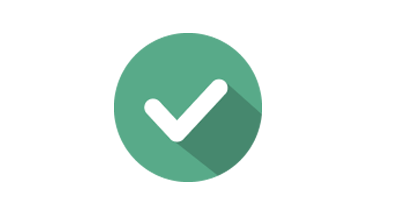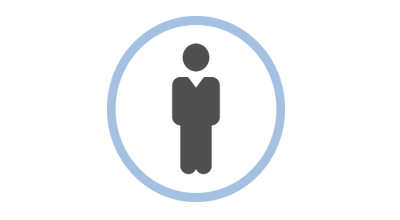 Training from Industrial Experts

Hands on Practical's / Projects

100% Placement Assistance


Our C/C++ Course Syllabus
Introduction
The C Language and its Advantages
The Structure of a C Program
Writing C Programs
Building an Executable Version of a C Program
Debugging a C Program
Examining and Running a C Application Program
Data Types and Variables
Data Types
Operands, Operators, and Arithmetic Expressions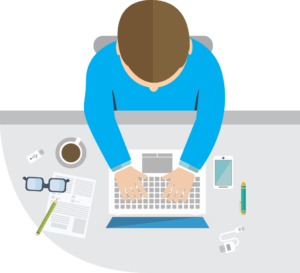 Our Top Services Near me / you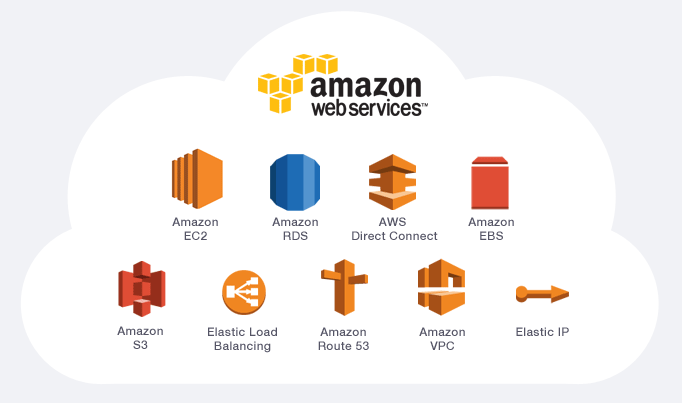 Web service is software that makes it available over the internet and uses a standardized XML messaging system.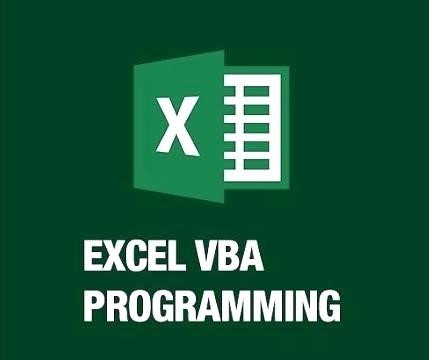 It is a programming language developed by Microsoft. VBA and VB (Visual Basic) are having a lot in common, although they are different types of application.

With experienced Computer professional trainers and advanced lab Facilities to practice Computer, students can complete Computer training on real time scenario.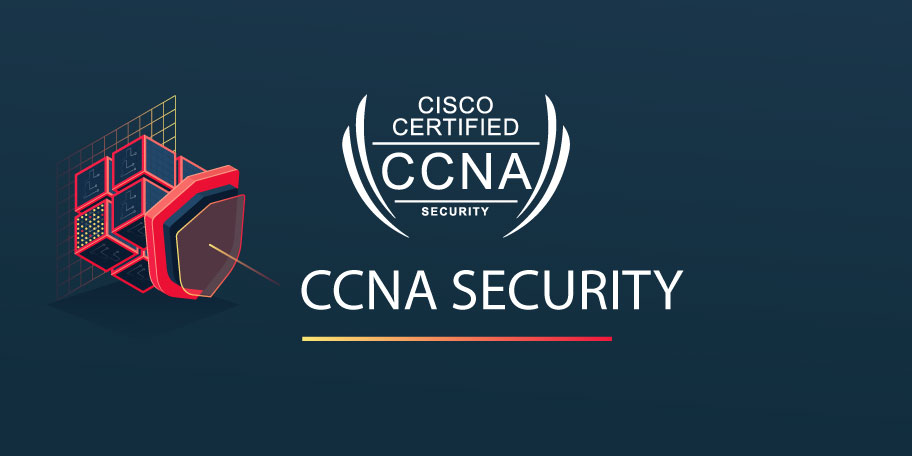 We can help you out for making this decision much easier. We are the best institute for CCNA Training in Marathahalli Bangalore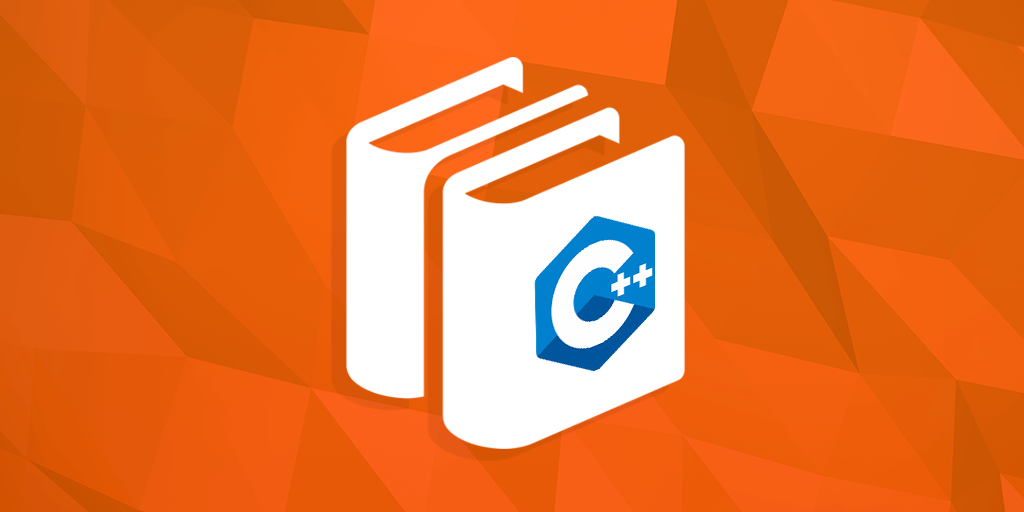 Here are the major topics we cover under this C & C++ course Syllabus Introduction, Data Types and Variables, Input/Output Management.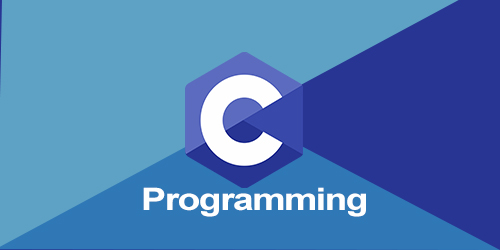 C is a programming language developed to do system programming for operating systems like UNIX. It was developed by Ken Thompson and Dennis Richards in early 1970s.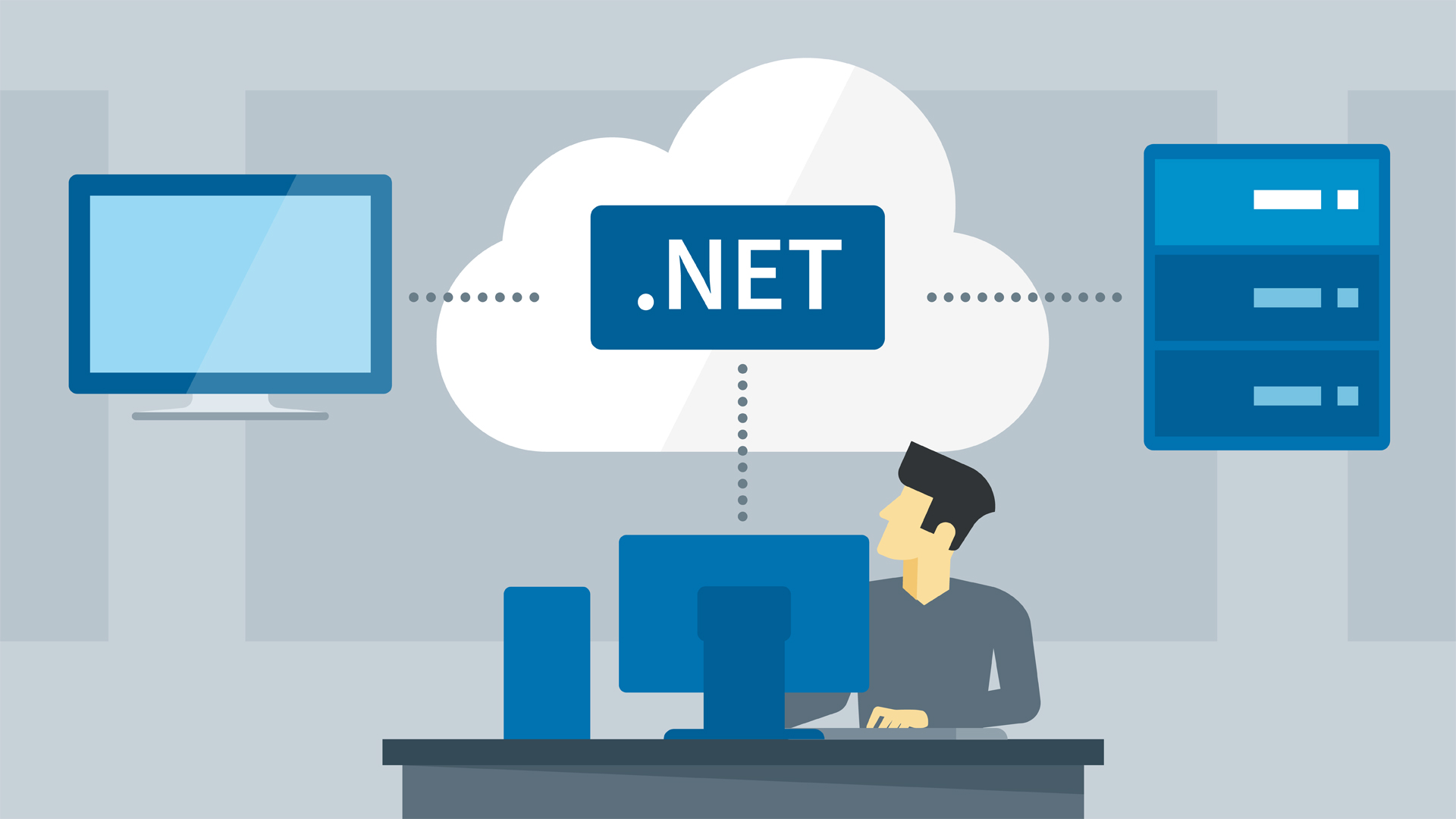 Here are the major topics we cover under this .Net course Syllabus .Net Framework ,C#,Classes & Objects, OOPS,Namespace, Arrays, Collections & Generics, File I/O and Streams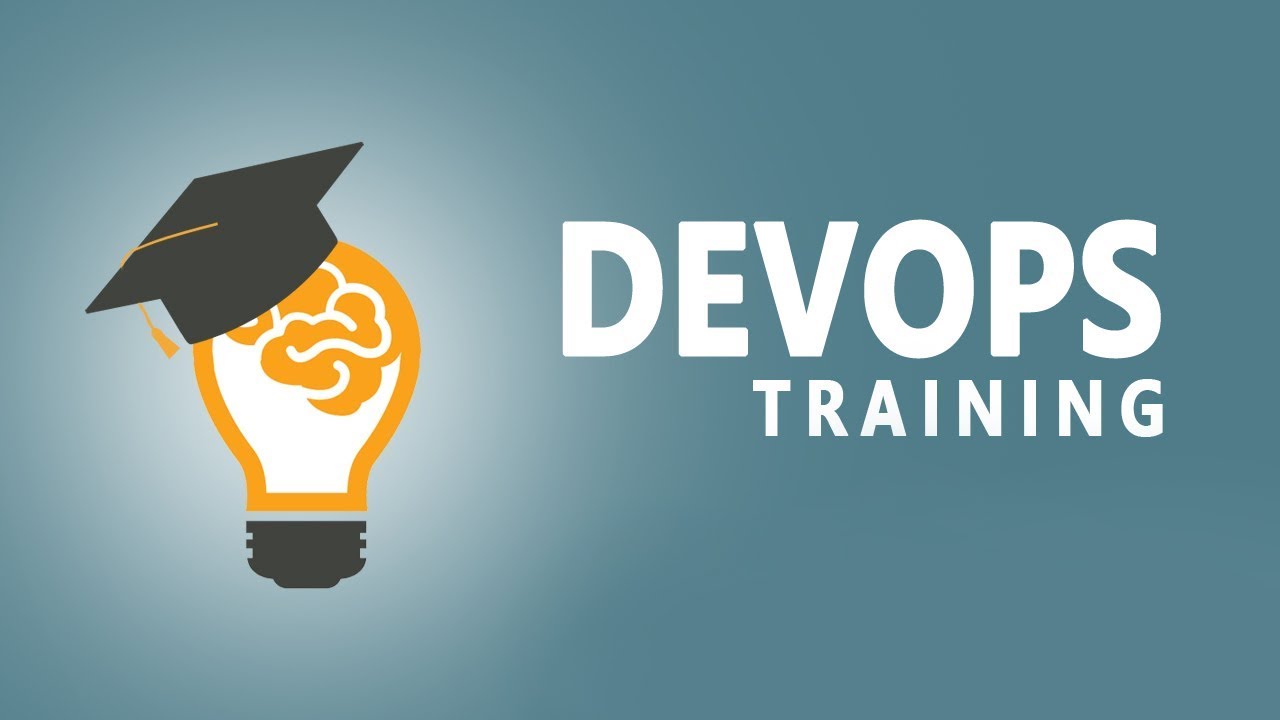 When you have realized the need of getting Devops training, then you definitely look for an institution at par with your expectations.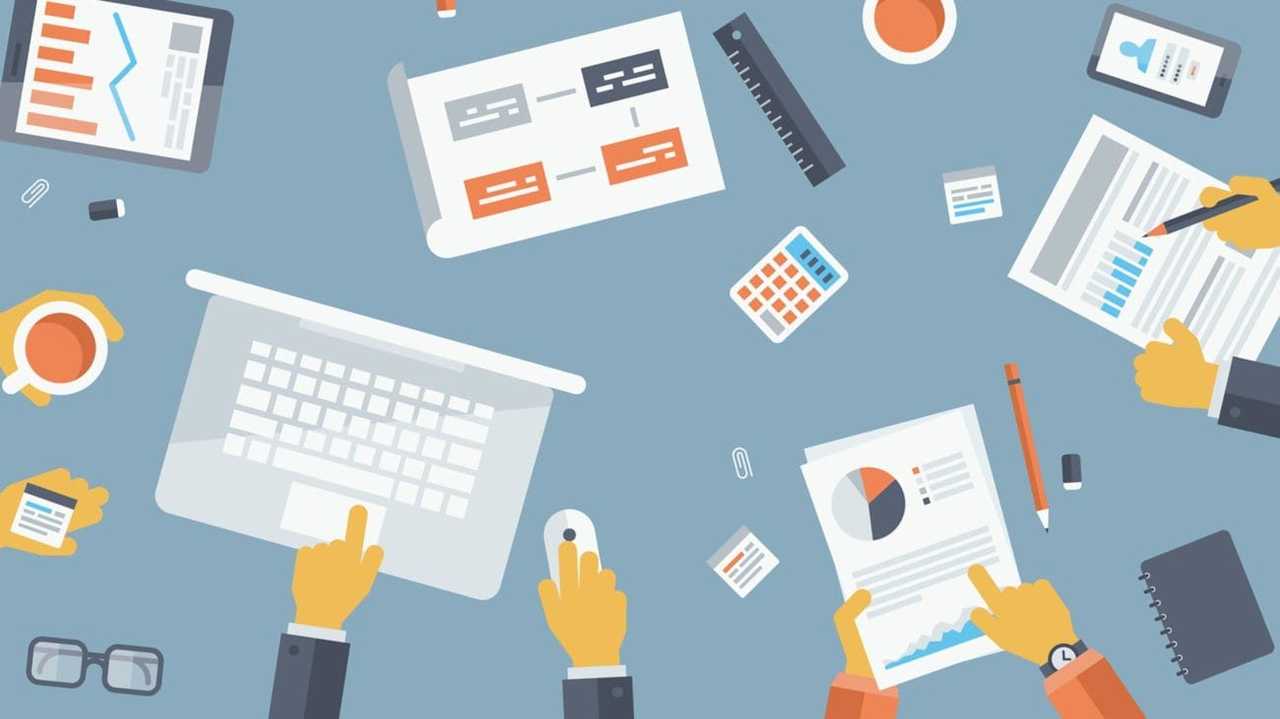 Our course contents are constantly upgraded and aligned with the changing industry needs, so as to equip our students with the latest evolving tools and technologies, which in turn increases their job readiness matching the industry requirements.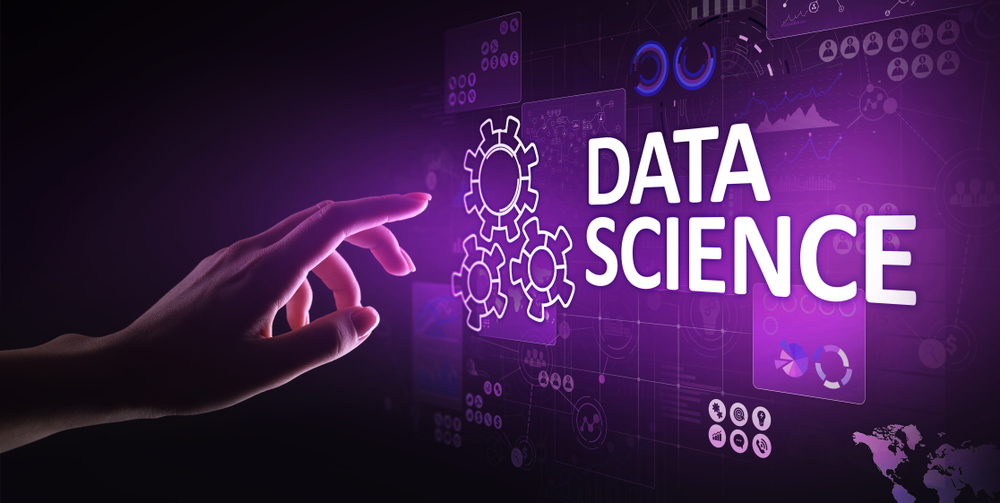 Our Trainers provide complete freedom to the students, to explore the subject and learn based on real-time examples. Our trainers help the candidates in completing their projects and even prepare them for interview questions and answers. 
Student Feedback on Training
This is best Power bi training institute in Bangalore for learning in new Technology. I liked the style of teaching. I'm very new to the Software world. The instructor has taught very well. He went into the details of business analytics and explained the things in such a manner that even I could understand the things.
Surbhi Rai
Helo,I am pavan I took my basic of computer in my lovely BTI Institute of Technology and my teacher was Gaythari mam and I was not knowing to on my laptop but now I now everything and now I can teach my friends also , and u should also no the basics of computer plz join to BTI
Pavan Cheise
I learned a good couching of basic computer I learned a lot with teachers and thanks a lot mam once again thanks mam for everyone
Chithra Honey
Our Hiring Partner for Placements
The Training Institute is managed by a group of professionals who have wide expertise in various areas of business.
Join Now to make your future Better
Over 100 user interface components and 200+ section block and huge page templates
The teaching pattern of every course are designed in such manner that along with the training we try to bring out the confidence every individual so that they shine in every curve of life.
#45/2, 2nd Floor, GVK Complex, Ramajenya Layout, 4th Cross, Marathahalli, Opposite to Kalamandir, Bangalore – 560037, Karnataka , India