Best Amazon Web Services Training Institute in Marathahalli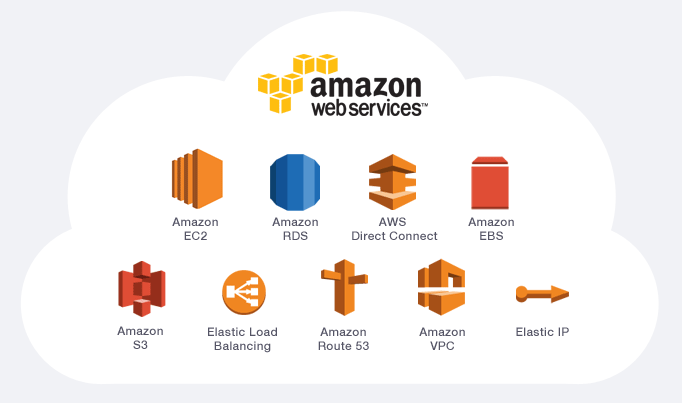 Top Amazon Web Services Classes Training Institute in Near me / you
Web service is software that makes it available over the internet and uses a standardized XML messaging system. This extensible markup language is used to encode all communications to a web service. Some of the markup languages used by web services are web template, JSON-RPC, JSON-WSP, Web Services Description Language, Web Services Conversation Language, Web Services Flow Language, etc.. Enroll for Amazon Web Services Cloud training today. Request Demo class. Our instructor has 10+ years hands on experience in implementing AWS cloud platforms in mission Critical projects. Demo Classes run in Rajajinagar and Marathahalli every week Sunday. Cloud market is booming and it is expected to attain $236 billion in the year of 2020. IT industry already realized cloud computing is essential to tap maximum benefits from emerging technologies like Internet of Things (IoT), Big Data, Artificial Intelligence (AI) and Machine Learning.
What Is Amazon Web Services?
Amazon web services is a subsidiary of Amazon and the world's most comprehensive and broadly adopted cloud platform, offering over 165 fully featured services from data centers globally. In the year 2006, Amazon Web Services started providing IT services which are also known by the term of cloud computing. Today millions of customers-including the fastest-growing startups, largest enterprises, and leading government agencies trust Amazon web services to have a strong infrastructure and increased agility in lower costs.
With its increasing popularity, Bangalore Training Institute ( BTI ) have come up with the Amazon Web Services Training in Marathahalli focusing on several job opportunities in the coming days. With the advent of the AWS cloud, the business found an opportunity to have low variable costs replacing high infrastructure expenses upfront. Now businesses don't have to plan for and get IT infrastructure such as servers in advance. Results are delivered now quickly with the access of thousands of servers virtually in just a few minutes through the cloud. This internet-based computing service allows a large group of remote servers to be networked in order to allow centralized data storage and online access to computer services and resources. These services facilitate several organizations enabling those shared computing and storage resources rather than building, operating, and improving infrastructure on their own.
What Are The Objectives Of Amazon Web Services?
Amazon web services have come a long way and with the AWS training in Marathahalli a new horizon has been opened up for many. It is known to all that the foundation of any software system should be rock solid and hence its objectives should also be crystal clear. The objectives are as follows:
Excellent Operator– AWS aims at being the best operator with its ability to run and monitor systems and deliver business value and continually improve supporting processes and procedures. The five design principles for achieving operational excellence are performing operations as code, annotate documentation, make frequent, small and reversible changes and anticipate failure.
Security– AWS has been developed keeping in mind to be the most flexible and secure cloud computing environment. This infrastructure is built with the objective to safeguard the requirements in military, global banks, and other high-sensitivity organizations. There are several design principles in the cloud which include implementing a strong identity function, enable traceability, apply security at all layers, protect data in transit and at rest and prepare for security events.
Reliability– One of the objectives of AWS was to be reliable. Reliability is very important in enabling a system to recover from infrastructure or service disruptions. The reliability of AWS stands on grounds like test recovery procedures, automatic recovery from failure and manage change in automation.
Efficiency– Efficiency is the ability to use computing resources efficiently to meet service requirements and maintain that as demand changes and technologies evolve. Efficiency is maintained through democratizing advanced technologies, use serverless architecture and experimenting more often.
Cost-Effective– AWS aims to provide cost-effective services by adopting a consumption model, measuring overall efficiency, analyzing and attributing expenditure and using managed services to reduce cost.
Why should we learn AWS? from Bangalore Training Institute ( BTI ) in Marathahalli, Bengaluru, India
Amazon Web Services has more than 100k customers in over 190 countries across the globe and AWS course in Marathahalli conducted by Bangalore Training Institute ( BTI ) is seizing the right opportunity to make it accessible for those who want to make it big in the tech field. Amazon Web Services is a secure and durable technology platform. And if you want to be a web developer, a database admin, a system admin, an IoT developer, a data analyst, an AI developer Amazon Web Services is the best answer for you. The certification path that Amazon offers does not require highly specialized and expensive training. AWS skills are definitely in high demand and pay lucratively and could lead to an immense change in your career path.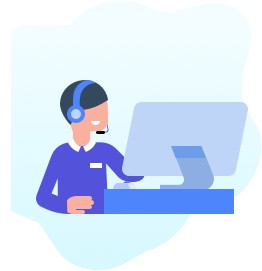 Get Free counseling to decide your next career step.
We're Industry Experts, not just career trainers, Level Up Your Skills with Practical Classes
Our AWS Courses Certification Key Features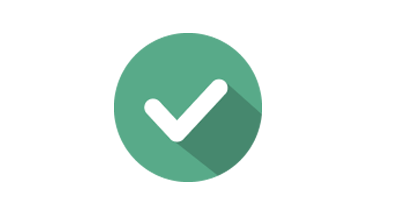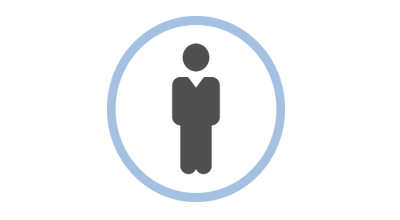 Training from Industrial Experts

Hands on Practical's / Projects

100% Placement Assistance


Trainer Profile of AWS Classes Center in Marathahalli Bangalore
Our Trainers provide complete freedom to the students, to explore the subject and learn based on real-time examples. Our trainers help the candidates in completing their projects and even prepare them for interview questions and answers. Candidates are free to ask any questions at any time.
More than 7+ Years of Experience.
Trained more than 2000+ students in a year.
Strong Theoretical & Practical Knowledge.
Certified Professionals with High Grade.
Well connected with Hiring HRs in multinational companies.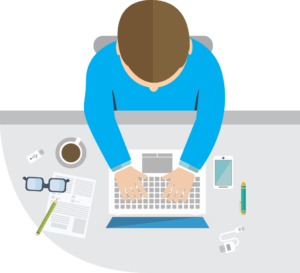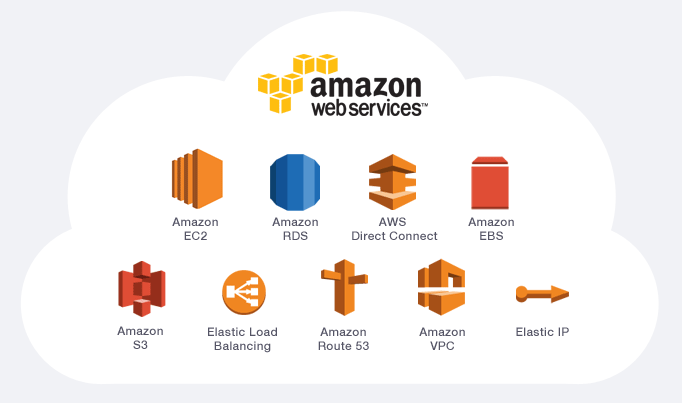 Web service is software that makes it available over the internet and uses a standardized XML messaging system.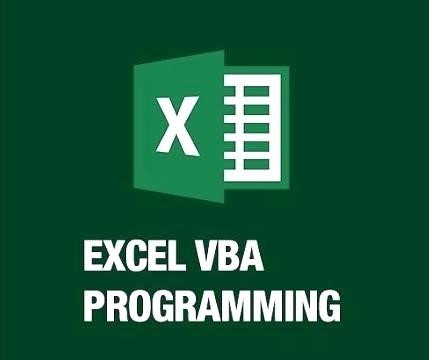 It is a programming language developed by Microsoft. VBA and VB (Visual Basic) are having a lot in common, although they are different types of application.

With experienced Computer professional trainers and advanced lab Facilities to practice Computer, students can complete Computer training on real time scenario.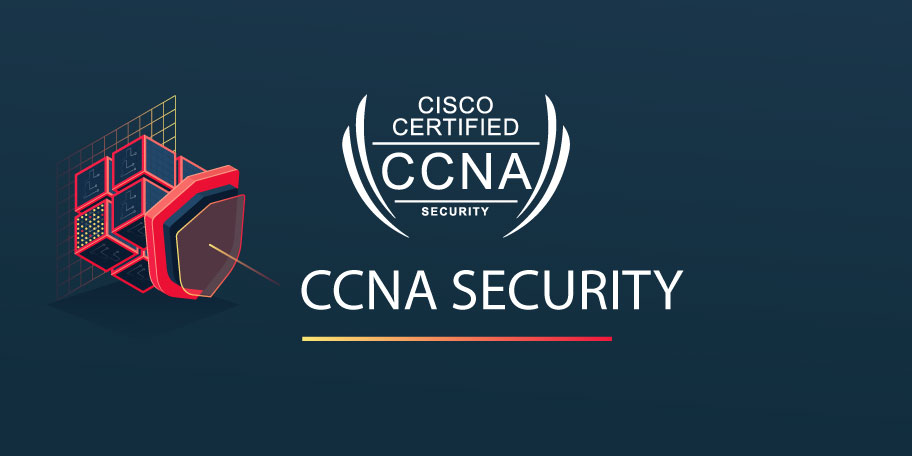 We can help you out for making this decision much easier. We are the best institute for CCNA Training in Marathahalli Bangalore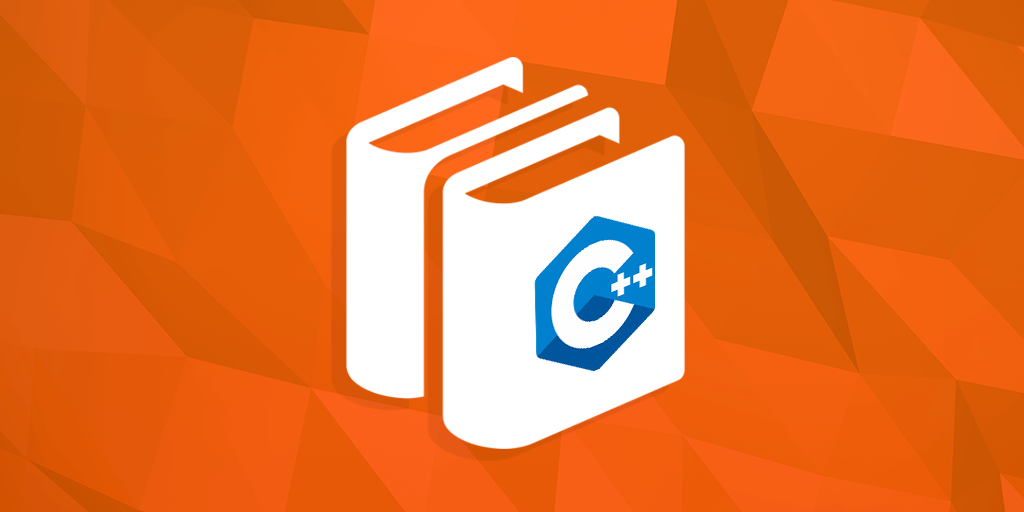 Here are the major topics we cover under this C & C++ course Syllabus Introduction, Data Types and Variables, Input/Output Management.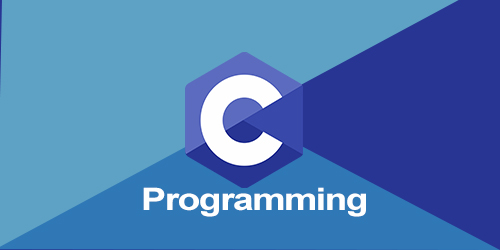 C is a programming language developed to do system programming for operating systems like UNIX. It was developed by Ken Thompson and Dennis Richards in early 1970s.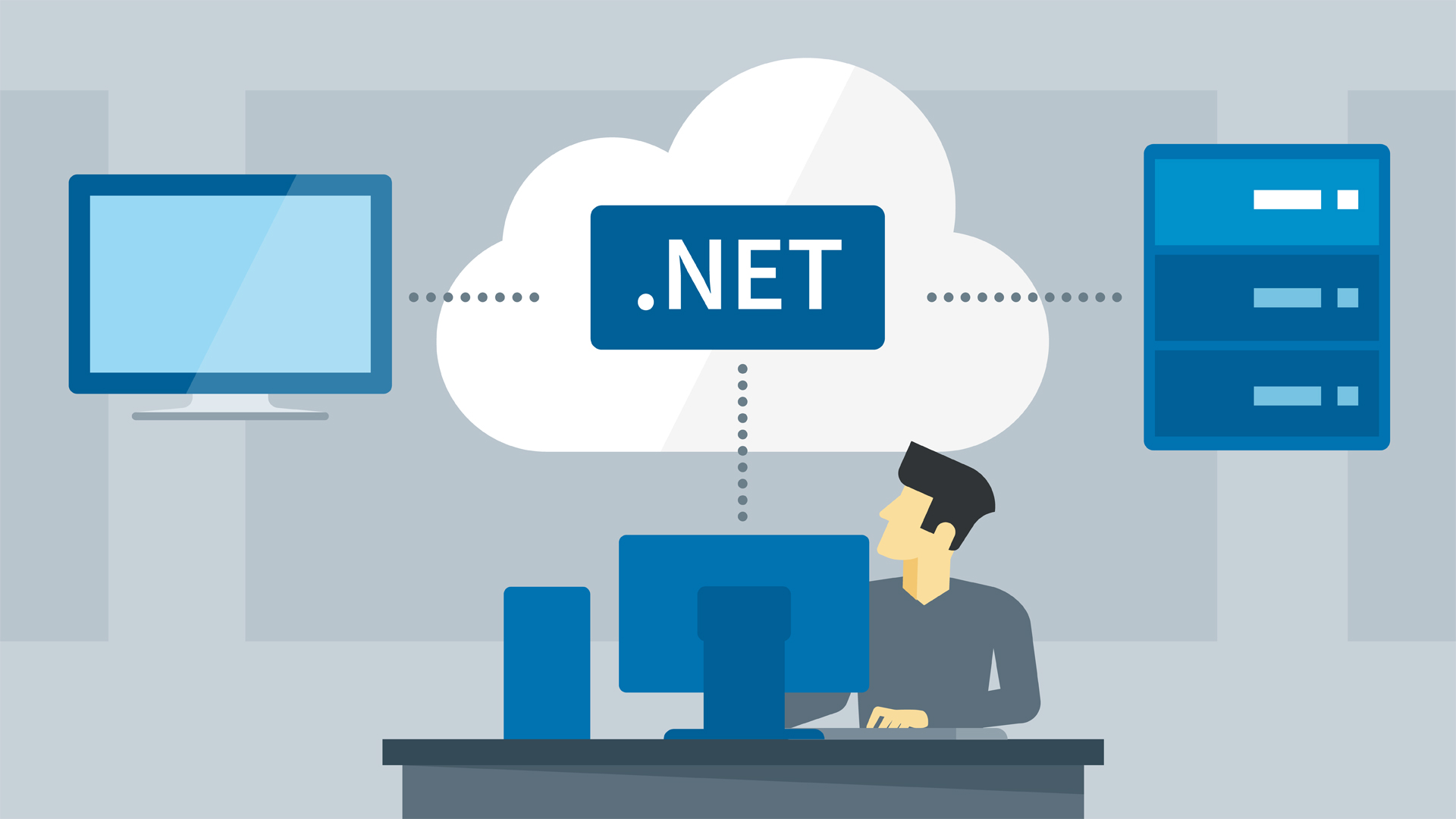 Here are the major topics we cover under this .Net course Syllabus .Net Framework ,C#,Classes & Objects, OOPS,Namespace, Arrays, Collections & Generics, File I/O and Streams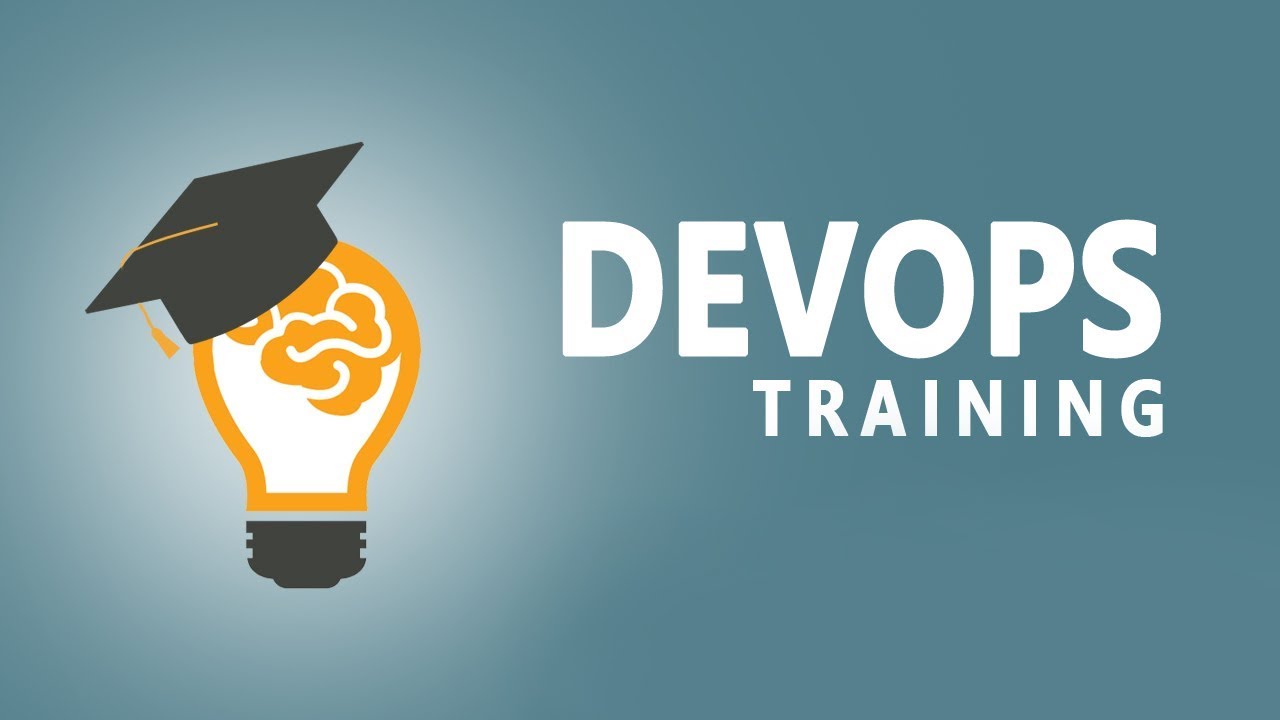 When you have realized the need of getting Devops training, then you definitely look for an institution at par with your expectations.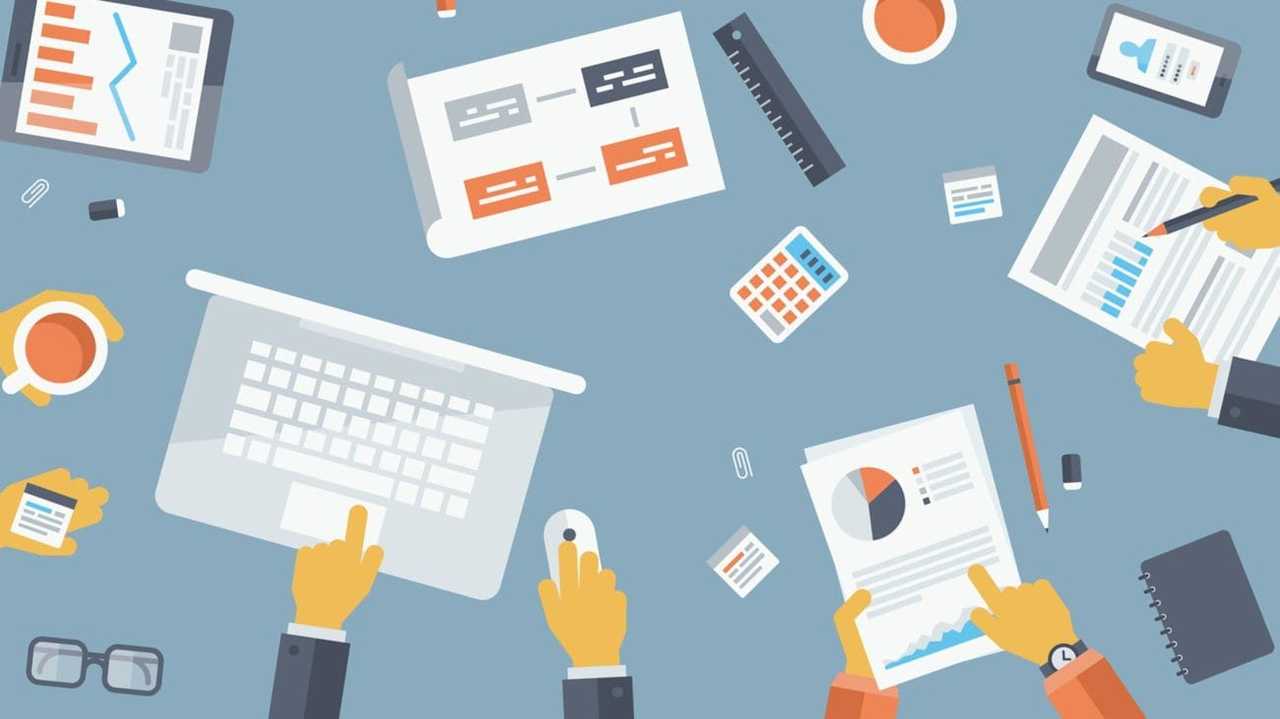 Our course contents are constantly upgraded and aligned with the changing industry needs, so as to equip our students with the latest evolving tools and technologies, which in turn increases their job readiness matching the industry requirements.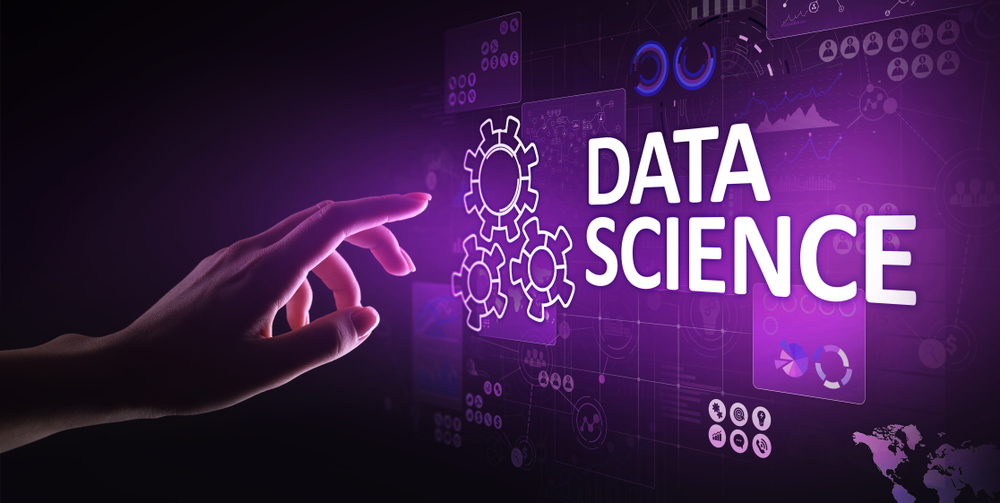 Our Trainers provide complete freedom to the students, to explore the subject and learn based on real-time examples. Our trainers help the candidates in completing their projects and even prepare them for interview questions and answers. 
Student Feedback on Training
This is best Power bi training institute in Bangalore for learning in new Technology. I liked the style of teaching. I'm very new to the Software world. The instructor has taught very well. He went into the details of business analytics and explained the things in such a manner that even I could understand the things.
Surbhi Rai
Helo,I am pavan I took my basic of computer in my lovely BTI Institute of Technology and my teacher was Gaythari mam and I was not knowing to on my laptop but now I now everything and now I can teach my friends also , and u should also no the basics of computer plz join to BTI
Pavan Cheise
I learned a good couching of basic computer I learned a lot with teachers and thanks a lot mam once again thanks mam for everyone
Chithra Honey
Our Hiring Partner for Placements
The Training Institute is managed by a group of professionals who have wide expertise in various areas of business.
Join Now to make your future Better
Over 100 user interface components and 200+ section block and huge page templates
The teaching pattern of every course are designed in such manner that along with the training we try to bring out the confidence every individual so that they shine in every curve of life.
#45/2, 2nd Floor, GVK Complex, Ramajenya Layout, 4th Cross, Marathahalli, Opposite to Kalamandir, Bangalore – 560037, Karnataka , India