UI Developer Development Training Institute in Marathahalli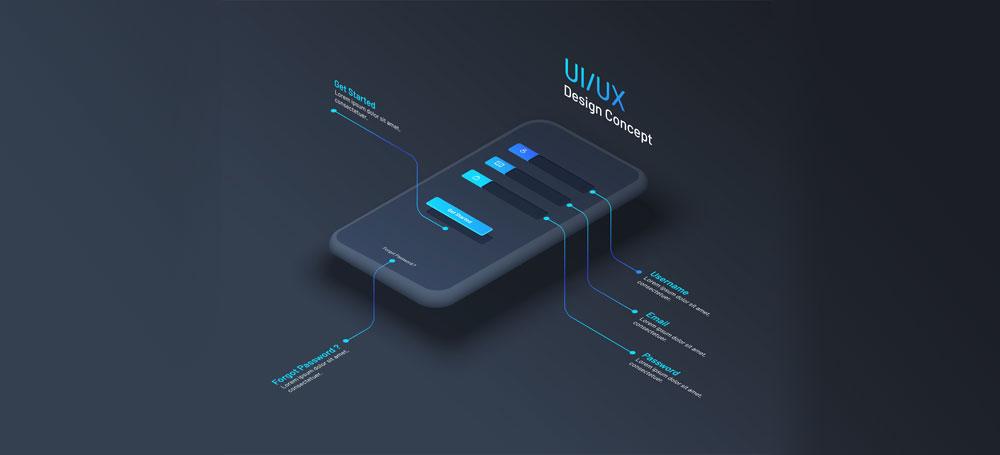 Ui Development Classes Training Institute in Marathahalli, Bangalore, India
The skills required for a UI developer are Visual creativity, understanding the graphical aspect, using animation for reaching the clients as per their demand, use the current styles, understand the current trends and use the current trends, knowledge about the front end technologies, time management project management, communicate the organizational goals through designs, inspire the learners through corporate storytelling, and  create different types of designs like interactive design, creative design, prototyping design with prototyping tools. UI Development Course in Marathahalli with Bangalore Training Institute ( BTI ) is the right choice of the training institute to get all these skills. We understand the different types of learners and engage the learners in projects in which they can show their skills. UI Development Training in Marathahalli train the candidates not only in the dynamic part but also in the interactive part which is the reason for changing the user into a buyer. To handle the profession of UI development the knowledge about HTML, CSS, JS, Ajax, JQuery and JS frameworks like React JS, Node JS, and angular JS are very essential. UI Development Real-time training in Marathahalli with Bangalore Training Institute ( BTI ) will give more insight with the industry experts about the designing, development and research activities associated with the UI development profile.
Syllabus of UI Development Course in Marathahalli, Bengaluru
HTML Training
HTML® is the basic requirement of any web application or websites. So, students who want to be a perfect web design and developer must strong in the basic part. We will give the clear cut knowledge of HTML® Tags and usage of Tags in practical manner.
CSS Training
Without CSS knowledge no one can able to design professional web layouts. CSS part is going to help the web designer in defining the styles of each HTML Tags. There are many types in CSS. Our Web Designing Training in Bangalore will discover all the aspects in CSS Zone.
PHP Training
After getting enough knowledge in static designs we started to train the students in dynamic languages. We chose PHP and MySQL for that. Reason for that is simple. PHP is the most powerful front end dynamic language in this world. So, by using PHP Training our students convert the static designs into dynamic websites.
MySQL Training
MySQL is a perfect open source RDBMS which will use by most web applications. Our Web Designing Training in Bangalore combined both PHP and MySQL® in static pages to build a complete Dynamic application. We trained the students to work with MySQL to build a custom CMS.
JavaScript Training
There is no introduction needed for JavaScript. JavaScript® is client side scripting language which we are going to learn in this Web Designing classes. JavaScript is going to help in various ways in real-world projects. In validation areas and client interaction areas there is no other replacement language than JavaScript®.
Finally we are the best institute for web designing training in Bangalore with real-time projects.
Best UI Development Coaching in Marathahalli
Our students get the offer letter eventually after completing the UI Development certification Training in Marathahalli with Bangalore Training Institute ( BTI ). Vast coverage, placements and real-time use cases for projects shows that our training is the Best UI Development Training in Marathahalli. In the arena of UI development if CPU performance is the centre point then graphical element are reduced and if GPU performance is the focus point then tweaking graphics are used. Requirement analysis is very imperative in the job of the UI developer as it is close to the client satisfaction, designing and developing.
Bangalore Training Institute ( BTI ) Certification is Accredited by all major Global Companies around the world. We provide after completion of the theoretical and practical sessions to fresher's as well as corporate trainees.
Our certification at Bangalore Training Institute ( BTI ) is accredited worldwide. It increases the value of your resume and you can attain leading job posts with the help of this certification in leading MNC's of the world. The certification is only provided after successful completion of our training and practical based projects.
User Interface Developer Skills & Responsibilities:
The typical UI developer's day-to-day activities are:
• A clear understanding of front-end development languages such as HTML, CSS, and JavaScript.
• Skilled in application programming languages like Java, Dot Net, PHP, Ruby, etc.
• Master of using Adobe Creative Suite programs such as Photoshop, Flash, Illustrator, etc.
• All device friendly website design.
• Conduct usability testing and use of social networks APIs (Facebook. Google+, Twitter, LinkedIn, etc.) to take care of social actions.
• Regular interaction with higher management and brainstorm UI ideas and techniques.
• Hands-on experience on different content management systems (CMS), such as WordPress, Magneto, Joomla, etc.
• Design Search Engine Optimization (SEO) friendly websites and interfaces.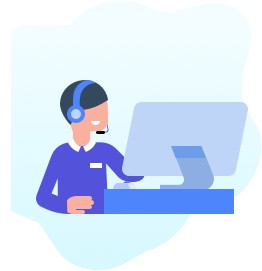 Get Free counseling to decide your next career step.
We're Industry Experts, not just career trainers, Level Up Your Skills with Practical Classes
Our Top Key Features of the UI Developer Development Course Certification Center Near me / you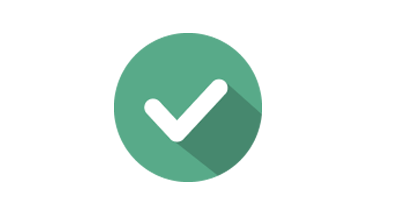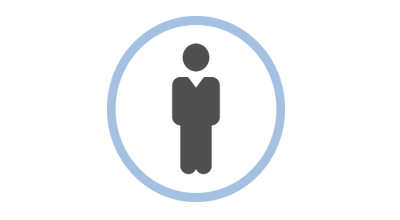 Training from Industrial Experts

Hands on Practical's / Projects

100% Placement Assistance


Roles And Responsibilities of UI Developer / Front end developer
UI Development / Front end development is part of web application development, Where it used in website development. Website development will be combination of user interface and Back end. User Interface user to take input from user & give out put to user. User input will sent to client side processing language for processing where it validate the user input.
After validate depend on business requirements it can process in client side or for process can be sent to server side as php, java, python, dot net like language.
HTML : it is know as hypertext markup language, use to design basic structure of webpage. HTML can not help to design a very professional webpage because it has limited property and values.
CSS2/CSS3 : It is known as Cascading Style Sheet, it has collections of unlimited property and values. CSS will be combine with HTML and change look and feel of webpage from basic design to Professional Design.
Bootstrap : It is first framework of html, css, & JavaScript for responsive web design. it based on grid system, that re-arrange the contents of web page according to device.
JavaScript : Javascript is called client side processing language, which process the user input into user computer, server will not have heavy burden to process all data.
Angular : It is Library of javascript, best Library developed by google. it is open source 20 times faster than other client side library.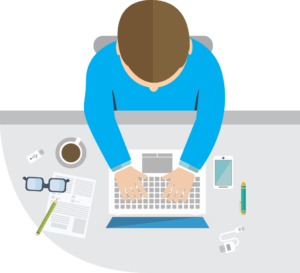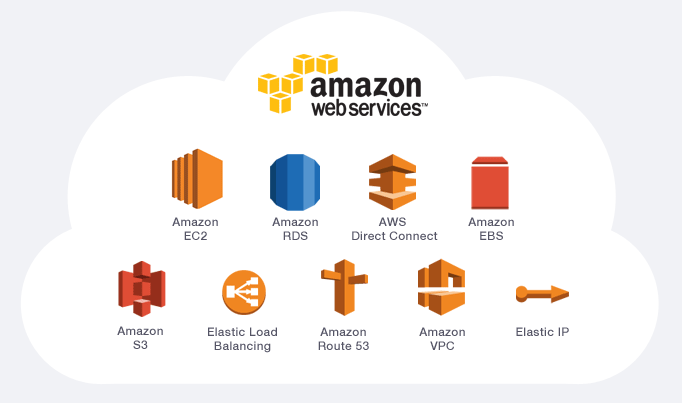 Web service is software that makes it available over the internet and uses a standardized XML messaging system.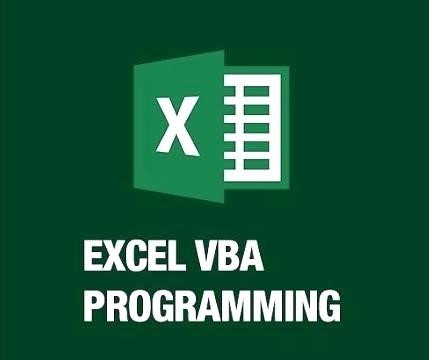 It is a programming language developed by Microsoft. VBA and VB (Visual Basic) are having a lot in common, although they are different types of application.

With experienced Computer professional trainers and advanced lab Facilities to practice Computer, students can complete Computer training on real time scenario.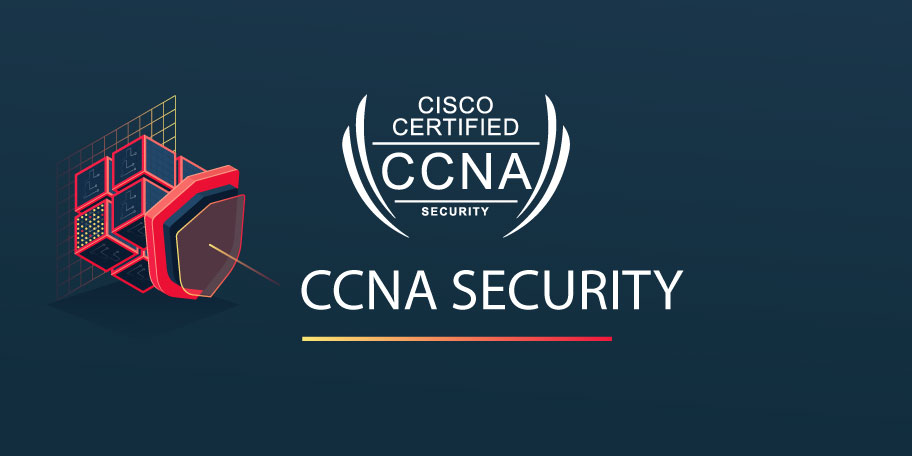 We can help you out for making this decision much easier. We are the best institute for CCNA Training in Marathahalli Bangalore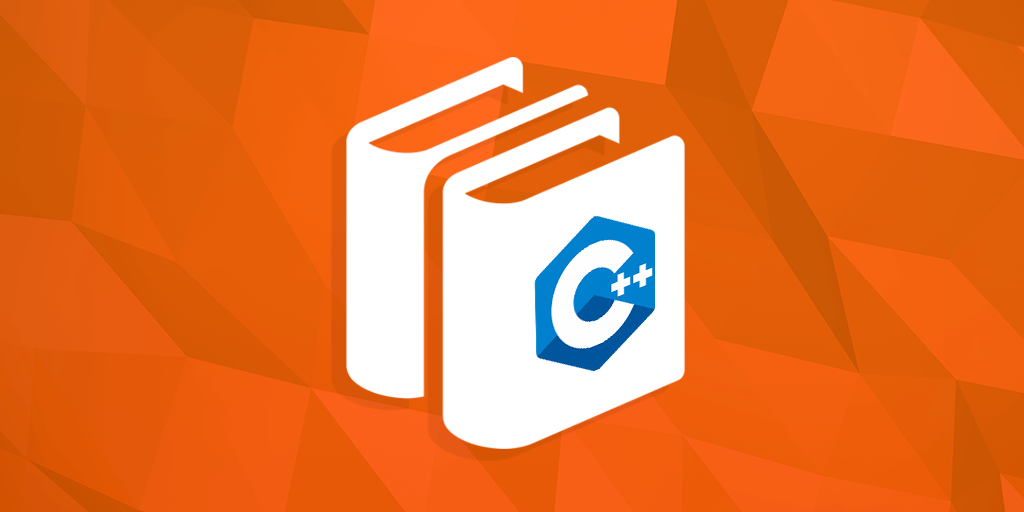 Here are the major topics we cover under this C & C++ course Syllabus Introduction, Data Types and Variables, Input/Output Management.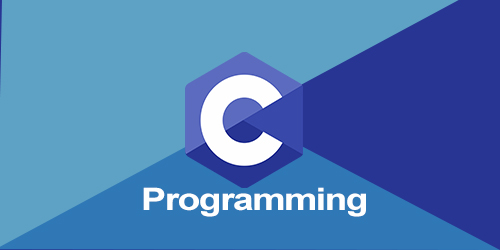 C is a programming language developed to do system programming for operating systems like UNIX. It was developed by Ken Thompson and Dennis Richards in early 1970s.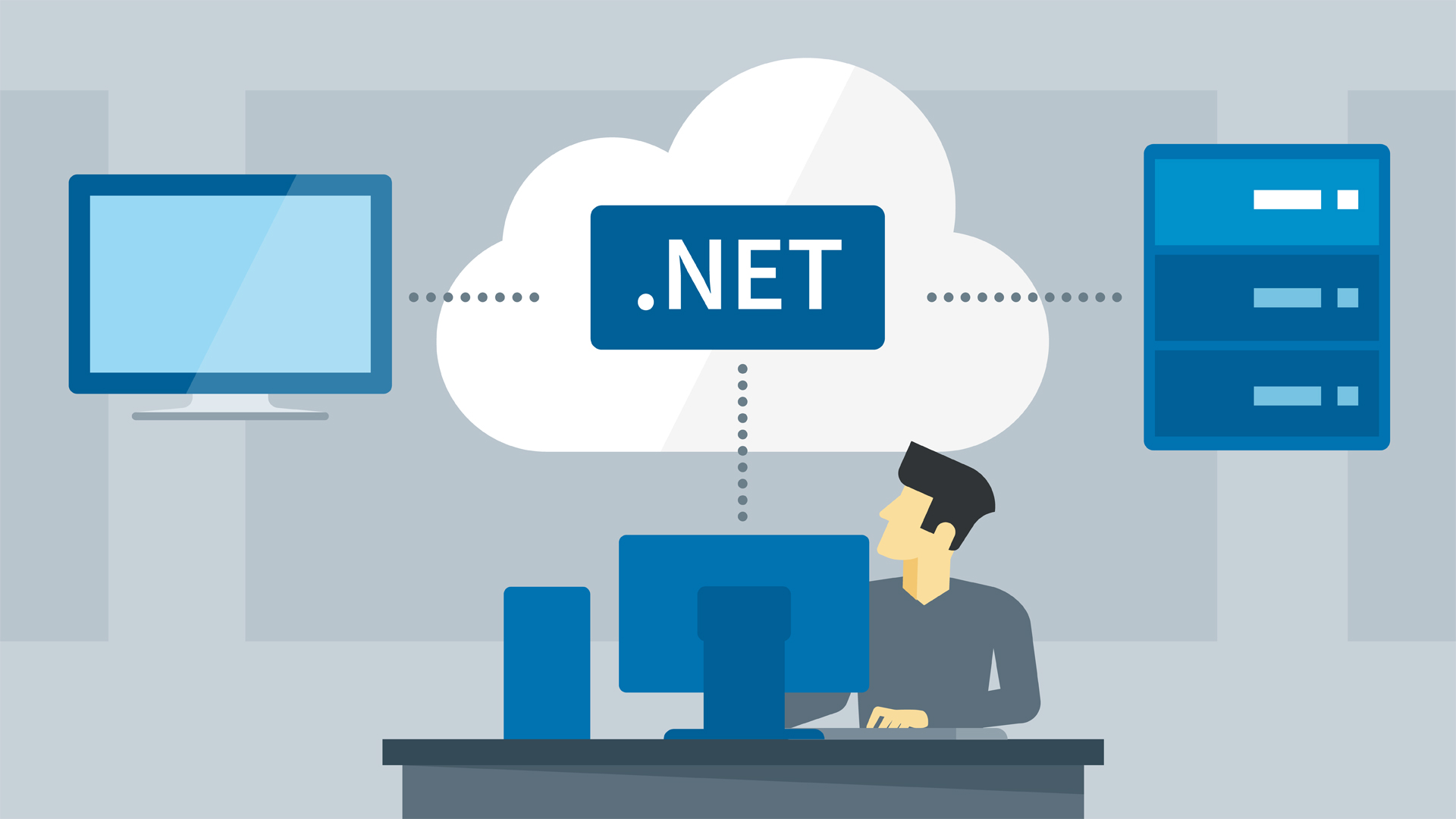 Here are the major topics we cover under this .Net course Syllabus .Net Framework ,C#,Classes & Objects, OOPS,Namespace, Arrays, Collections & Generics, File I/O and Streams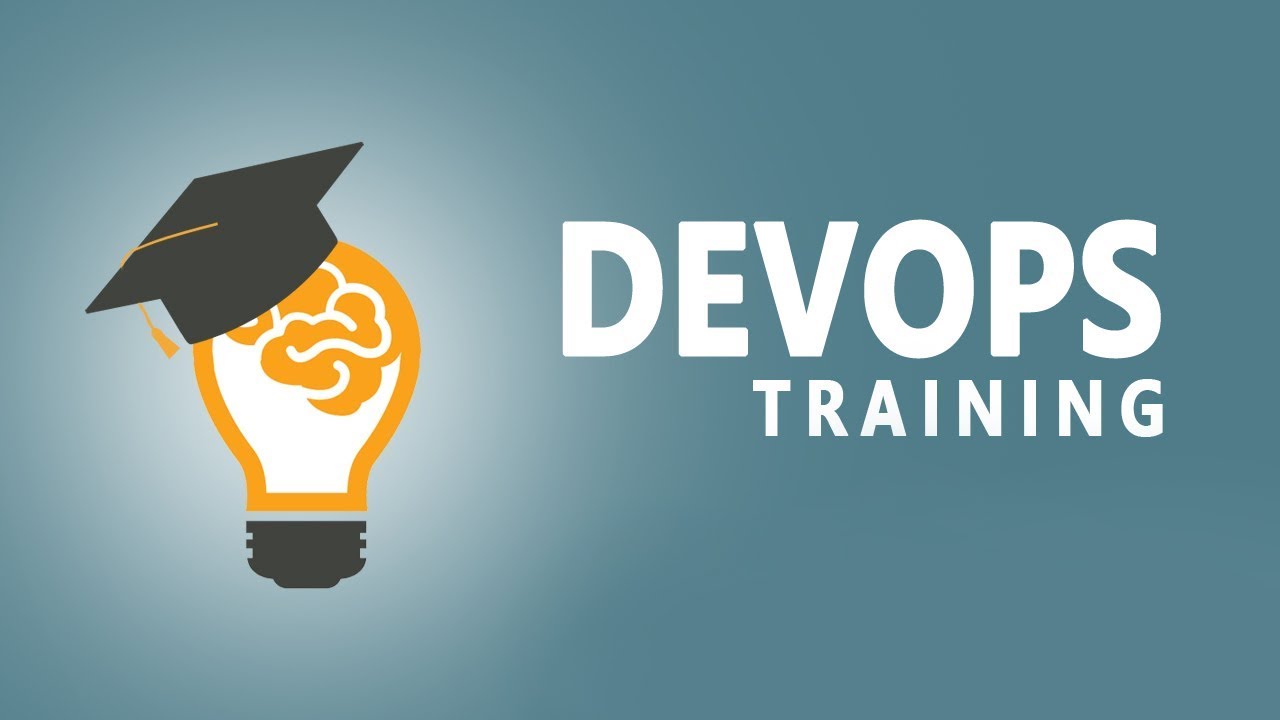 When you have realized the need of getting Devops training, then you definitely look for an institution at par with your expectations.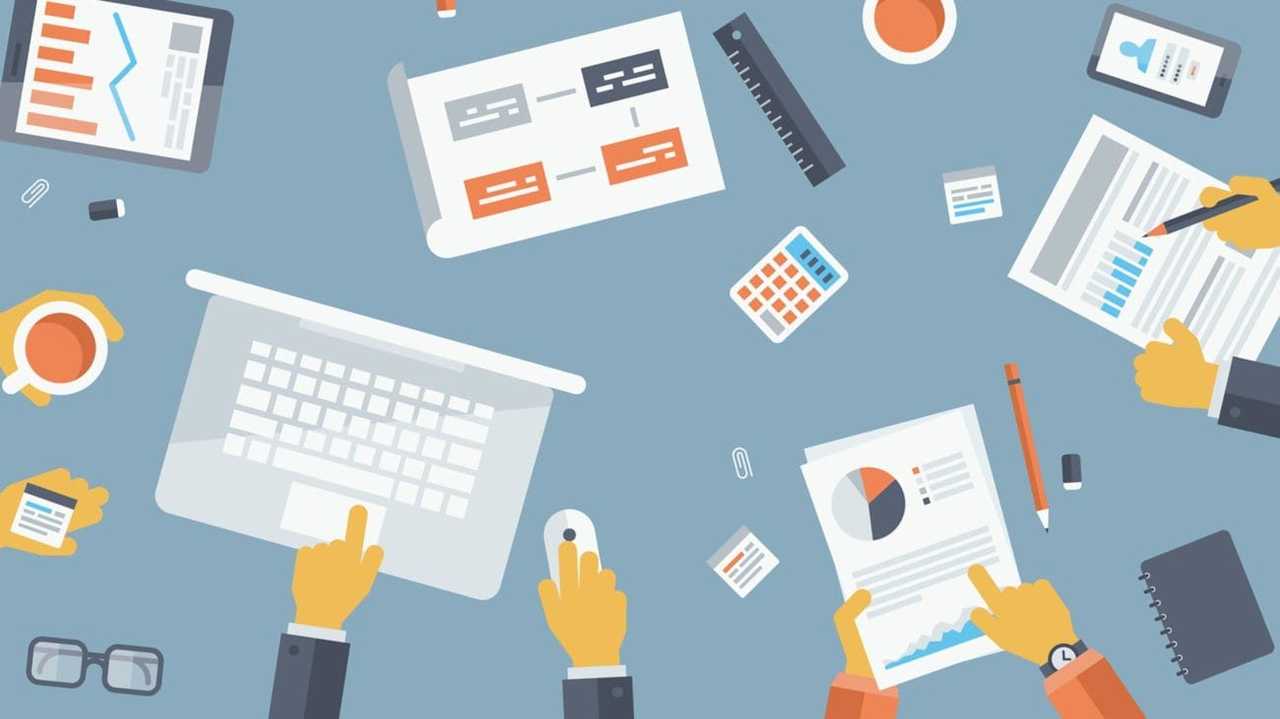 Our course contents are constantly upgraded and aligned with the changing industry needs, so as to equip our students with the latest evolving tools and technologies, which in turn increases their job readiness matching the industry requirements.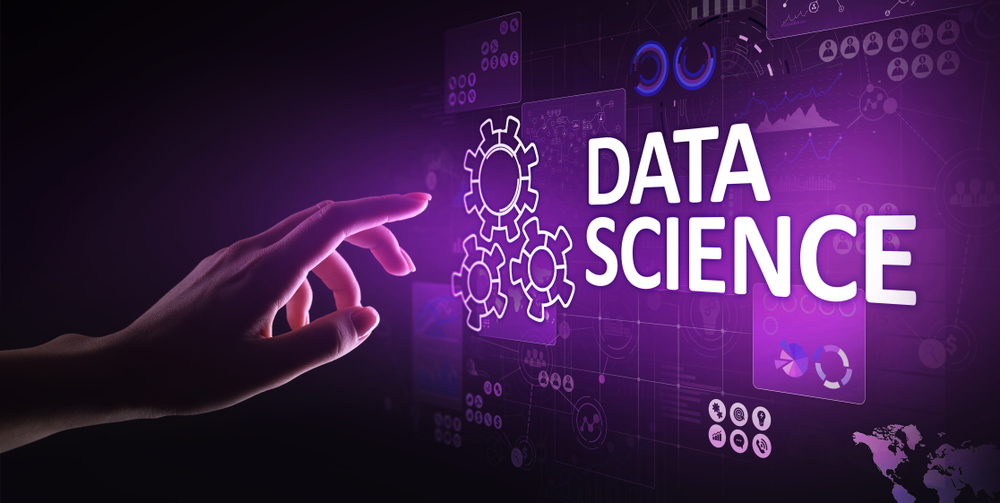 Our Trainers provide complete freedom to the students, to explore the subject and learn based on real-time examples. Our trainers help the candidates in completing their projects and even prepare them for interview questions and answers. 
Student Feedback on Training
This is best Power bi training institute in Bangalore for learning in new Technology. I liked the style of teaching. I'm very new to the Software world. The instructor has taught very well. He went into the details of business analytics and explained the things in such a manner that even I could understand the things.
Surbhi Rai
Helo,I am pavan I took my basic of computer in my lovely BTI Institute of Technology and my teacher was Gaythari mam and I was not knowing to on my laptop but now I now everything and now I can teach my friends also , and u should also no the basics of computer plz join to BTI
Pavan Cheise
I learned a good couching of basic computer I learned a lot with teachers and thanks a lot mam once again thanks mam for everyone
Chithra Honey
Our Hiring Partner for Placements
The Training Institute is managed by a group of professionals who have wide expertise in various areas of business.
Join Now to make your future Better
Over 100 user interface components and 200+ section block and huge page templates
The teaching pattern of every course are designed in such manner that along with the training we try to bring out the confidence every individual so that they shine in every curve of life.
#45/2, 2nd Floor, GVK Complex, Ramajenya Layout, 4th Cross, Marathahalli, Opposite to Kalamandir, Bangalore – 560037, Karnataka , India